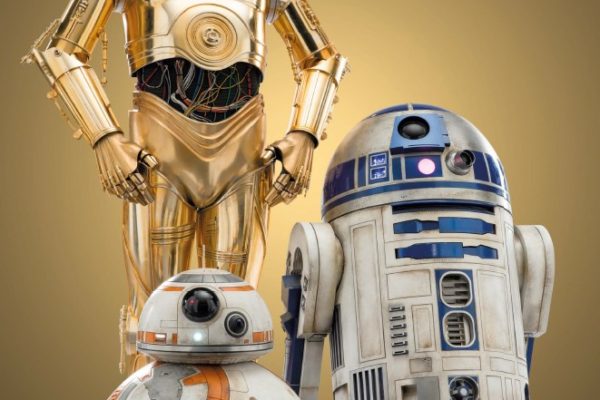 DROIDS A FORCE TO BE RECKONED WITH. More than merely machines providing technical support and assistance, these droids have proved to be an essential part of the Resistance. BB-8 An…
Read more »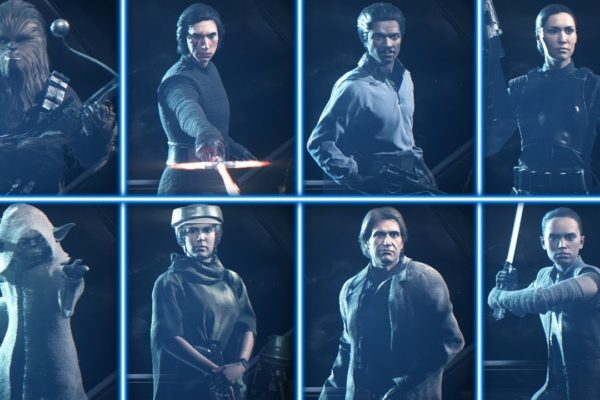 ALL 8 NEW HERO SKINS WITH GAMEPLAY! Star Wars Battlefront 2 Delicious – Diabetes Friendly Recipes Click here to discover !! 369 Diabetes Friendly Recipes.
Read more »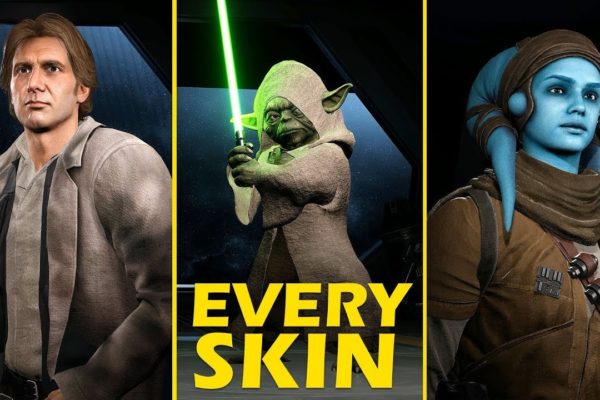 EVERY SKIN added in the Battlefront II April Patch | Cinematic Showcase Edited No Hologram Mod by: Derwangler Download: https://www.nexusmods.com/starwarsbat… Music: https://www.youtube.com/watch?v=Alo0w… Get Cinematic tools: http://cinetools.xyz/
Read more »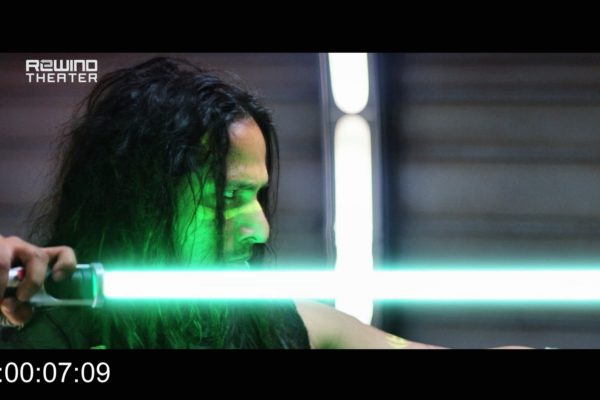 Making the Star Wars on Netflix Teaser Trailer – Rewind Theater April Fool's! Whether you were fooled or not, watch to find out how a few IGN staff banded together…
Read more »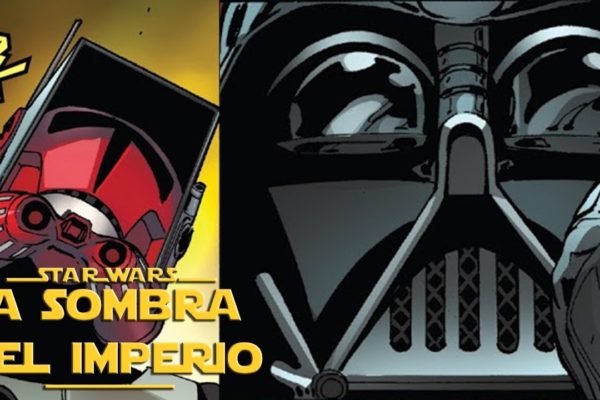 Descubre porqué Darth Vader mató a sangre fría a sus propios Clones cuando ellos descubrieron que él en realidad era el Jedi Anakin Skywalker el héroe de las guerras clones….
Read more »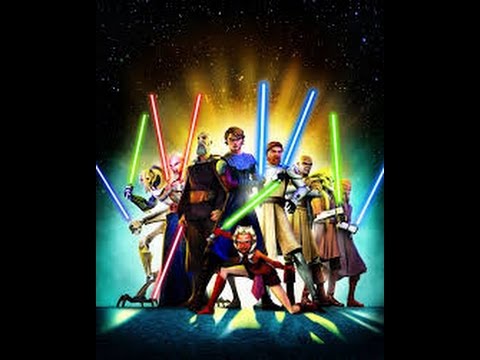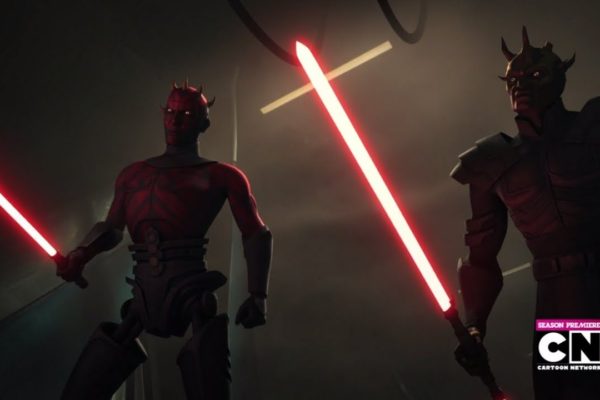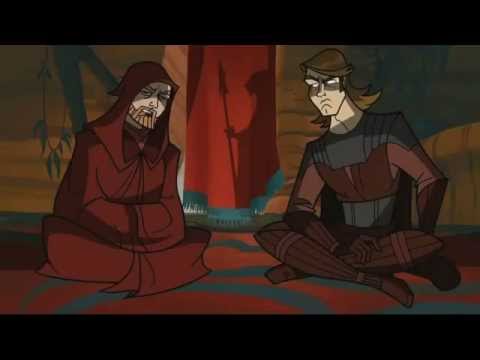 Star Wars: Clone Wars (sometimes referred to as Tartakovsky's Clone Wars) is an American animated television micro-series adapted, directed, produced and co-written by Genndy Tartakovsky, set in the Star Warsuniverse. Produced and released between the films Attack of…
Read more »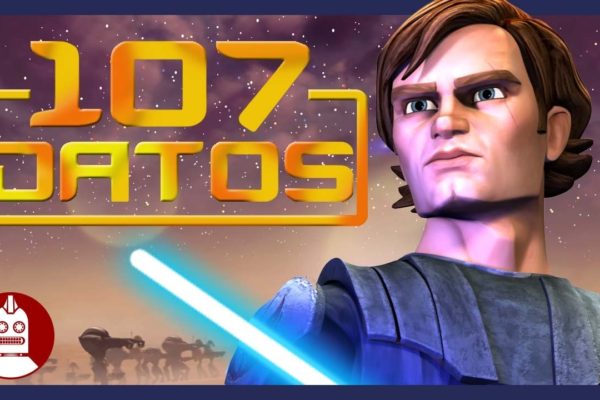 Considerada como una de las series más innovadoras en la historia de Star Wars, este show tuvo montones de historias impresionantes y sobre todo, magia detrás de cámaras que te…
Read more »