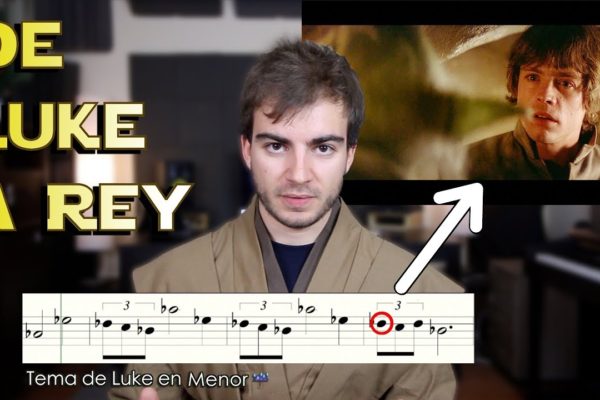 ¿Cómo se relacionan los temas de Luke y Anakin? ¿Cómo se relacionan los temas de Rey y Kylo Ren? ¿Qué hace Yoda fuera de Star Wars??
Read more »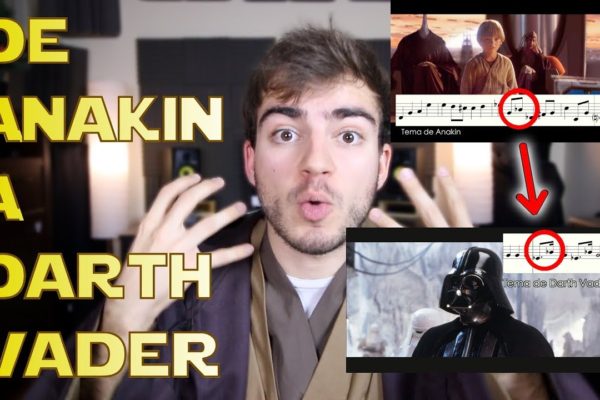 ¿Sabías que el Tema de Anakin está relacionado con Darth Vader? ¿Y que la inusual conexión de Anakin con La Fuerza se refleja en su música? En este vídeo analizamos…
Read more »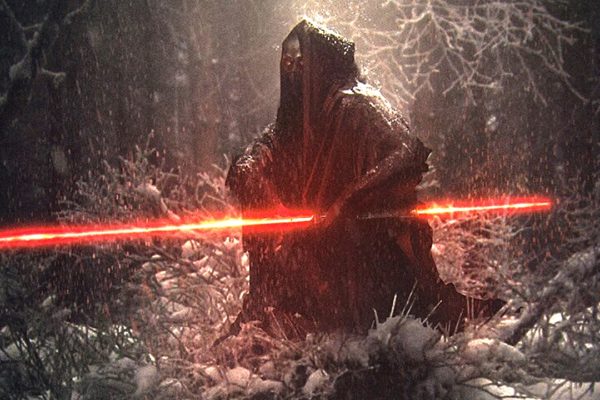 In this video we will discuss The 10 Most Powerful Sith Lords and Dark Side Users In The Star Wars Universe. In the new Disney canon, we only have a…
Read more »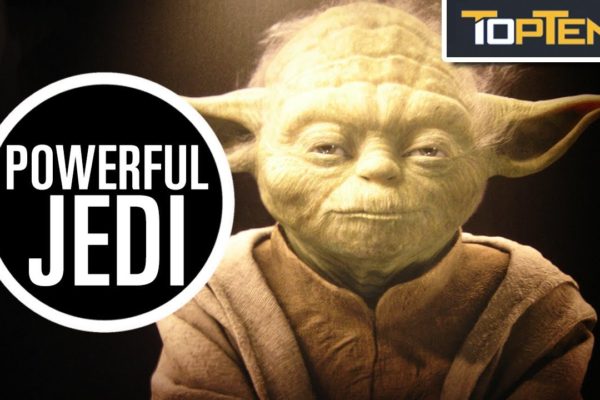 If you're unfamiliar with Star Wars, The Jedi are an Order whose origins span back for more than a thousand generations. They are Force-sensitive beings of all races, shapes and…
Read more »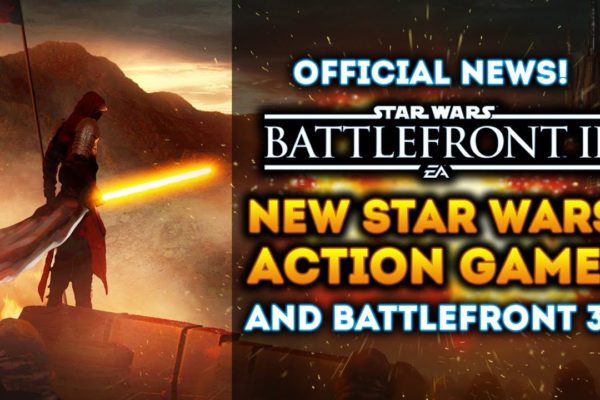 EA just gave us a pretty big update about Star Wars Battlefront 2 (2017), Battlefront 3, Respawn Entertainment's Star Wars action game, microtransactions, and much more! Stay tuned for gameplay…
Read more »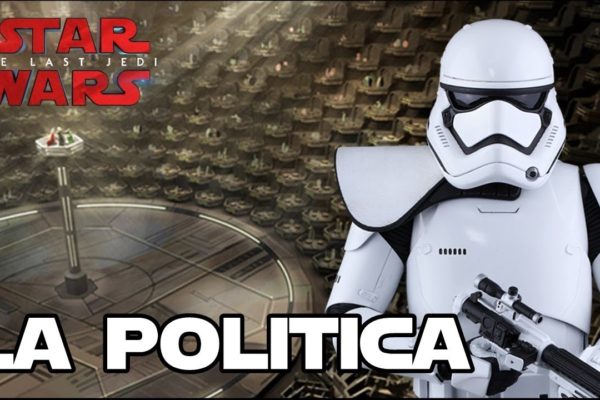 Hablemos de la historia política de Star Wars, como a evolucionado y cuales son los peligros de esta galaxia para la época de los últimos Jedi.
Read more »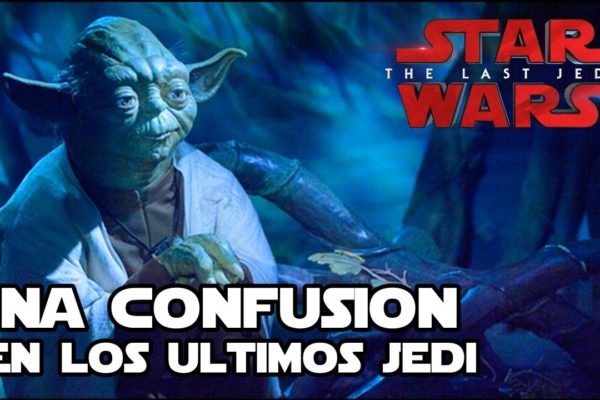 Una gran confusión en los ultimos jedi – Star Wars Hablemos de una de las escenas que pasaron mas desapercibidas en The Last Jedi, ¿Habías notado esto?
Read more »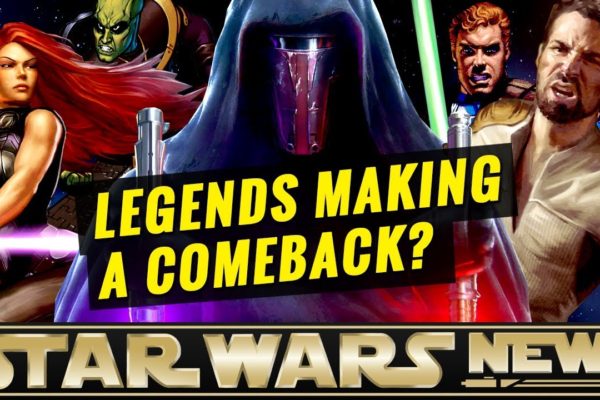 After Star Wars fans were let down after hearing the disappointing answer on why Disney dropped the Expanded Universe from Star Wars canon, there is now still some hope left…
Read more »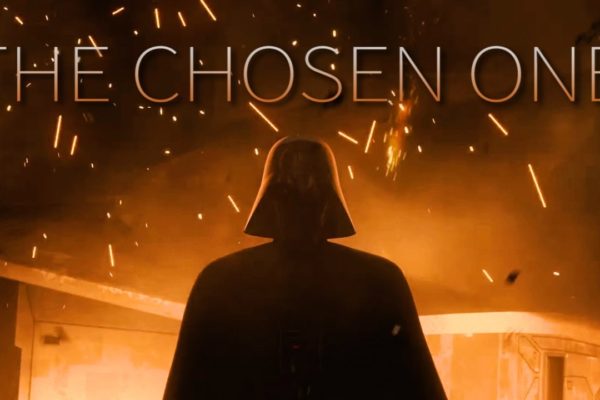 Darth Vader. The character we all fell in love with from the minute we heard his first breath, and the hero who inspired us all. As a person who loves…
Read more »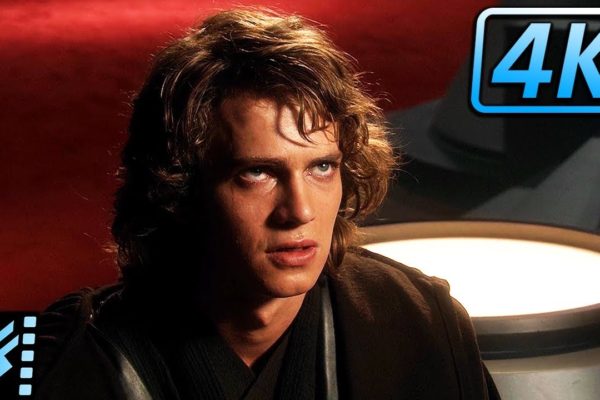 Anakin Becomes Palpatine's Apprentice | Star Wars: Episode III – Revenge of the Sith (2005)
Read more »