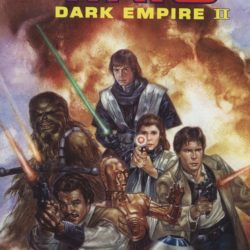 The Empire in retreat, Luke Skywalker has begun a quest to rebuild the Jedi. Although dead, the Emperor's presence still haunts him, and Luke still feels the taint of the dark side from his time as the Emperor's…
Read more »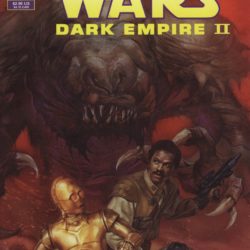 The Empire in retreat, Luke Skywalker has begun a quest to rebuild the Jedi. Although dead, the Emperor's presence still haunts him, and Luke still feels the taint of the dark side from his time as the Emperor's…
Read more »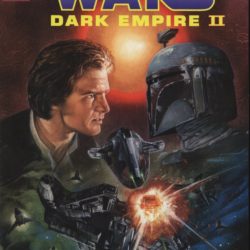 The Empire in retreat, Luke Skywalker has begun a quest to rebuild the Jedi. Although dead, the Emperor's presence still haunts him, and Luke still feels the taint of the dark side from his time as the Emperor's…
Read more »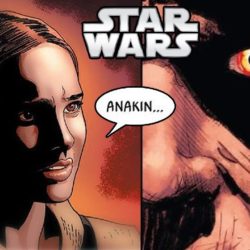 In the legends book Dark Lord the Rise of Darth Vader, we finally get Darth Vader telling Sidious he blames him for the lies to save Padme from certain death….
Read more »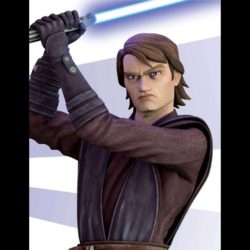 Top 5 Lightsaber Duels from the Star wars the Clone Wars.
Read more »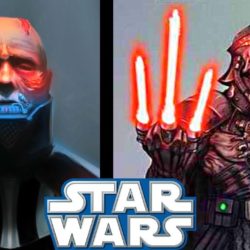 There were a lot of conspiracies, myths and horrible stories told about Darth Vader all through the galaxy by people who had never met the Sith and today we talk…
Read more »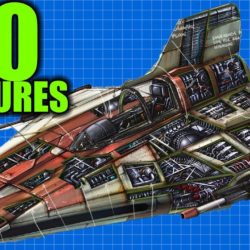 We continue our 10 Flaws series by looking at why the RZ-1 A-Wing was the best interceptor star fighter in star wars.
Read more »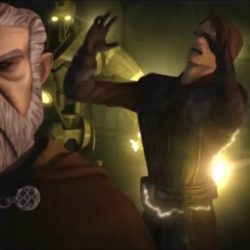 Count Dooku, also known as Darth Tyranus, was a powerful Sith Lord and the Head of State of the Confederacy of Independent Systems during the Clone Wars. During his time…
Read more »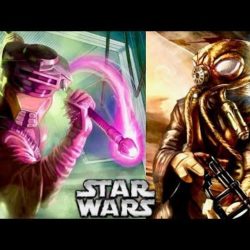 The Non-Canon Expert describes a chapter within the Bounty Hunters' Guild known as the Crimson Nova who specialized in hunting Jedi, explaining their history during the Clone Wars and in…
Read more »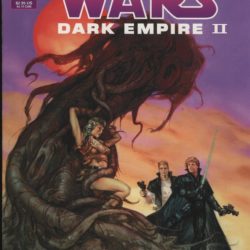 The Empire in retreat, Luke Skywalker has begun a quest to rebuild the Jedi. Although dead, the Emperor's presence still haunts him, and Luke still feels the taint of the dark side from his time as the Emperor's…
Read more »