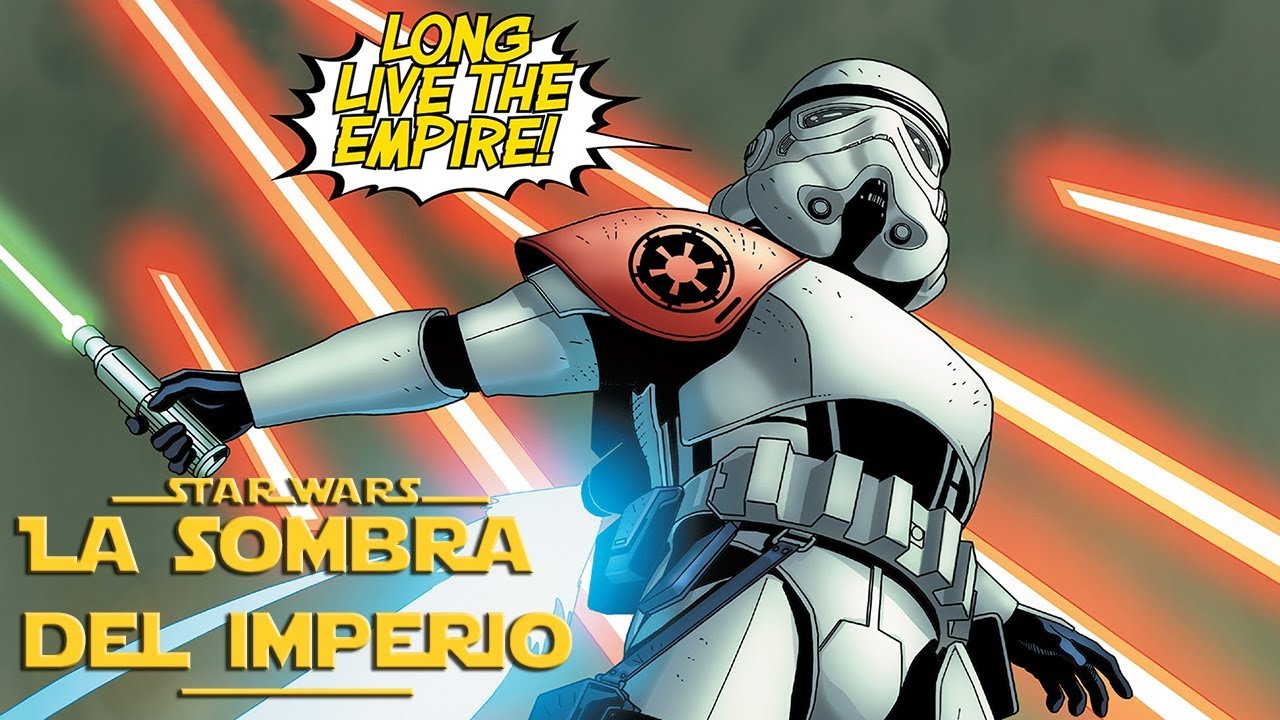 El Más Violento Stormtrooper Que Con Un Sable De Luz Arrasó Con La Rebelión
Descubre cómo el único Stormtrooper del Imperio que usaba un sable de luz y líder del escuadrón cicatriz arrasó violentamente con toda una base de la Rebelión.
---
Spray Paint Art Secrets
Membership Site For Learning Spray Paint Art. There Is A Thriving Community Of Street And Spray Paint Artists Online And In The World. This Site Teaches Spray Paint, Street, And Graffiti Artists How To Take Their Skills To The Next Level And Do Fine Art.