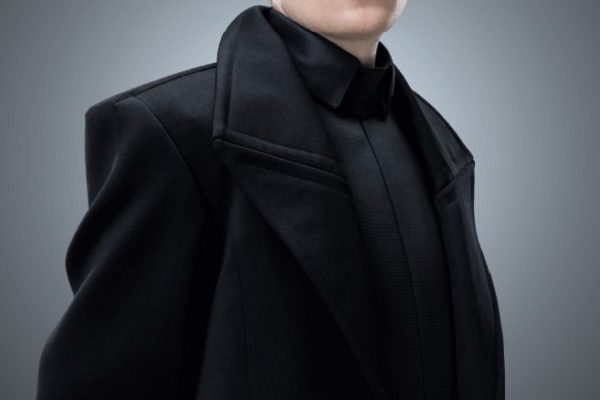 GENERAL HUX THE MILITARY MASTERMIND The brutal commander whose machinations have caused billions of deaths will not let the destruction of Starkiller Base be the end of his thirst for…
Read more »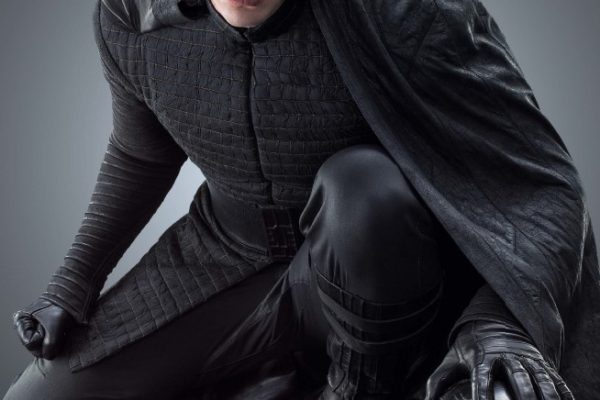 KYLO REN COMMITTED TO THE DARK SIDE He has sacrificed everything to become the dark lord his master wishes him to be, and yet there is still conflict within Kylo…
Read more »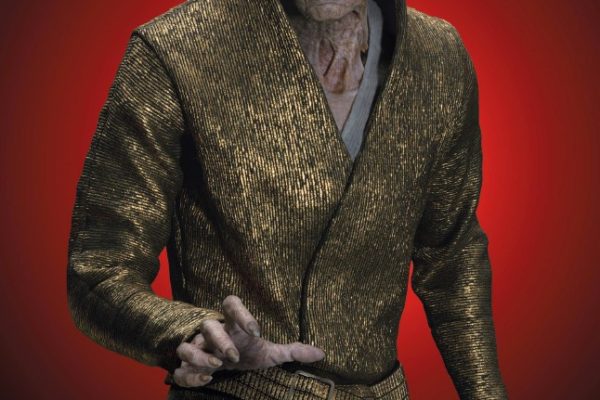 SNOKE THE SUPREME LEADER A shadowy figure at the heart of the First Order, little is known about the mysterious, wizened leader who is poised to crush the Resistance and…
Read more »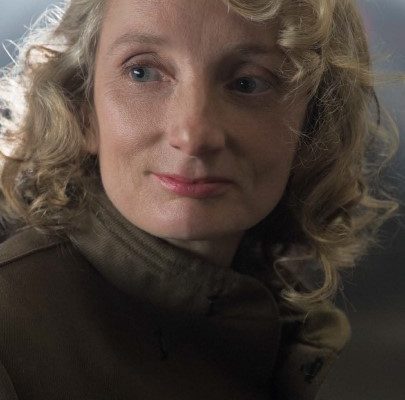 RESISTANCE HIGH COMMAND FIGHTING ON THE RUN When Leia fi rst formed the Resistance, many heeded her call. These courageous individuals hail from an array of backgrounds—from the Rebel Alliance,…
Read more »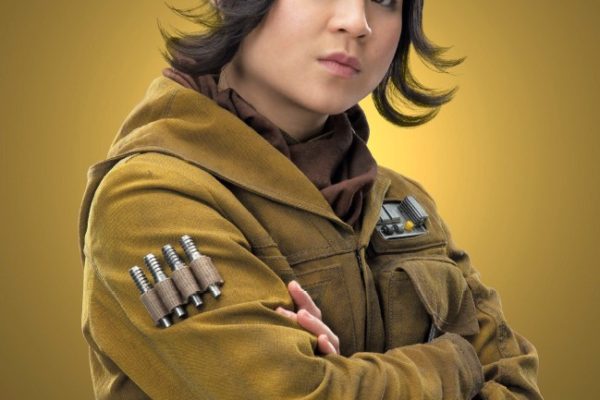 ROSE TICO WORKING FOR THE GOOD GUYS Like her sister Paige, Rose Tico has harbored a simmering hatred for the First Order ever since she was a child. Now she…
Read more »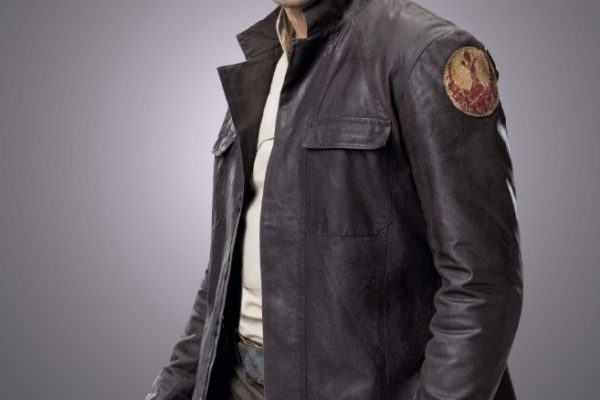 POE DAMERON THE FUTURE IN HIS HANDS Commander Poe Dameron is the best pilot in the Resistance—but in its darkest hour, he must become far more than that. General Organa…
Read more »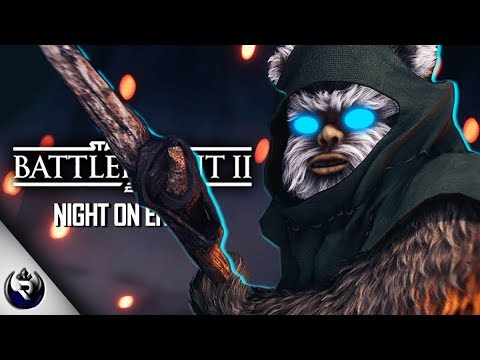 Hidden Features in EWOK HUNT! – Star Wars Battlefront 2. It's the dead of night. Invaders dressed in a uniform of imposing white armor stalk the forests of your home….
Read more »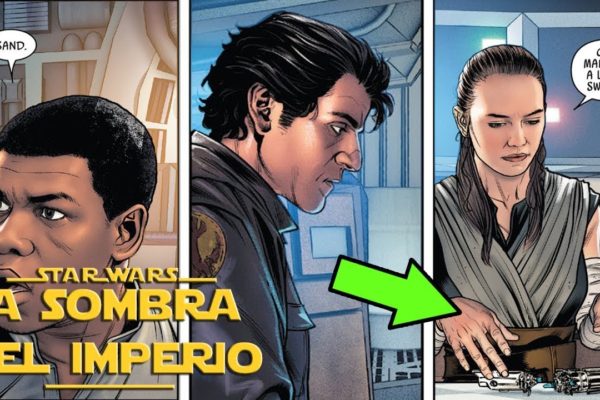 ¿Por qué Rey, Finn y Poe Después del Episodio 8 NO Desearían Volver a Jakku? Poe Dameron Comic 26 Descubre qué fue lo que pasó después del Episodio 8 Los…
Read more »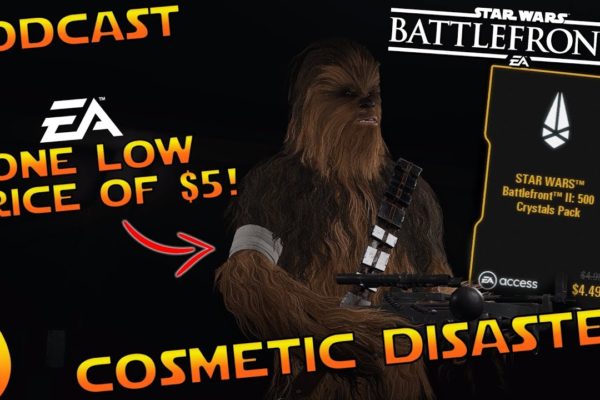 Battlefront 2's New Skins Are an Abomination! Today We Discuss how horrible the new cosmetics are in Star Wars Battlefront 2.
Read more »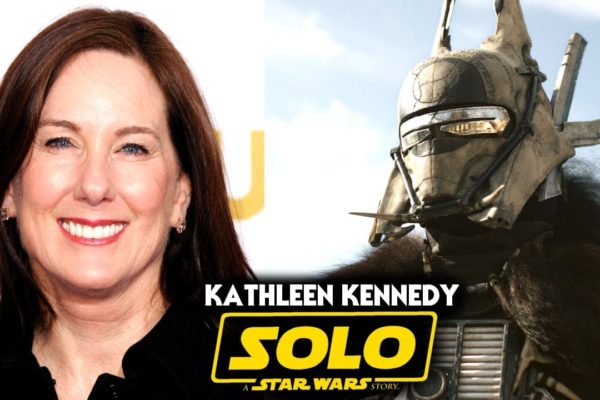 Star Wars! Kathleen Kennedy Changed Villain For This Reason (Solo A Star Wars Story). Lets go over solo a star wars story, Enfys Nest and president of lucasfilm kathleen kennedy!….
Read more »