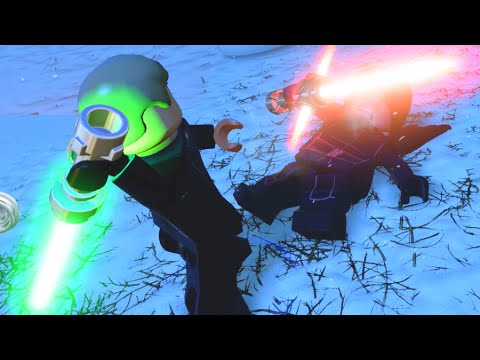 In this video Luke Skywalker fights the final boss fight vs Kylo Ren.
Read more »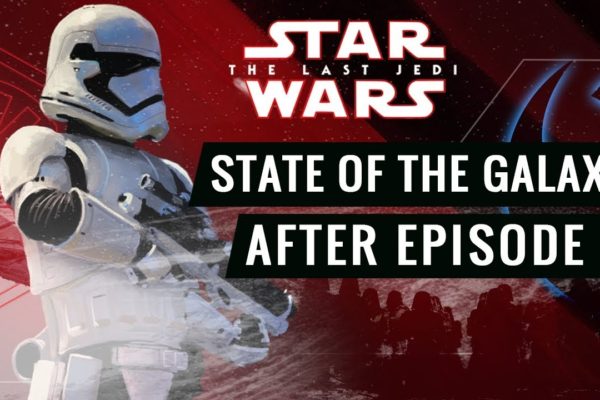 We take a look at the state of the galaxy after the events of Episode 7 (The Force Awakens) and Episode 8 (The Last Jedi). After the destruction of Hosnian…
Read more »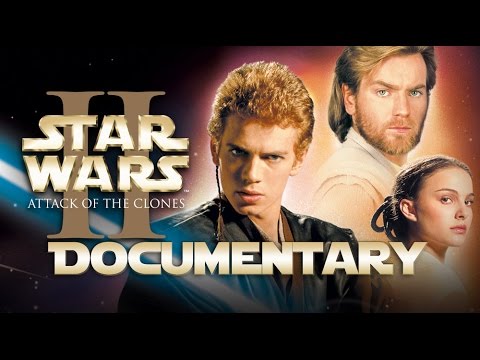 Star Wars Episode II Webisodes And Featurettes
Read more »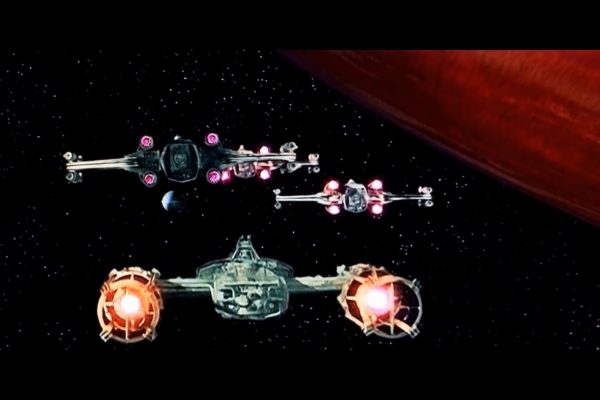 Star Wars as a franchise has been chugging along since the late 1970's, in the time since their release there have been many documentaries and featurettes chronicling the production and…
Read more »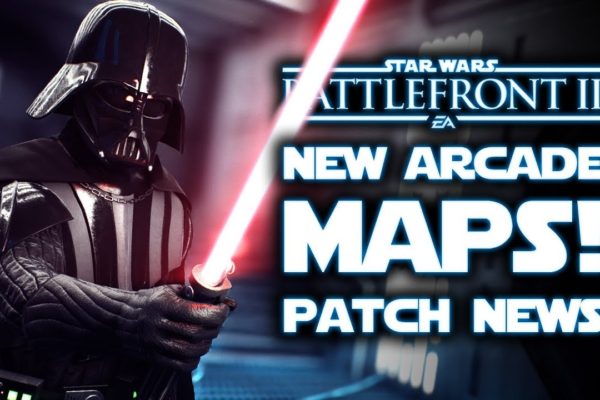 We've got an official update on Star Wars Battlefront 2 including new maps coming to arcade mode, details on the upcoming Battlefront 2 patch 1.1 release date and more! We're…
Read more »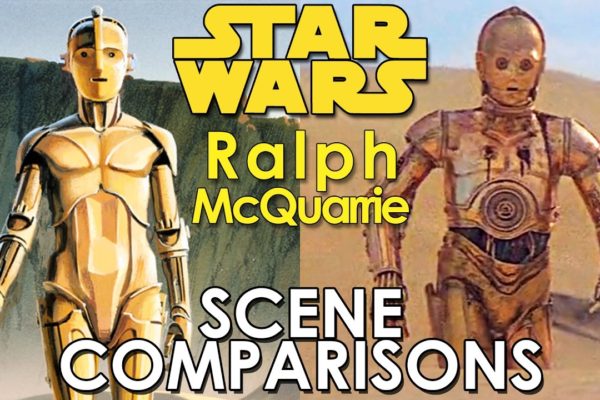 Tribute to the great Ralph McQuarrie, the artist who was responsible to bring George Lucas ideas to reality.
Read more »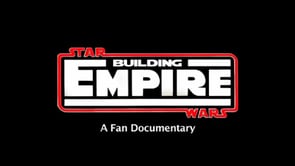 Sorry for some cuts in the audio, but I had to make them because it was being blocked everywhere. I did not create this, I am just uploading it to…
Read more »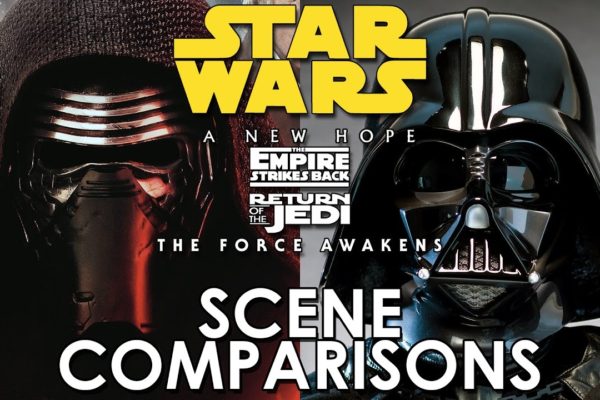 Comparisons between scenes from Star Wars: The Force Awakens (2015) and scenes from Star Wars (1977), Star Wars: The Empire Strikes Back (1980) and Star Wars: Return of the Jedi…
Read more »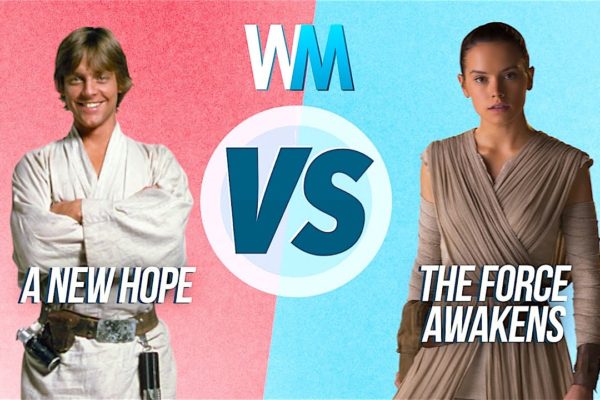 The ultimate Star Wars showdown, today we're putting Episode IV: A New Hope Vs Episode VII: The Force Awakens to discover which is the better Star Wars film! But which…
Read more »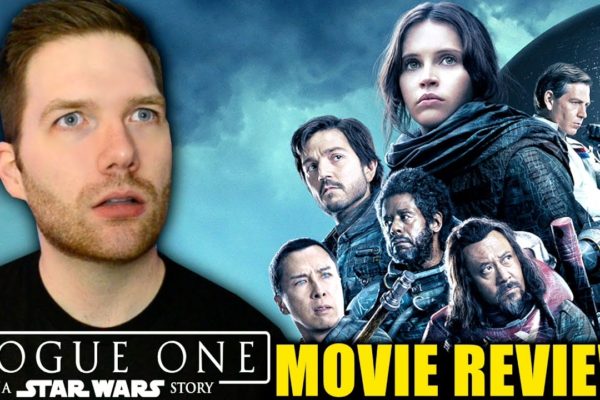 Chris Stuckmann reviews Rogue One: A Star Wars Story, starring Felicity Jones, Diego Luna, Ben Mendelsohn, Donnie Yen, Jiang Wen, Mads Mikkelsen, Alan Tudyk, Riz Ahmed, Forest Whitaker. Directed by…
Read more »