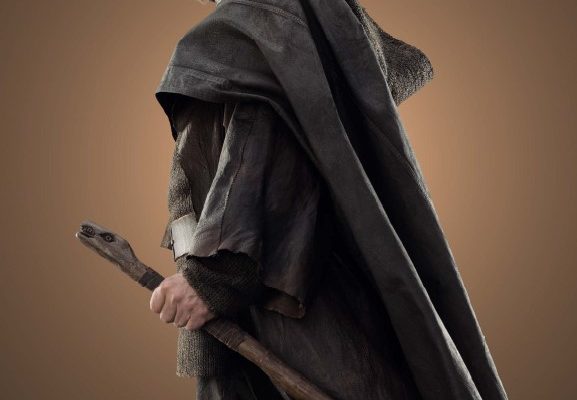 LUKE SKYWALKER BEYOND THE LAST HOPE. Choosing to go into exile after his dream of a new training school turns into a nightmare, Luke looks to be the last Jedi….
Read more »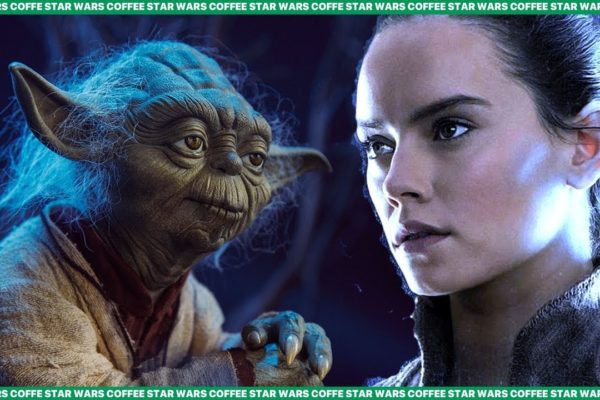 Yoda Rumored to Train Rey in Episode IX! Star Wars: The Last Jedi was full of many surprises, but quite possibly the best surprise of them all was the inclusion…
Read more »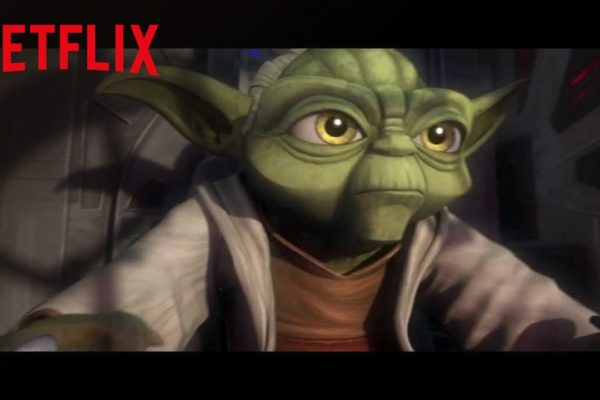 Star Wars: The Clone Wars – Netflix trailer The sixth and final season of the Emmy Award-winning series Star Wars: The Clone Wars. Accompanying the 13-episode new season dubbed "The…
Read more »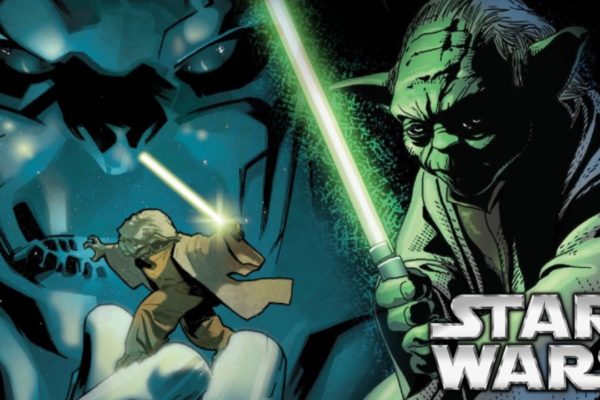 Yoda has now come face to face with a sentient, living mountain that shares similarities with Mount Sorrow from Star Wars Legends. Let's compare the two, and explore what Lucasfilm's…
Read more »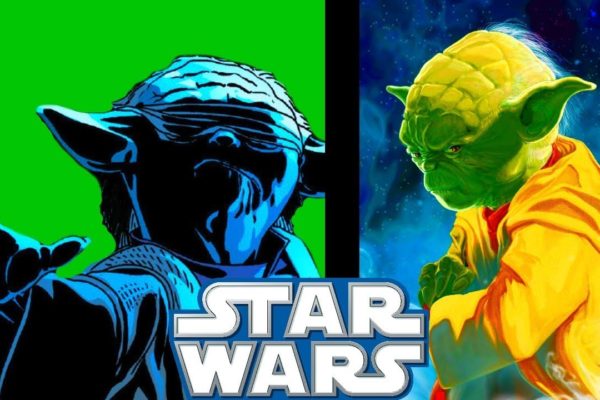 Yoda is back and better then ever, in today's edition of Star Wars Comics we finally get to see Yoda find the answers that he was desperately searching for…..
Read more »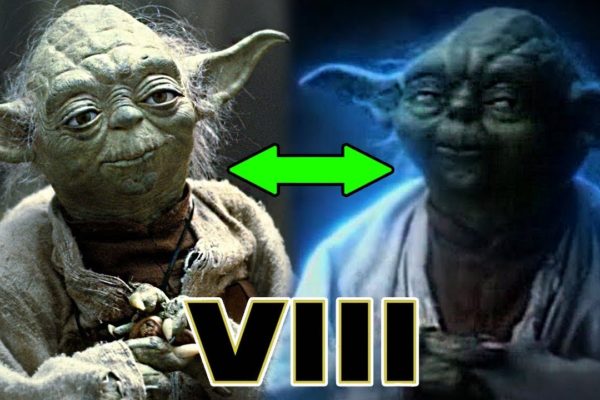 In Star Wars The Last Jedi we all got to see Yoda return to Luke Skywalker and it was a beautiful moment…however…why did his head look like a squashed grape?…
Read more »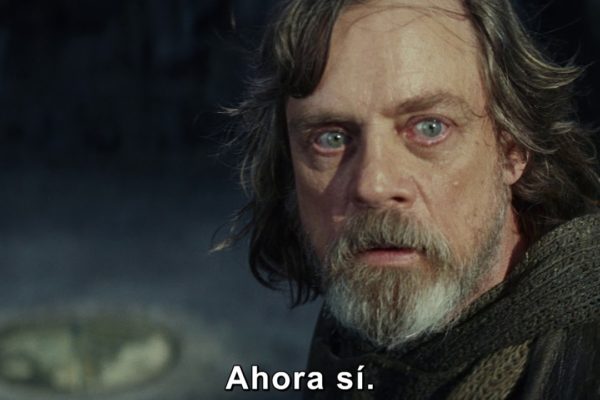 El corto de 93 segundos tiene subtítulos en castellano y es un resumen de los anteriores trailer lanzados en su idioma original. El Episodio VIII de la "Guerra de las Galaxias"…
Read more »