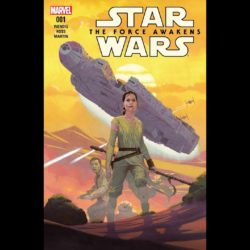 Star Wars – The Force Awakens Adaptation (2016) It's true—all of it! The biggest movie of the year jumps from the big screen to the comic book page! It's been…
Read more »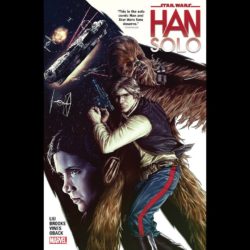 Star Wars – Han Solo (Marvel Comic) (2017) "This is a Han Solo who doesn't quite know who he is anymore. He doesn't think about politics, and suddenly he's thrust…
Read more »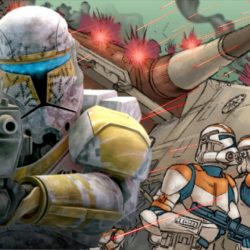 The Complete Story of Gregor – What Happened at the Battle of Sarrish Let's talk about Gregor, the clone commando captain that lost his memories in the Battle of Sarrish….
Read more »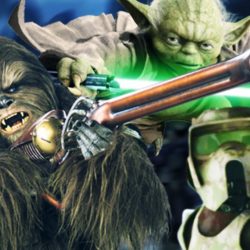 Everything Right with the Battle of Kashyyyk The Battle of Kashyyyk was a tough fight the clone troopers and wookies were completely outnumbered by separatist droids yet they still managed…
Read more »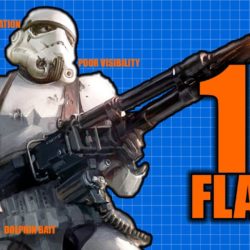 10 FLAWS with the Stormtrooper We take a close look at the many flaws of the Imperial Stormtrooper
Read more »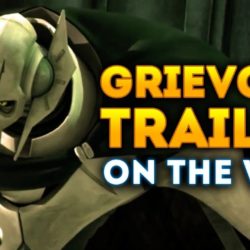 General Grievous Trailer Is On the Way! – Star Wars Battlefront 2 Clone Wars DLC DICE confirmed that they will be working on trailers for Star Wars Battlefront 2 Clone…
Read more »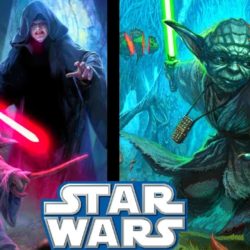 What Happens When You LIE To DARTH SIDIOUS – Star Wars Explained For anyone who has wondered what happened to those who dared to lie to Darth Sidious, this video…
Read more »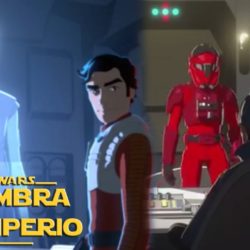 ¡Nuevo Trailer Revela Villanos y Personajes Ocultos en Resistance! – Star Wars Descubre todos los misteriosos personajes que se han revelado en el nuevo trailer que se habían ocultado hasta…
Read more »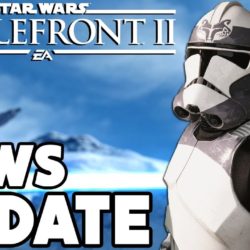 Star Wars Battlefront 2 – Full Patch Notes! RIP Boba Fett, New Hero Showdown Map and More! In today's Star Wars Battlefront 2 Video, we discuss yesterday's Battlefront 2 meltdown….
Read more »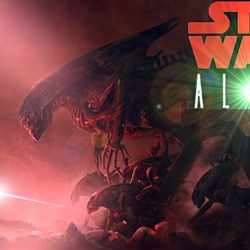 Star Wars vs Aliens – Exclusive Fan Film Written and Illustrated by Robert Shane, this story brings you the events where the Galactic Empire comes face to face with the…
Read more »