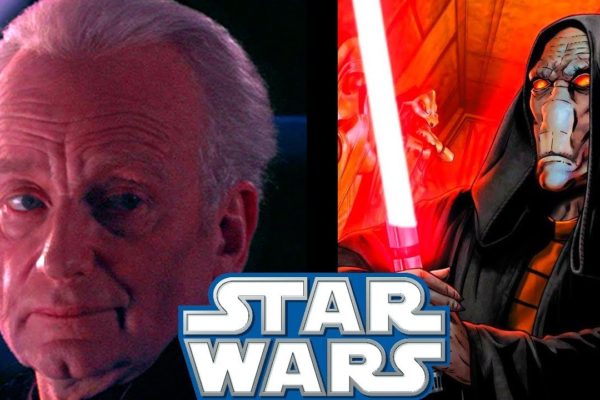 Plagueis' THOUGHTS On The Rule of Two – Star Wars Comics Explained Learn what the Dark Lord of the Sith Plagueis thought of the infamous Rule of Two, practiced by…
Read more »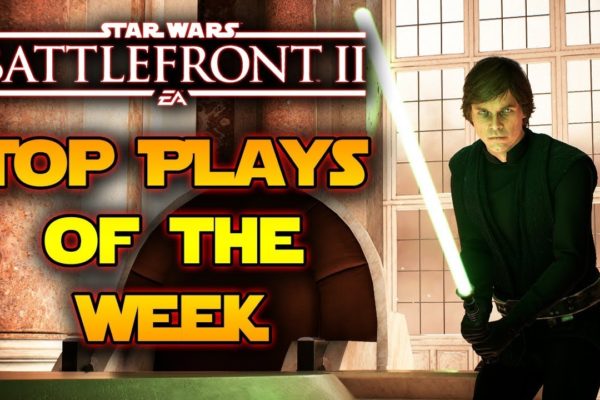 Star Wars Battlefront 2 Top Plays #2 – Multi-Kills, Killstreaks Epic Plays & More!
Read more »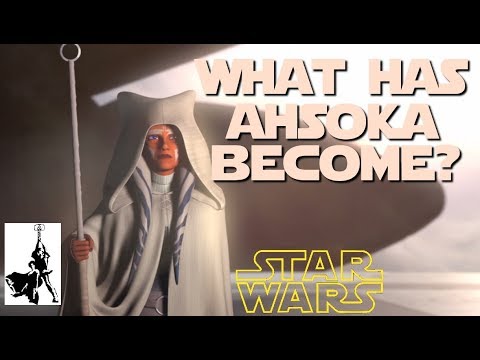 The Mystery of Ahsoka Tano: She's not what you might think (Guide to Balance Part 3) In this video I continue my discussion on balance of the Force by talking…
Read more »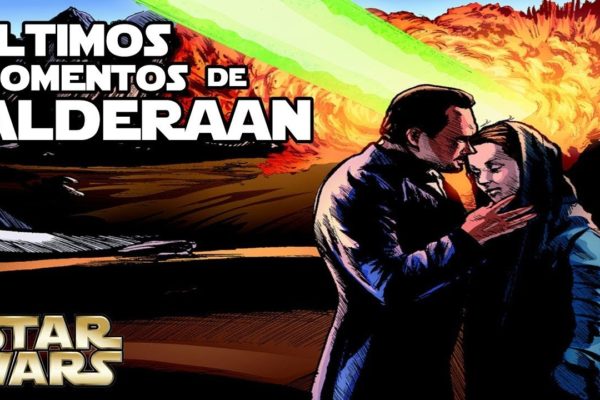 Los últimos minutos de Alderaan – Star wars Canon Conoce un poco mas del canon de Star wars con este vídeo basado en la novela "Desde otro punto de vista",…
Read more »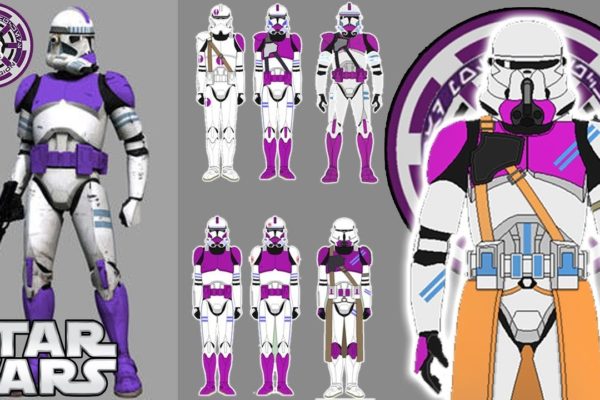 The Clones Loyal to ONLY Mace Windu – Star Wars Explained In today's vid let's go over the Clone Corps loyal to only Jedi Master Mace Windu. They appeared in…
Read more »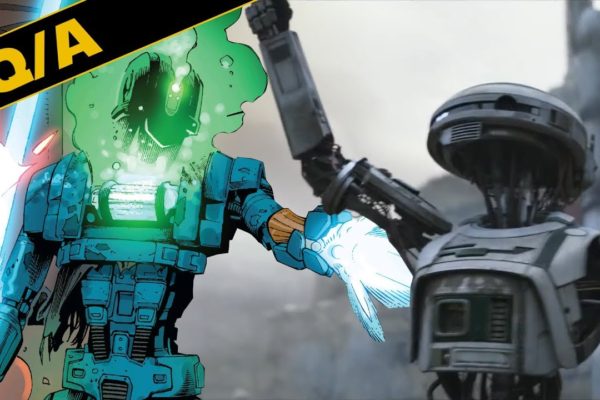 Is a Droid Revolution Coming to the Star Wars Galaxy – Star Wars Explained Weekly Q&A Are the droids preparing to rise up in Star Wars? What connections to other…
Read more »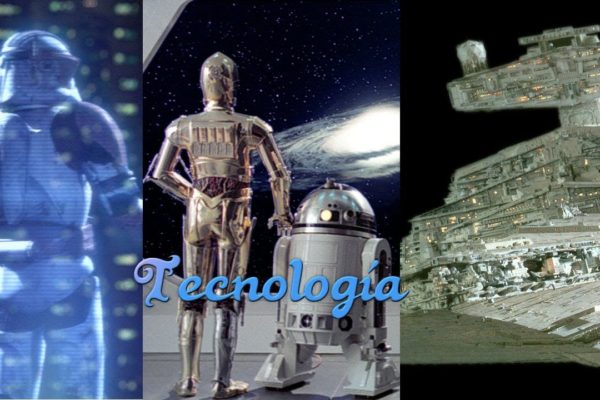 La TECNOLOGÍA en Star Wars En la galaxia de Star Wars hay innumerables formas de tecnología, ya sean naves como el Halcón Milenario o droides como R2-D2. En este vídeo…
Read more »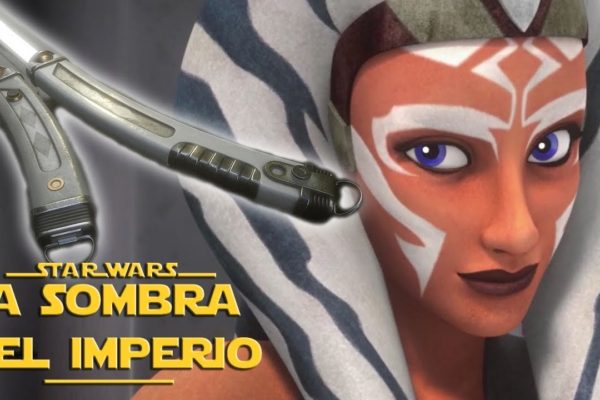 ¿Cómo Ahsoka Convirtió Sus Sables en Blanco y Que Significa? – Star Wars Canon Actual – Descubre cómo fue posible que la ex Jedi Ahsoka Tano convirtiera o purificara dos…
Read more »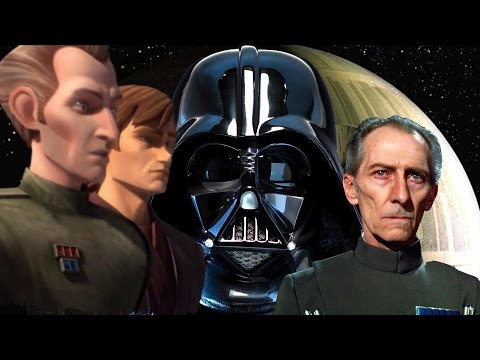 Did Tarkin Know Darth Vader's True Identity? The Non-Canon Expert discusses whether Grand Moff Tarkin knew Darth Vader's true identity, that is, that Darth Vader was the Jedi Anakin Skywalker.
Read more »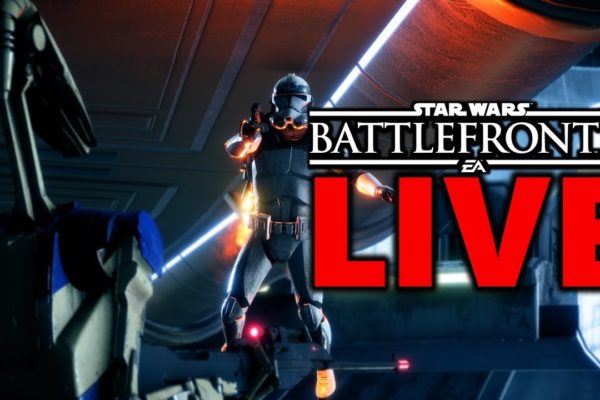 ROADMAP OUT NOW! Star Wars Battlefront 2 Live Stream
Read more »