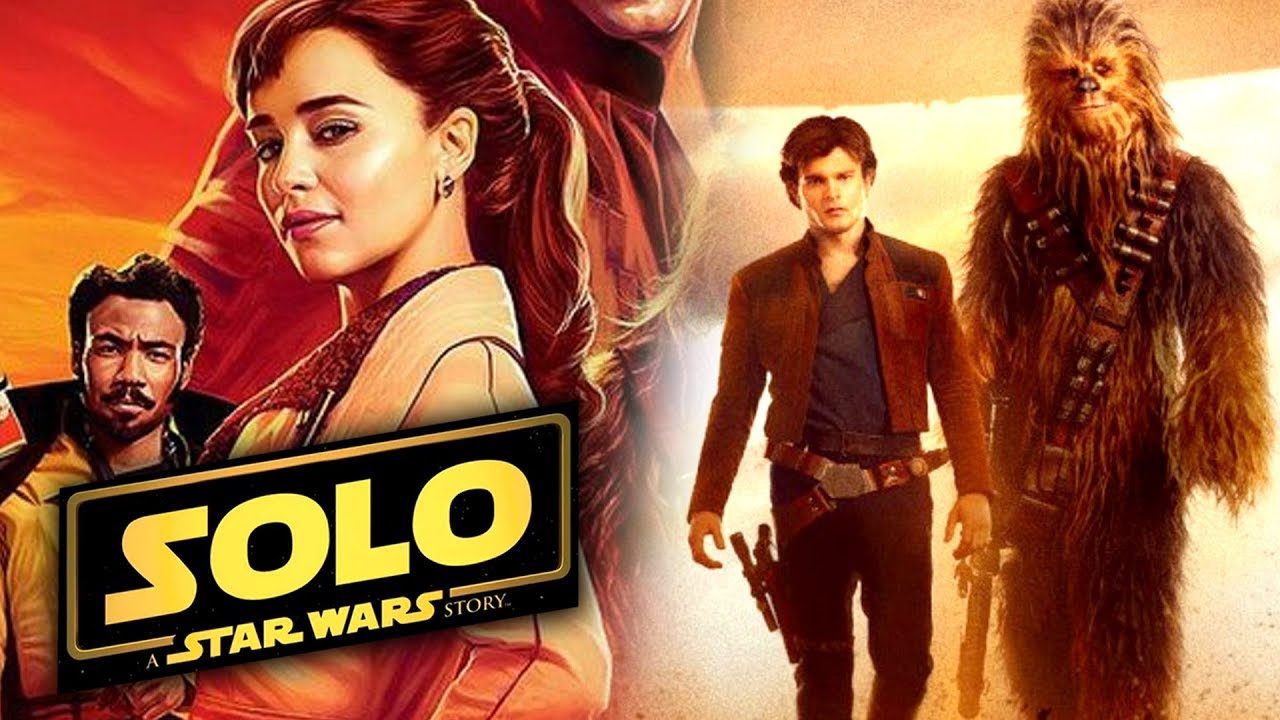 Director Ron Howard confirmed that a NEW Han Solo movie trailer is coming soon and he also posted some behind the scene images of the new Han Solo movie film showing the actors, visual effects and more!
The next trailer will be Han Solo movie trailer 2 and we will have a full breakdown, analysis and reaction of the new Han Solo trailer when it releases.
And we hope to see the new Millennium Falcon in action as well! The Han Solo movie releases on May 25 and we cannot wait to see it! What are you most excited for? Alden Ehrenreich will play Han Solo in the film with Emilia Clarke playing Qi'ra, Donald Glover as Lando Calrissian, Han Solo as Beckett and many more.