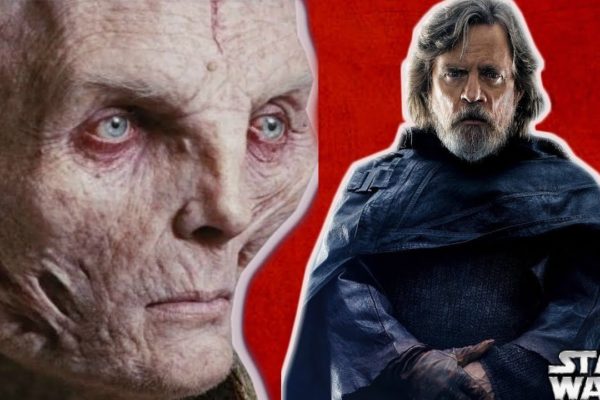 The novelization for Star Wars the last jedi has given us so much insight into all of the characters including the likes of Snoke and Luke Skywalker and in this…
Read more »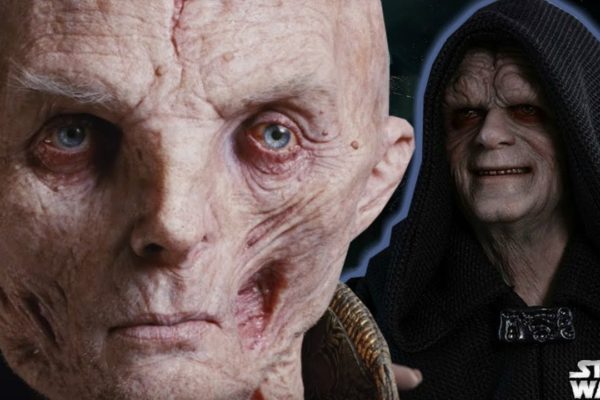 It was revealed in the pre-release to the last Jedi that Snoke could potentially be more powerful and learned in the dark side of the force than the Sith lord…
Read more »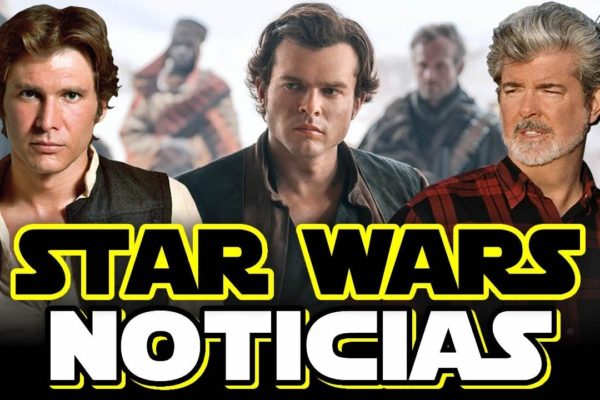 Star Wars: George Lucas y Harrison Ford se involucran en Han Solo, Se filtra la localización Belfast para la película de Obi-Wan, más teoría personal comentada.
Read more »
Fuertes declaraciones de Harrison Ford sobre el actual "Star Wars" a The New York Times.
Read more »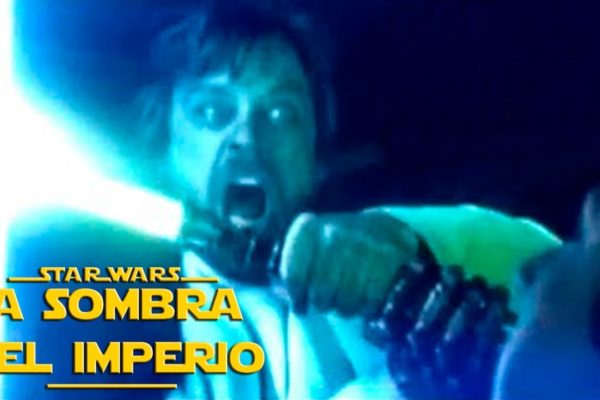 Descubre si realmente Luke Skywalker creó a Kylo Ren como vimos que estaba en una terrible depresión tras las terribles decisiones del pasado en contra de Ben Solo en el…
Read more »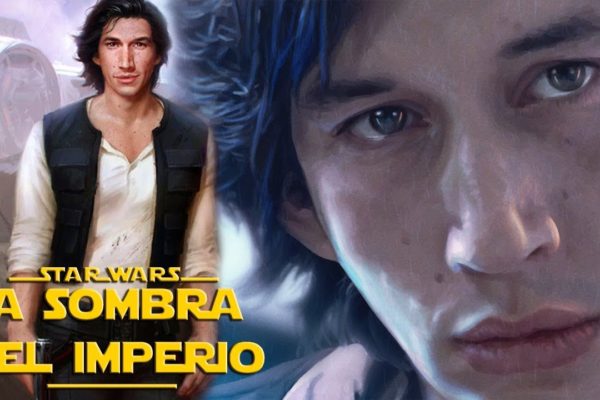 Descubre cómo fue la vida pasada del joven Ben Solo antes de convertirse a la oscuridad y todos los pensamientos de Leia Organa hacia su hijo Kylo Ren, durante los…
Read more »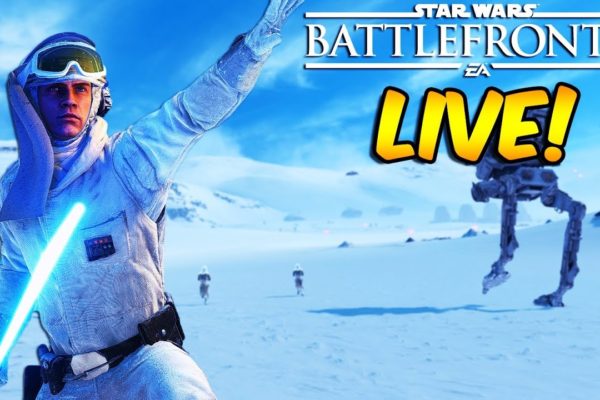 Star Wars Battlefront 2 LIVE – UNLOCKING HOTH LUKE SKYWALKER, DLC Season 2 Talk, Fully Upgraded Heroes!
Read more »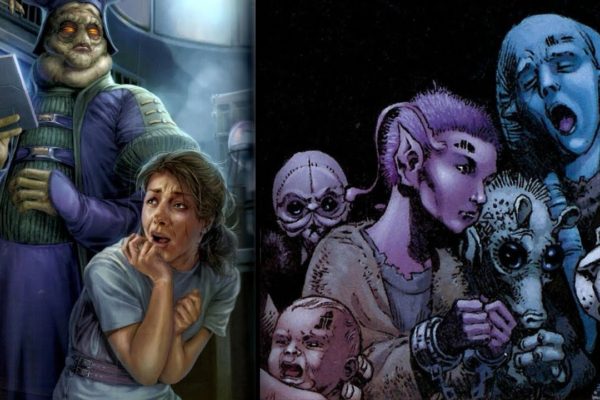 The darkest and most sickening moment in Star Wars.
Read more »