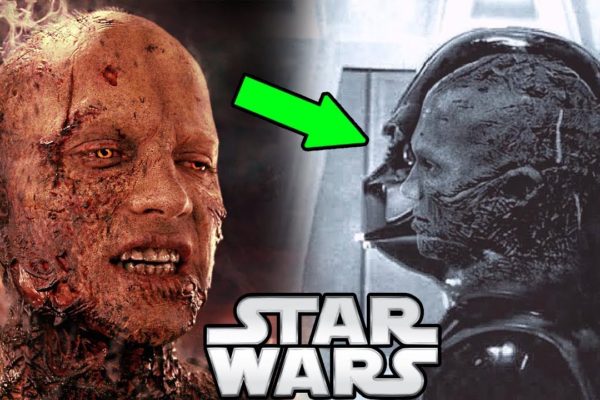 In Star Wars Revenge of the Sith, Anakin Skywalker loses to Obi-Wan Kenobi and turns into Darth Vader. Vader had many functions in the Empire and in the Galaxy even…but…
Read more »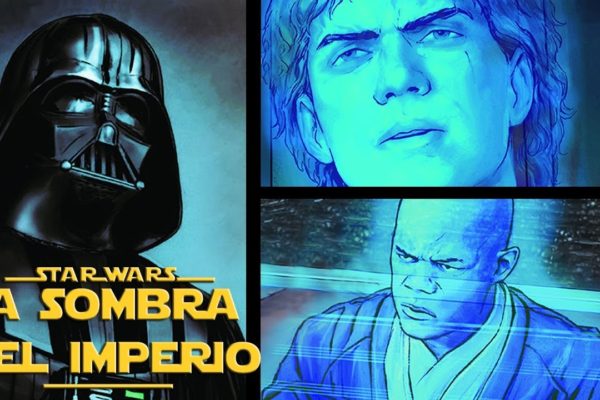 Conoce cómo Darth Vader descubrió el mayor secreto que el Consejo Jedi escondió de toda la galaxia, el senado, así como de Anakin Skywalker cuando él todavía era un Jedi….
Read more »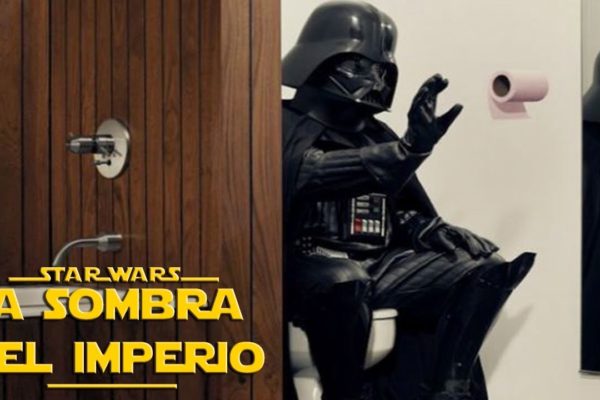 Descubre cómo en realidad el lord Sith Darth Vader podía ir al baño al tener toda una armadura o traje sobre su cuerpo que lo mantenía con vida.
Read more »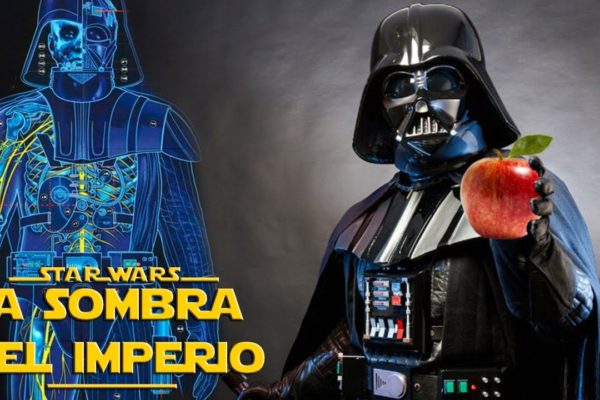 Descubre que era en realidad lo que comía Darth Vader y cómo lo hacia a pesar de su traje mecánico para mantenerse con vida.
Read more »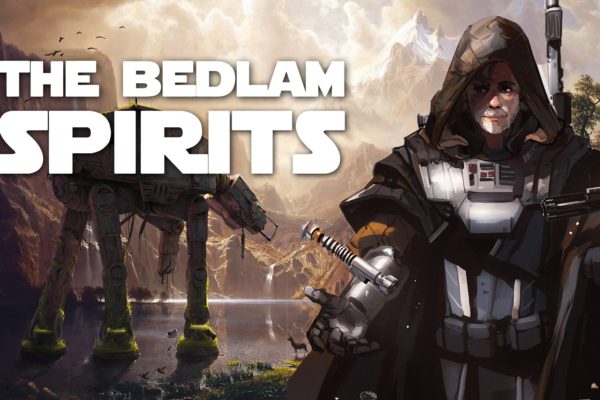 Grandmaster Luke Skywalker? Abeloth? The Ones? Who is the most powerful being in all of Star Wars? I present to you, The Bedlam Spirits.
Read more »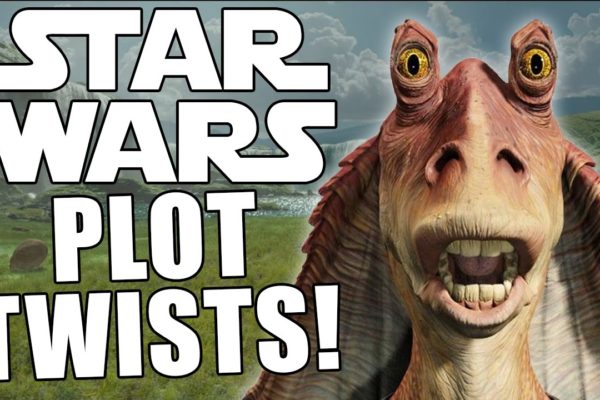 Today I'm sharing with you guys just a few of the many MANY changes that were made during the Star Wars Prequel creation process!! Some of these are just RIDICULOUS.
Read more »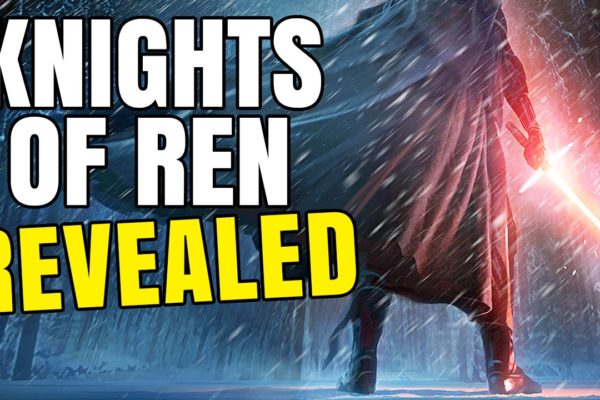 We've been wondering about the Knights of Ren for some time now and there have been countless theories created trying to figure out their hidden identity.
Read more »