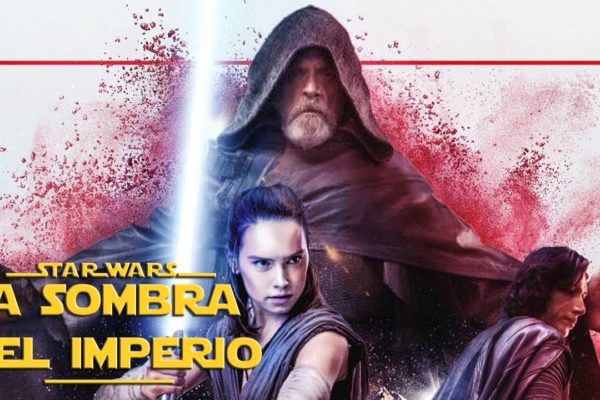 Descubre verdaderamente por qué Los Ultimos Jedi ha decepcionado a tantos fans de Star Wars en una crítica constructiva sobre el Episodio 8.
Read more »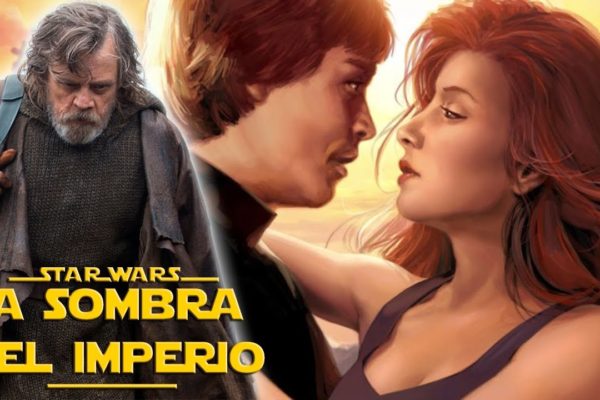 Descubre las nuevas revelaciones que nos trae la novela del Episodio 8 Los Últimos Jedi respecto a la misteriosa esposa de Luke Skywalker mostrada justo al inicio del libro.
Read more »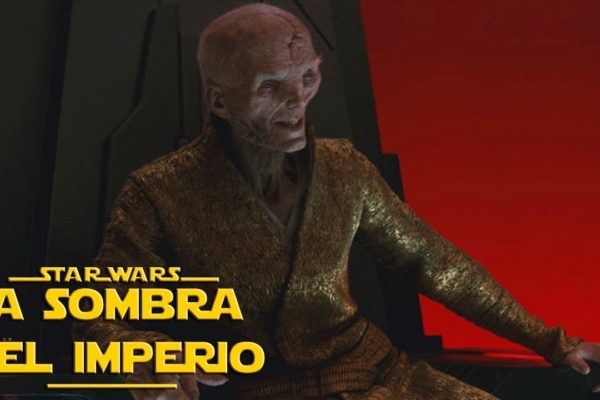 Descubre cual fue realmente la historia y el origen del líder Supremo Snoke en las regiones desconocidas de la galaxia para hacerse con los restos imperiales y convertirse en el…
Read more »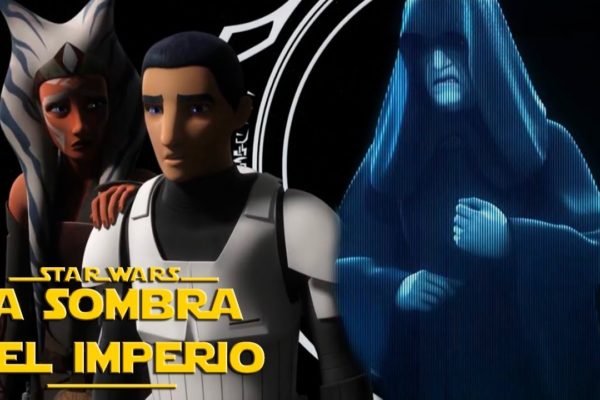 Descubre cómo Ezra Bridger terminaría por encontrarse con Ahsoka Tano y con el mismísimo Emperador Palpatine en los episodios 13 y 14 de la temporada 4 de Star Wars Rebels.
Read more »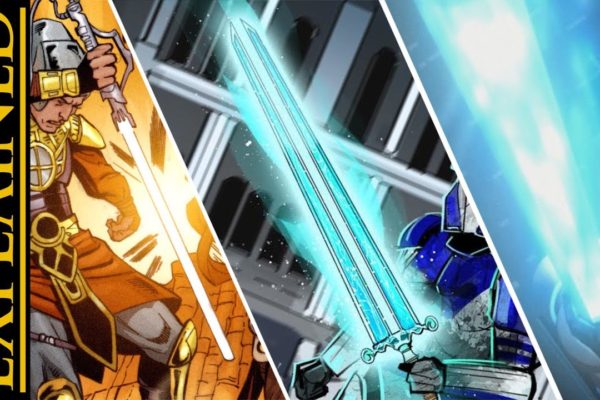 Let's explore the original lightsaber designs in Star Wars canon, Star Wars Legends, and even Lego Star Wars!
Read more »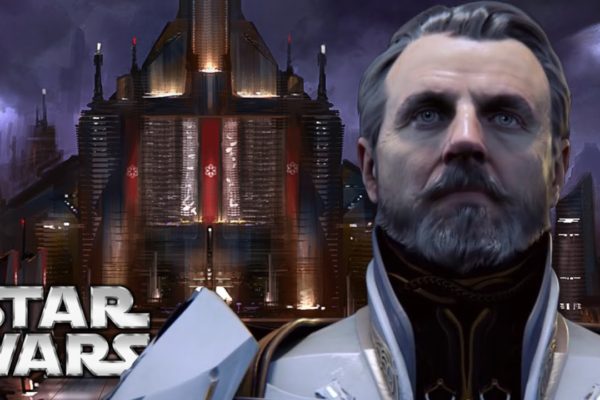 Learn the complete story of Vitiate, also known as Tenebrae, also known as Valkorion, also known as the Sith Emperor from Star Wars Legends.
Read more »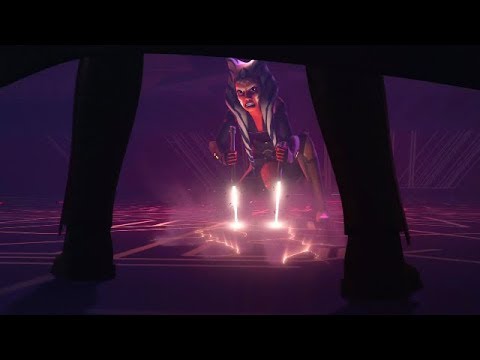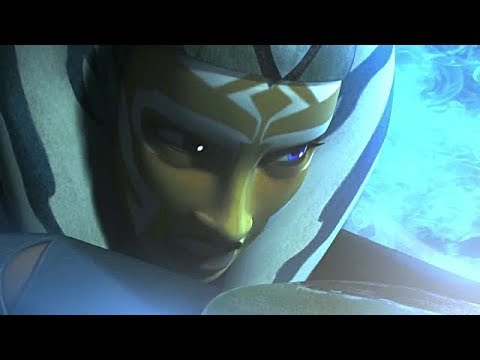 Star Wars Rebels The Emperor Attacks Ahsoka and Ezra HD Season 4 Episode 13.
Read more »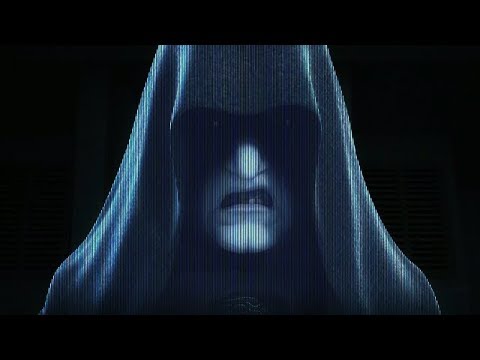 Star Wars Rebels The Rebels Listen to the Emperors Message HD Season 4 Episode 12.
Read more »