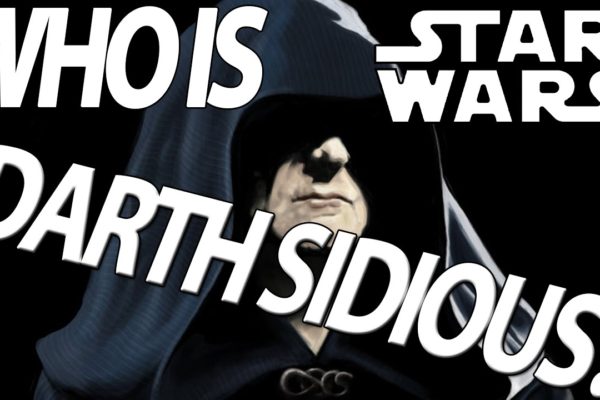 In this video of Who Is, we look into the lore behind the Dark Lord of the Sith "Darth Sidious". Darth Sidious Darth Sidious Darth Sidious, a Force-sensitive human male,…
Read more »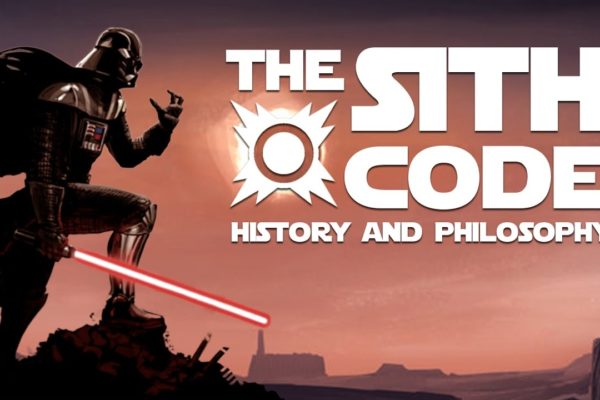 I am Sorzus Syn, founder of the Sith Code. Welcome, acolyte, to the first of my lessons. Sources: Book of Sith.
Read more »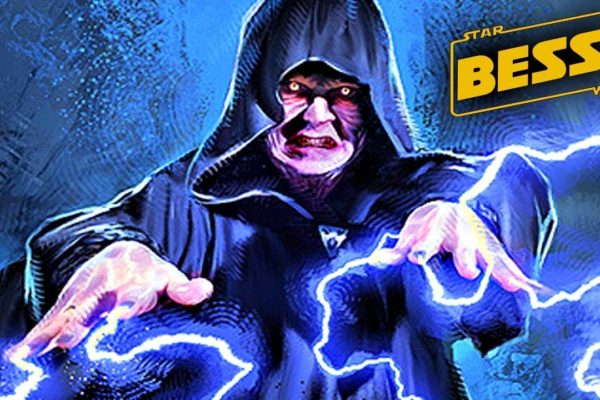 Learn just how much the powerful Sith Lord known as Darth Sidious was really gifted with his use of the Force and the real reason why many feared him….
Read more »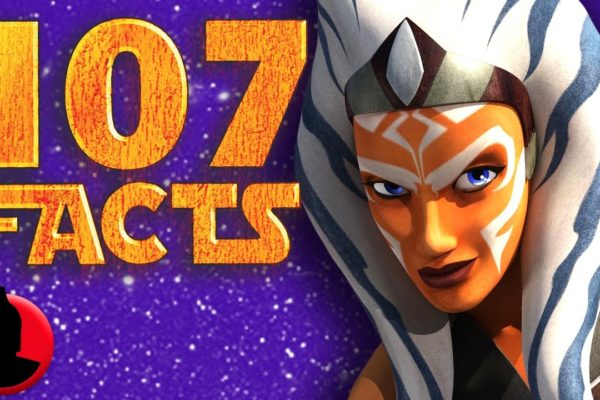 It's Star Wars Week on Channel Frederator! When the Galactic Empire was just beginning to conquer the galaxy and effectively destroyed the Jedi Order, all that remained were the "Star…
Read more »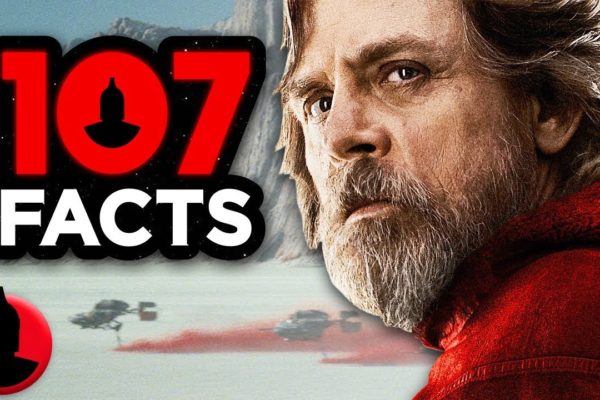 Star Wars: The Last Jedi is Episode VIII in the Star Wars series! If YOU love Star Wars as much as we do, tune in and learn MORE in Channel…
Read more »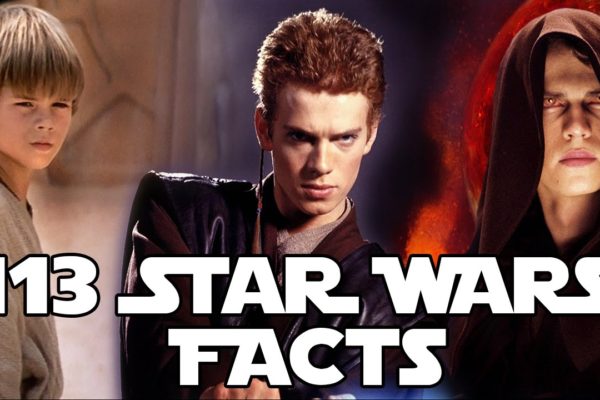 Today I've got a record-shattering 113 INSANE Star Wars Prequel facts for you guys. Be sure to drop a like, subscribe, share, and COMMENT your FAVORITE fact that you learned!
Read more »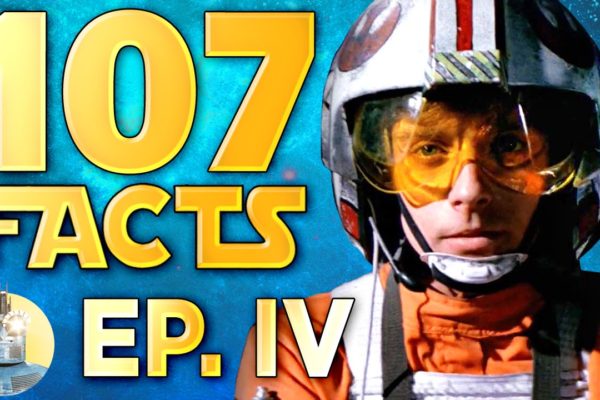 A long time ago, in a galaxy far far away, there was an space opera that would change the face of modern sci-fi and film-making forever; "Star Wars"! We here…
Read more »