Learn about Jango Fett's history in today's Star Wars Minute! This is the Legends version of Jango's story. We don't have much information about him in the new Canon, except…
Read more »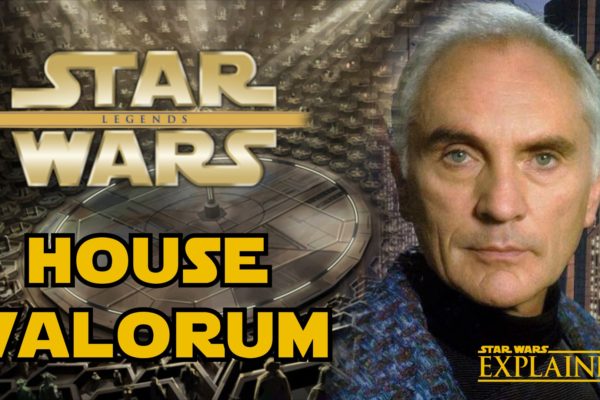 Learn about the most prominent political family from the Star Wars galaxy, House Valorum.
Read more »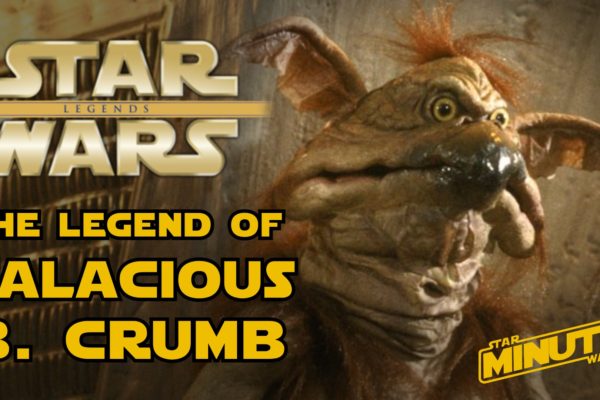 Learn the legendary history of Jabba's pet and court jester Salacious Crumb.
Read more »
"His High Exaltedness, the great Jabba the Hutt, has decreed that you are to be terminated immediately… You will therefore be taken to the Dune Sea and cast into the…
Read more »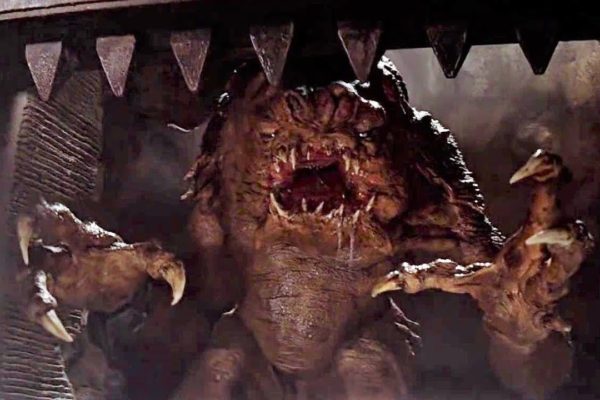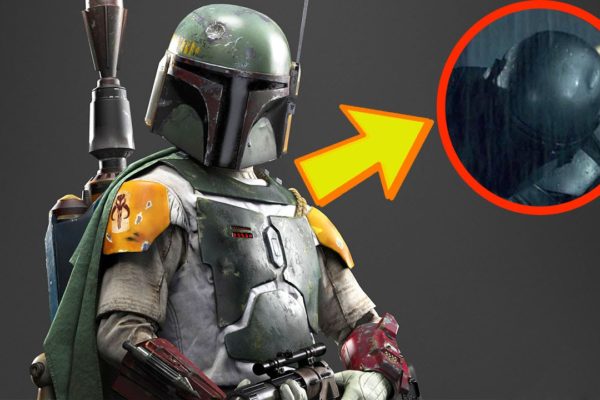 En este video explico curiosidades muy interesantes de Boba Fett.
Read more »