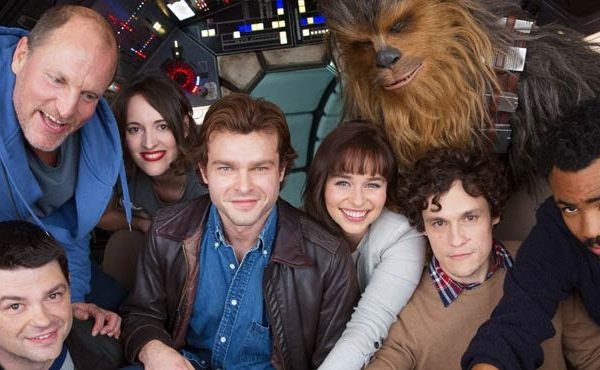 'Solo: A Star Wars Story' Trailer Will Be Released on Monday 'Solo: A Star Wars Story' Trailer Will Be Released on Monday " Solo: A Star Wars Story ." Can…
Read more »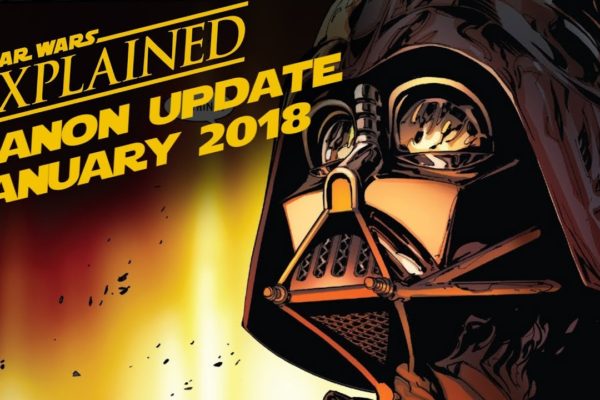 Catch up on all the new canon Star Wars content that was released in the month of January 2018!
Read more »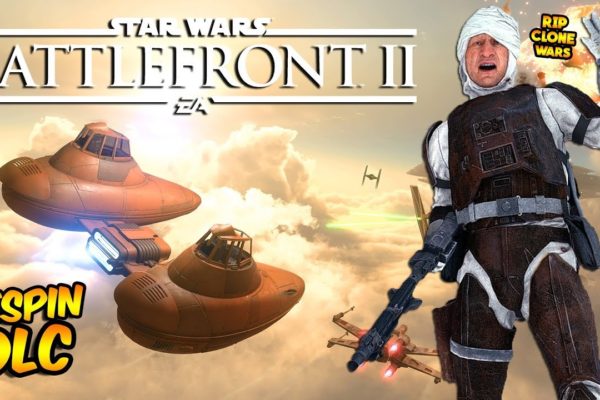 Star Wars Battlefront 2 – Cloud City DLC HUGE LEAK! Clone Wars Season Delayed? (Battlefront II) Battlefront II news has been scarce, but today we have some new information on…
Read more »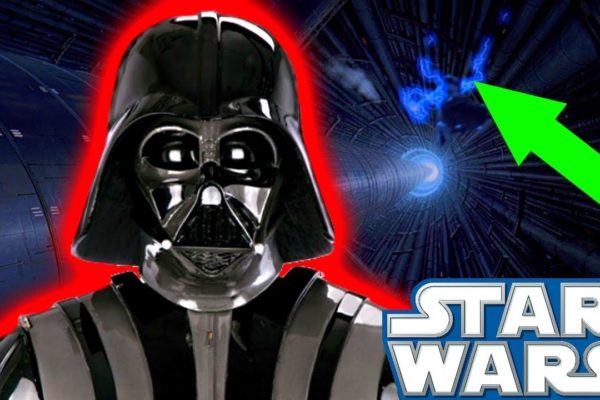 Trying to save his son from death, Darth Vader picks up Sidious fairly easy and throws him to his death, was this too easy? What are we missing here that…
Read more »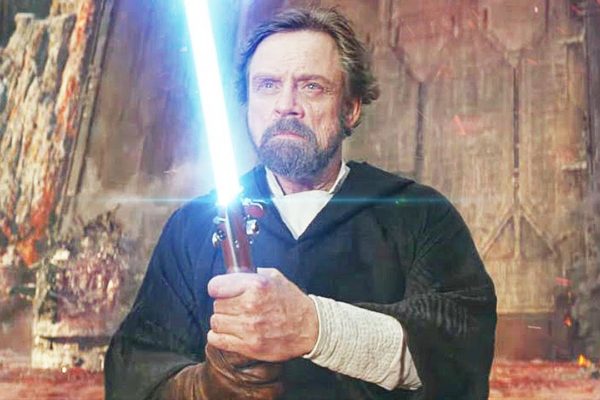 La razón de lo que pasô con Luke después de usar un poder nunca antes visto en las películas de Star Wars.
Read more »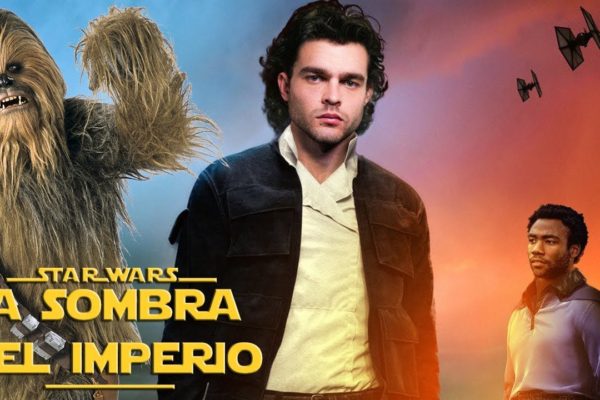 Descubre las últimas emocionantes noticias de la película de antología de Han Solo que se estrenará el 25 de Mayo próximo y en la que podremos ver regresar a Lando…
Read more »