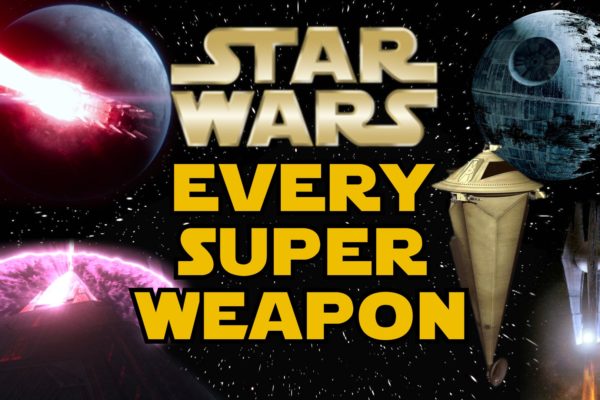 Learn about the galaxy-threatening superweapons from the Star Wars galaxy both in canon and Legends material!
Read more »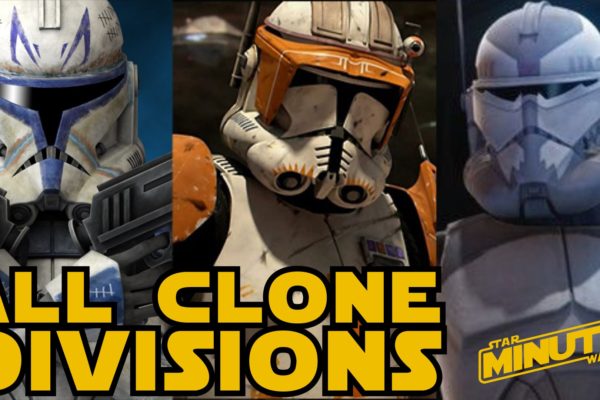 Learn about all the major Clone divisions that played a part in the Clone Wars. You will learn their generals, their commanders, their colors, and their part in the execution…
Read more »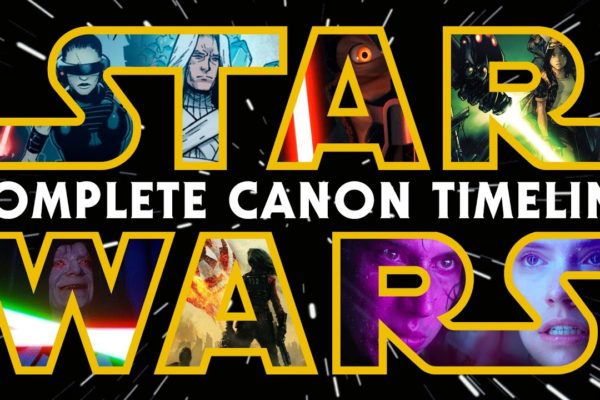 Watch ten thousand years of Star Wars history! The films, books, comics, and television shows summarized into the most important moments in the canon so far!
Read more »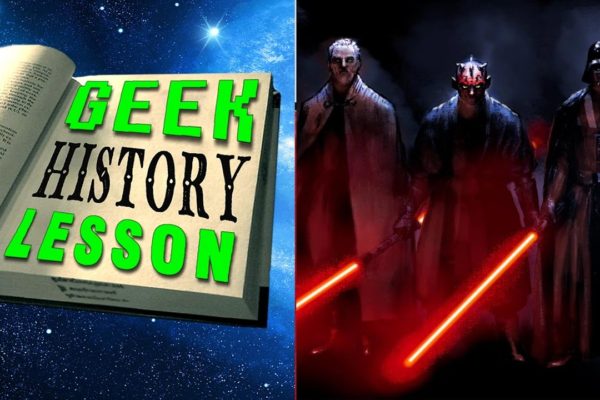 We break down the history of SITH in the Star Wars Universe with Jedi Council and Schmoes Know Host Kristian Harloff!
Read more »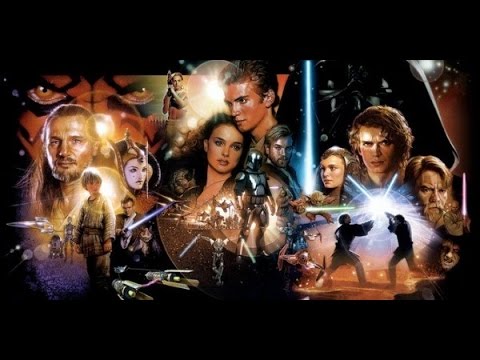 Star Wars Prequel Trilogy fan edit. Some of the already-uploaded edits have things I think should be cut and some got rid of things I think should be included. My…
Read more »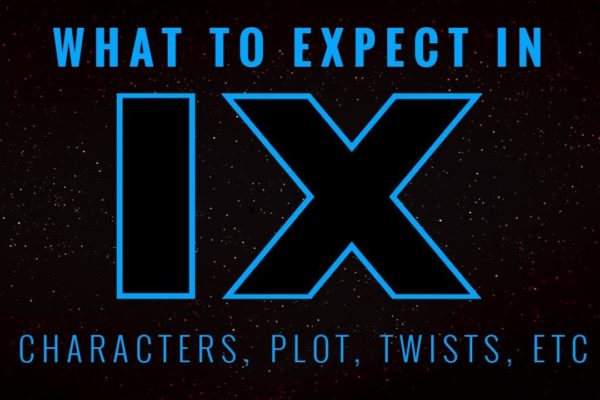 What to EXPECT in Star Wars Episode 9 | Star Wars Speculation Star Wars Episode 9 is a few years away, but after Star Wars The Last Jedi, we can…
Read more »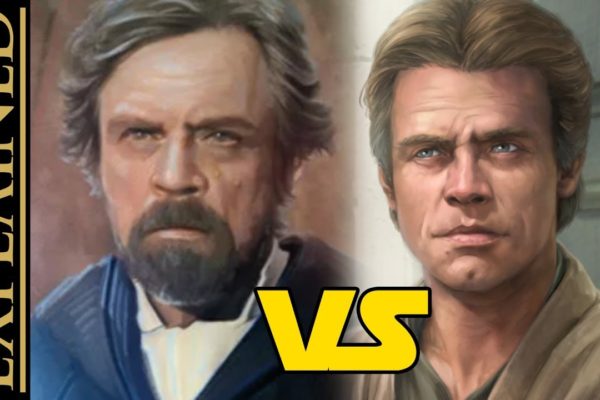 Luke After Return of the Jedi – Star Wars Canon vs Legends What did Luke did after the Battle of Endor in Star Wars Legends? How does it compare to…
Read more »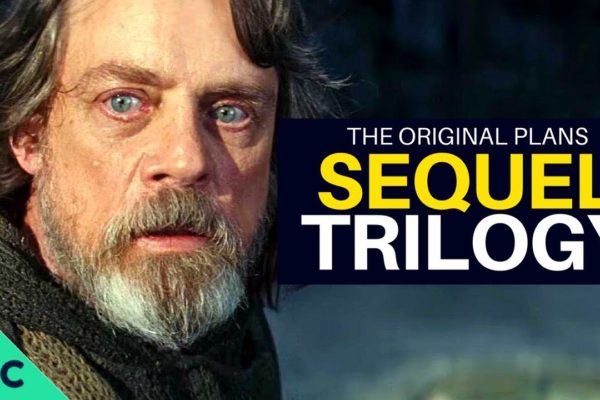 STAR WARS: The Original Plans for the Sequel Trilogy In this video, Owen discusses the long and fascinating history behind the development of the Star Wars Sequel Trilogy, looking at…
Read more »