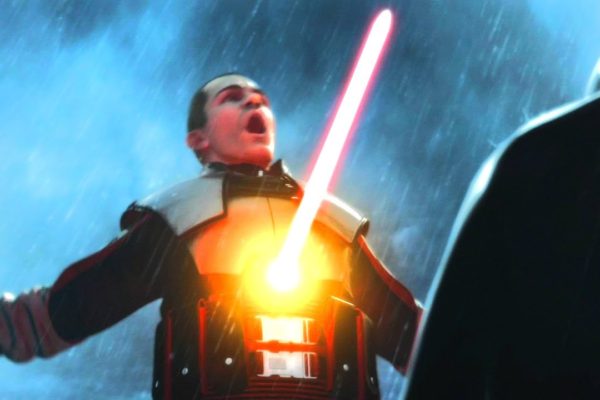 Star Wars: The Force Unleashed 2 Walkthrough – Dark Side Ending
Read more »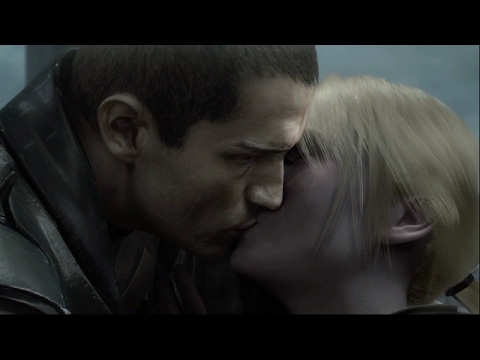 Star Wars The Force Unleashed 2 Light Side Ending.
Read more »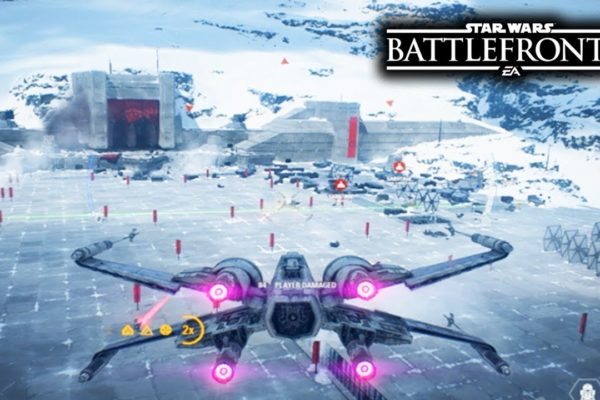 The battle between the First Order and The Resistance is here. Galactic Assault on Starkiller Base. I can't believe you could get quickly 10K battle points by just flying. Huge…
Read more »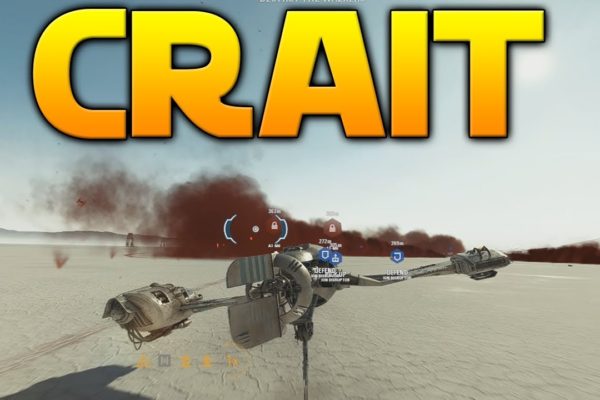 Here's a full round of Galactic Assault on Crait in The Last Jedi season of Star Wars Battlefront 2 including the new ski-speeders & AT-M6s!
Read more »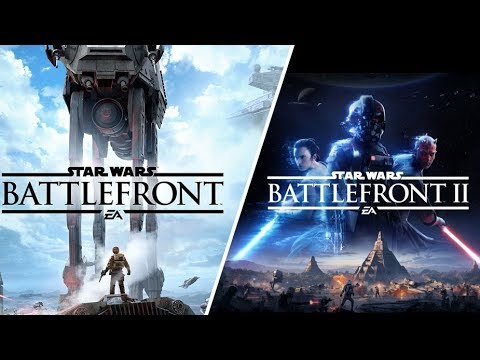 Revisamos las diferencias gráficas y mecánicas de Star Wars Battlefront y Battlefront II, la épica saga espacial más popular en tiempos modernos.
Read more »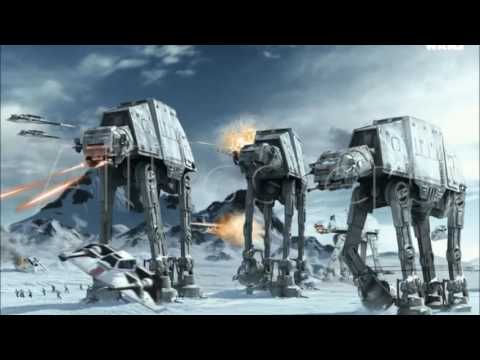 John Williams Star Wars Episode V: The Empire Strikes Back Boston Pops Orchestra Conducted by John Williams Live recording, May 2014 and 2016 0:00 The Imperial March 3:10 Yoda's Theme…
Read more »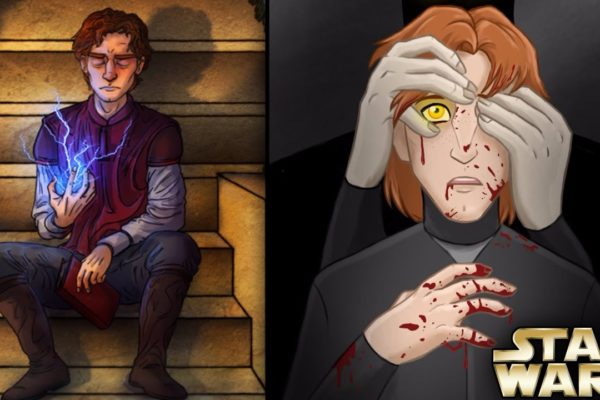 Find out how Palpatine acted as a child and teenager, and what he did before he joined the Sith ranks.
Read more »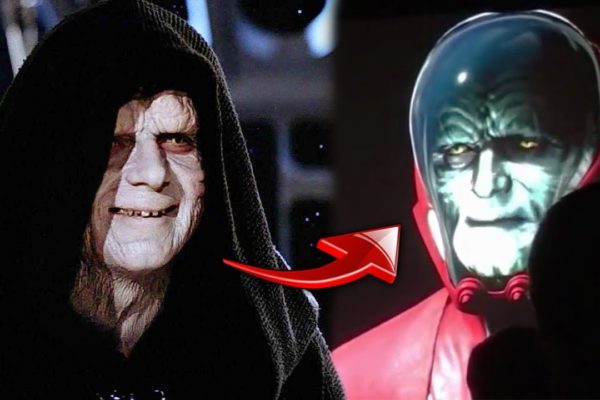 Nuevo video filtrado de Star Wars Battlefront EA 2, revela algunas escenas de lo que podemos esperar en este próximo juego.
Read more »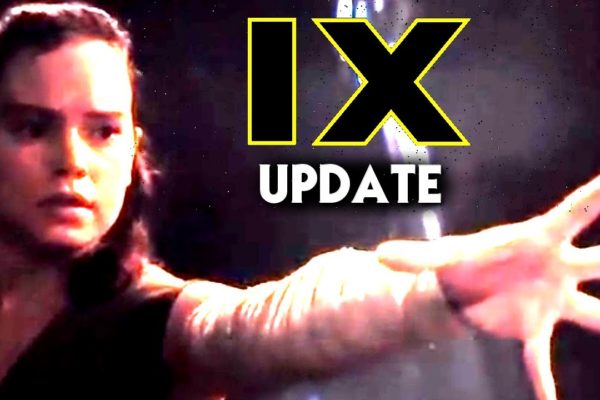 Today we go over an update for star wars episode 9! the sequel to star wars the last jedi and the final film in the sequel trilogy directed by JJ…
Read more »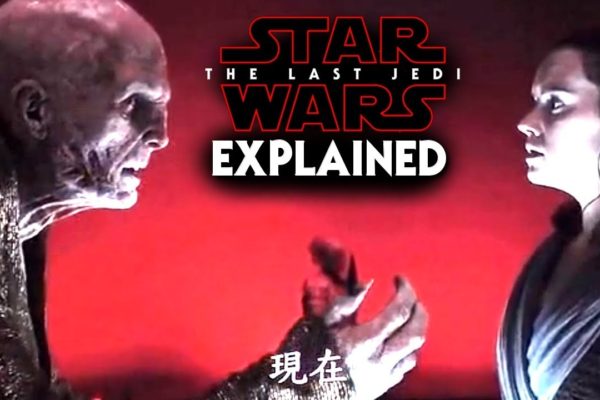 Lets go over star wars the last jedi when it comes to supreme leader snoke in this film directed and written by Rian Johnson. Recently he got involved in a…
Read more »