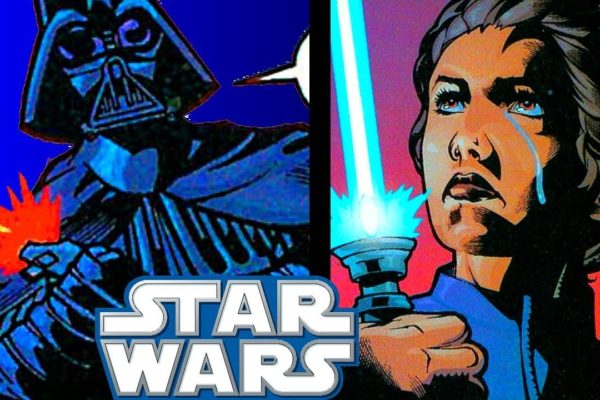 Leia ATTACKS Darth Vader With Kenobi's Lightsaber – Star Wars Infinites Explained We continue through the second issue of A New Hope: Star Wars Infinites where we have a complete…
Read more »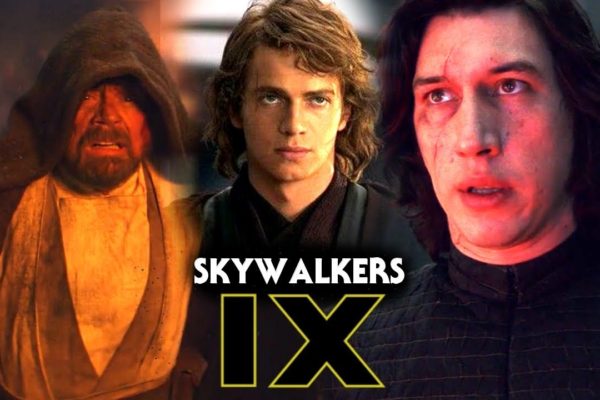 Star Wars Episode 9 Will End Skywalker Saga Forever! (Star Wars News). Lets go over some star wars news when it comes to star wars episode 9 which will begin…
Read more »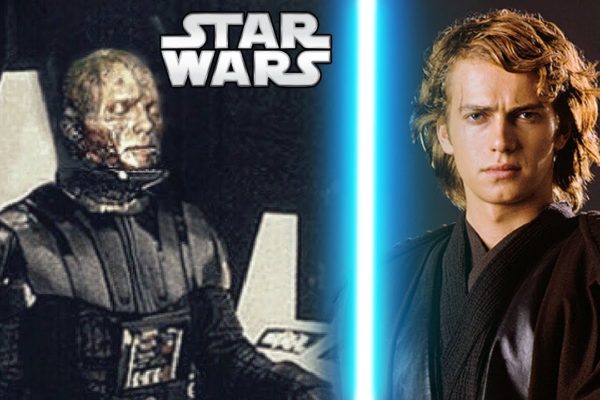 Why Darth Vader and Anakin sound so DIFFERENT – Star Wars Explained. In Star Wars many have said Darth Vader and Anakin Skywalker sound very different, for obvious reasons aside,…
Read more »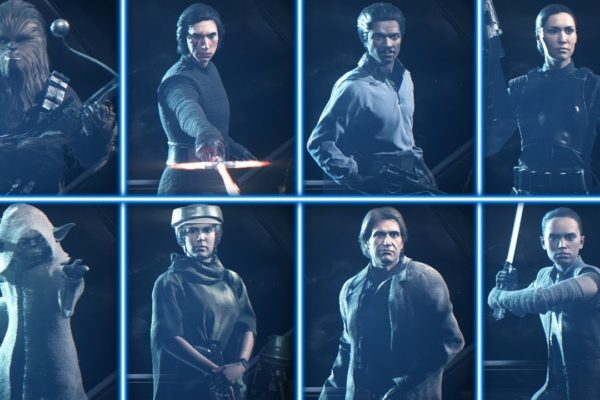 ALL 8 NEW HERO SKINS WITH GAMEPLAY! Star Wars Battlefront 2 Delicious – Diabetes Friendly Recipes Click here to discover !! 369 Diabetes Friendly Recipes.
Read more »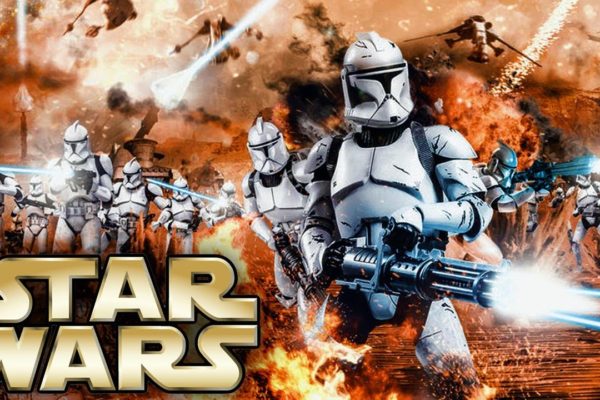 ¿Cómo Veían los CLONES la Batalla de Geonosis? Star Wars Explicado La Batalla de Geonosis, también conocida como la Primera Batalla de Geonosis, fue la primera batalla entre la Confederación…
Read more »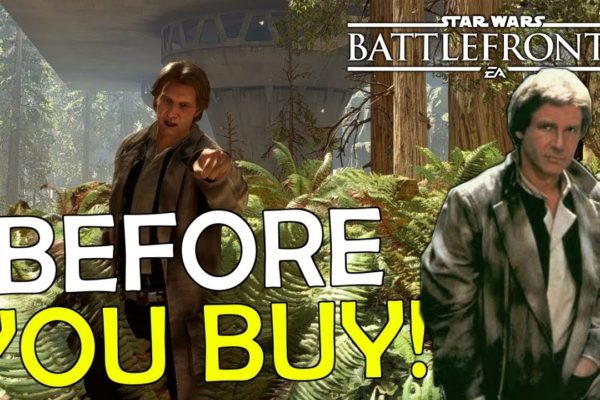 BEFORE YOU BUY ~ New Han Solo ENDOR SKIN – Star Wars Battlefront 2. The 'Night on Endor' update will also reintroduce microtransactions into the game, but as promised you…
Read more »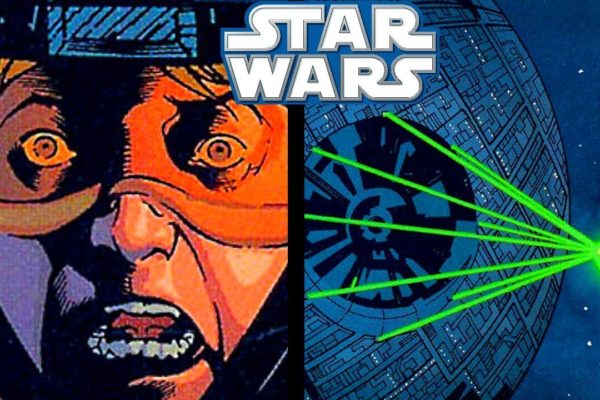 What IF Luke Failed to DESTROY The Death Star – Star Wars Infinites Explained A NEW SERIES IS HERE!! Star Wars Infinites Comics, today it's Infinites: A New Hope #1…
Read more »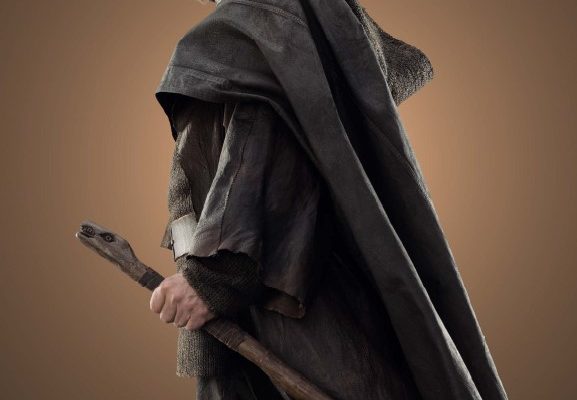 LUKE SKYWALKER BEYOND THE LAST HOPE. Choosing to go into exile after his dream of a new training school turns into a nightmare, Luke looks to be the last Jedi….
Read more »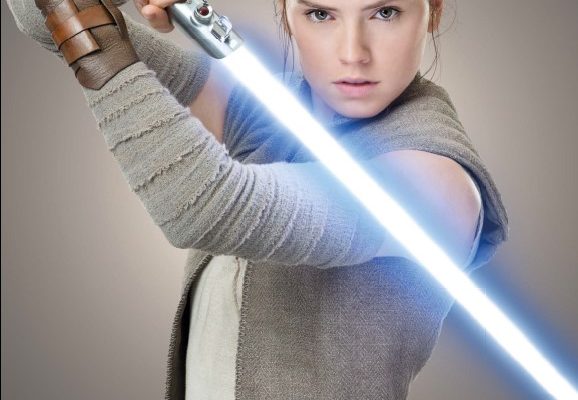 REY – MAY THE FORCE BE WITH HER The Force has awakened in Rey. But for her powers to be put at the service of the Resistance, she needs guidance….
Read more »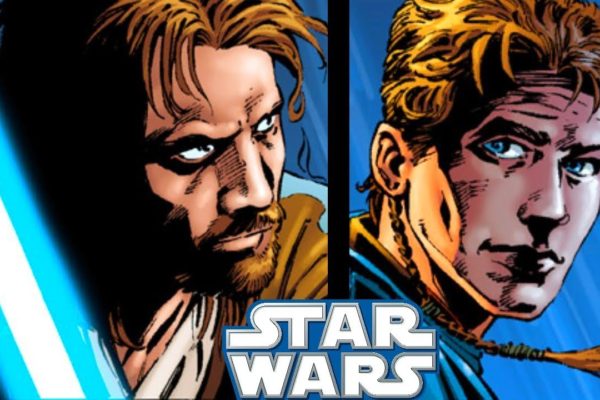 The EPIC Battle for Kamino(FULL) – Star Wars Comics Explained Today we release the Full version of The Epic Battle of Kamino, a two part comic series of Star Wars:…
Read more »