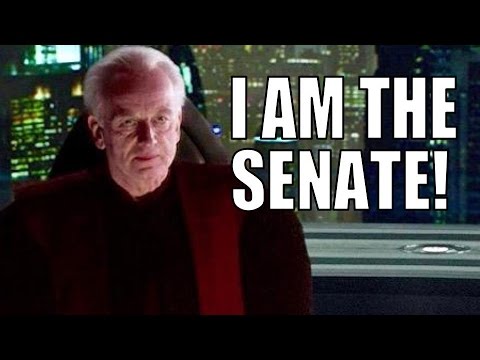 Was Palpatine Truly the Senate? – Palpatine's Political Power Explained The Non-Canon Expert explains whether or not Palpatine truly was the Senate; that is, did Palpatine fully acquire the military,…
Read more »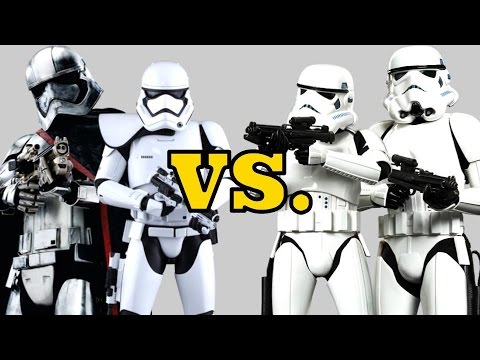 First Order Stormtroopers vs. Imperial Stormtroopers – Armor, Weapons and Training Comparison The Non-Canon Expert compares the First Order Stormtroopers with the Imperial Stormtroopers of the Galactic Empire, in regards…
Read more »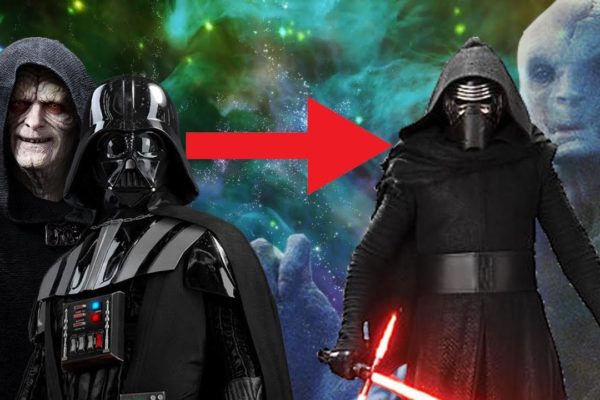 How the EMPIRE Became the FIRST ORDER We look at the story behind the Empire transforming into the First Order in Star Wars.
Read more »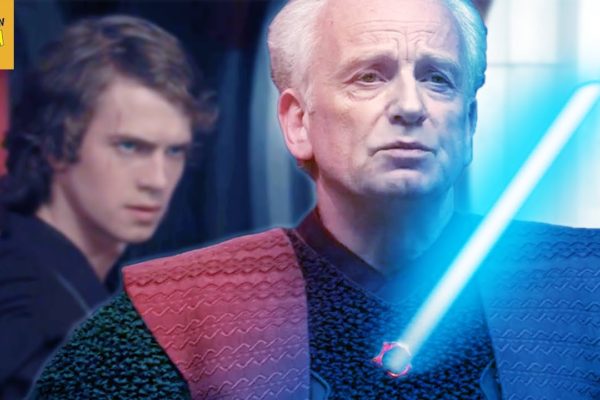 What if Anakin Had KILLED Palpatine and Ruled the Republic? What if instead of falling for Palpatine's deceit Anakin had killed Palpatine and taken control of the Republic? We go…
Read more »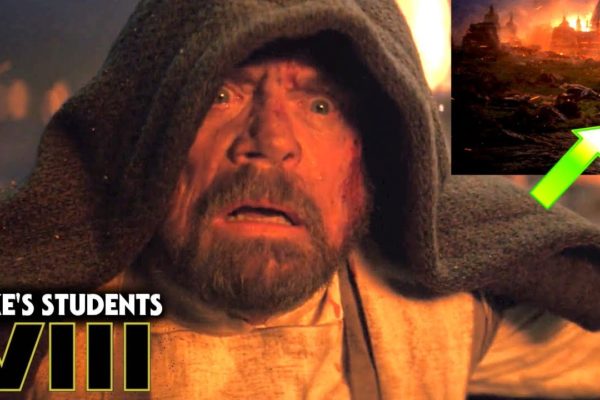 Lets go over something big that I noticed on the blu ray of star wars the last jedi which brings a return to the jedi master luke skywalker, Kylo Ren…
Read more »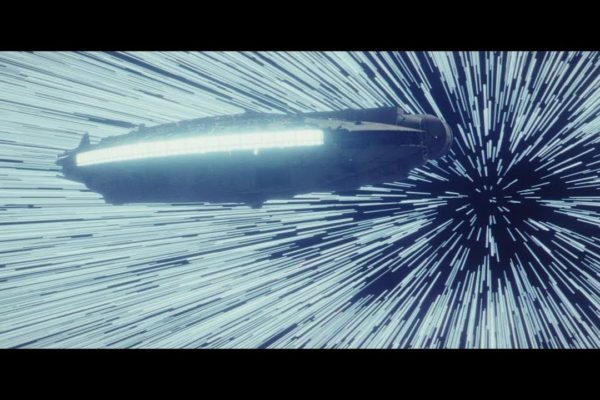 The Last Jedi: Millennium Falcon Supercut Every scene of the Falcon in action from Star Wars The Last Jedi!
Read more »
Best fight scenes of the resistance from Star Wars: The Last Jedi (2017). Star Wars: The Last Jedi [ALL BATTLES] Dreadnought Tracked through lightspeed Resistance bomber Admiral Ackbar death BB-8…
Read more »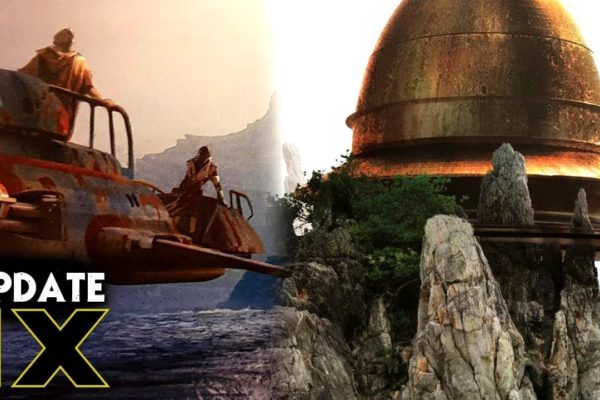 Star Wars Episode 9 Revolutionary Technology Coming! & More (Star Wars News) Lets go over some star wars news when it comes to star wars episode 9, the film in…
Read more »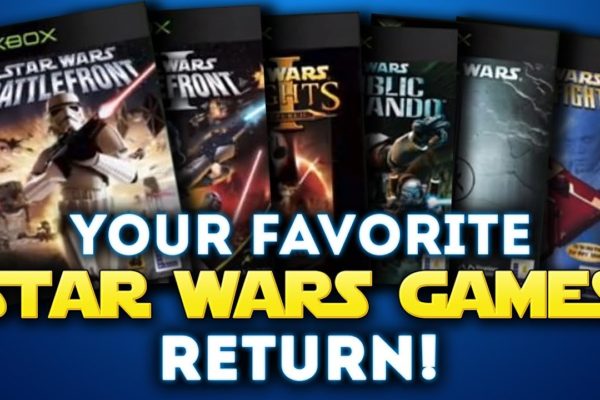 TONS OF STAR WARS GAMES Will Be Backwards Compatible for Xbox One! Republic Commando and More! That's right, tons of your favorite original Xbox Star Wars games are going backwards…
Read more »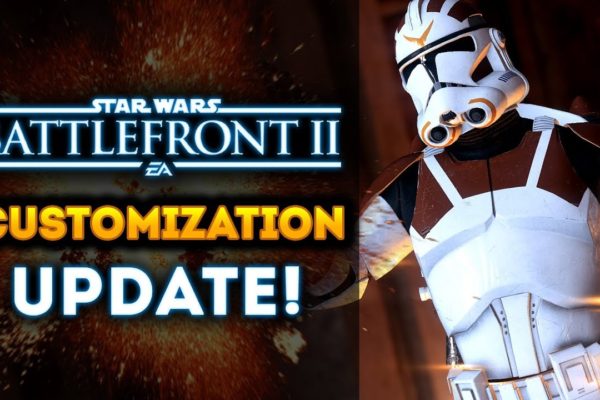 April Customization EXACT RELEASE DATE Proven By Fan! – Star Wars Battlefront 2 News Community Manager F8RGE of Star Wars Battlefront 2 just revealed that someone in the Star Wars…
Read more »