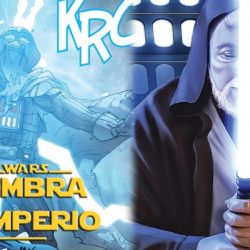 ¿Qué Hubiera Pasado si Darth Vader NO Hubiera Matado a Obi Wan Kenobi? – Star Wars Descubre que hubiera pasado si Darth Vader NO hubiera matado a Obi Wan Kenobi…
Read more »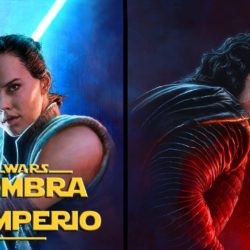 ¿Qué Pasaría si el Episodio 9 Es un Fracaso? – Star Wars Descubre que pasaría si el Episodio 9 de Star Wars fuera un completo fracaso, como ha sucedido recientemente…
Read more »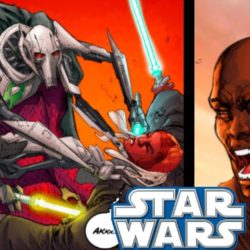 Why Grievous DEFEATED JEDI So Easily During CLONE WARS – Clone Wars Explained General Grievous was so furious in battle that even the most prominent Jedi would fear him but…
Read more »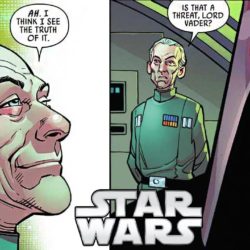 Darth Vader REVEALS Why He HATES the Death Star (CANON) – Star Wars Explained Why did Darth Vader hate the Death Star so much? Well, we finally have the answer!…
Read more »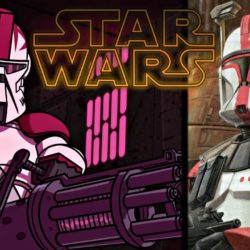 Captain Fordo: A Star Wars Story – The Scoundrel's Cantina Remember guys: God is awesome all the time , may the force be with you always and we will see…
Read more »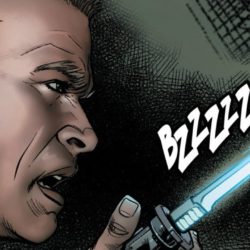 How Did Vibroblades Work? – Star Wars Explained Learn about vibroblades and other vibroweapons! How they worked, why some could deflect lightsabers, and more!
Read more »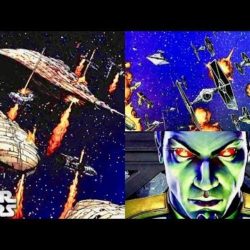 How Thrawn Defeated the New Republic at Bpfassh and Almost Stole 39 Warships Here is Episode 3 of our Thrawn series: "How Thrawn Reemerged and Almost Conquered the Galaxy". In…
Read more »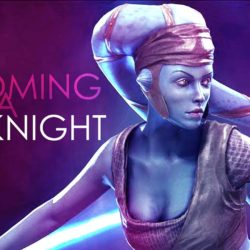 Why So FEW Jedi Became Jedi Knights Jedi Knights they're the most visible and exciting members of the Jedi Order but how does one become one?
Read more »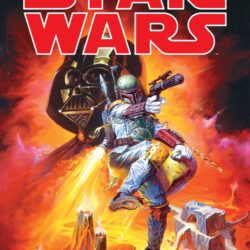 Star Wars Legends Epic Collection – The Empire Vol. 04 Bring on the bad guys! A former trooper, left for dead during the Clone Wars, hears word of a new,…
Read more »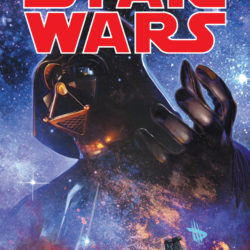 Star Wars Legends Epic Collection – The Empire v3 Dark times for the galaxy! But will the Empire's rise be forestalled when Emperor Palpatine is left at death's door? Or…
Read more »