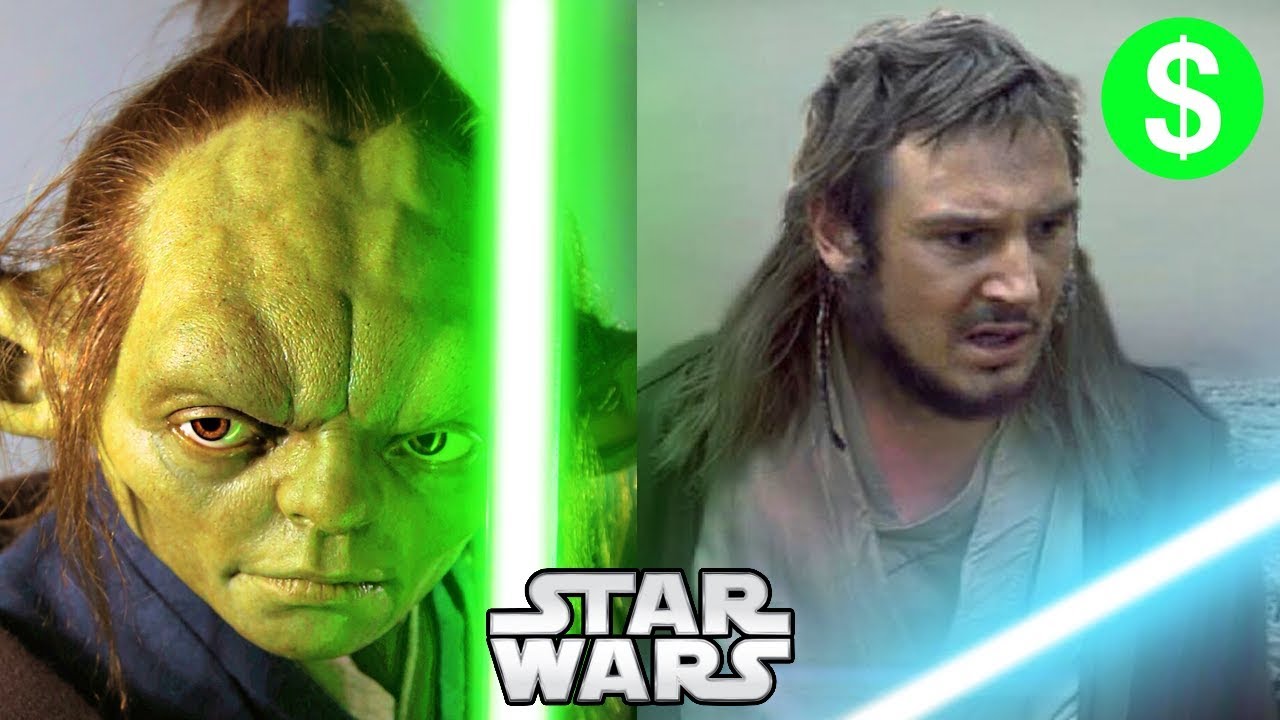 15 STAR WARS Spin-Offs Disney NEEDS to Make!! – Star Wars Explained
Star Wars has a lot of potential today. George and Lucasfilm have laid the ground work for the galaxy and characters we all love. Disney, if you're watching this, PLEASE CONSIDER THESE MOVIES. They will earn you every Star Wars fan's ticket money. I promise you.
1. Obi-Wan
2. Count Dooku
3. Qui-Gon Jinn
4.Anakin (ep1-2)
5. Darth Maul
6. Boba Fett
7. Palpatine
8. Vader 9.
Old Republic
10. Commando Clones (or the 501st or something about Clones)
11. YODA!
12. Mace Windu
13. Jango Fett
14. Ahsoka 15.
General Grievous
16. Luke Skywalker!!