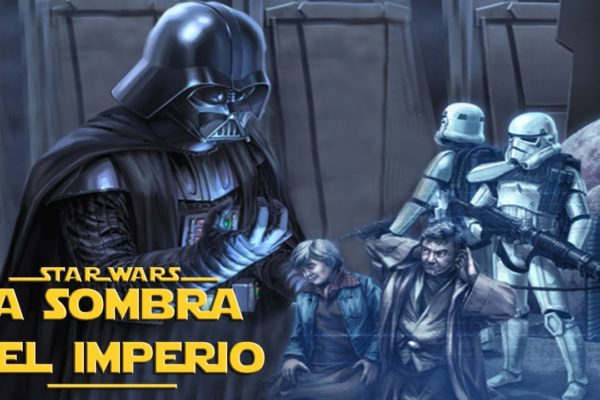 ¿Porqué Darth Vader Ordenó La Ejecución De Owen y Beru Lars? Descubre porqué Darth Vader fue quien en realidad ordeno el asesinato de Owen y Beru Lars, los tíos adoptivos…
Read more »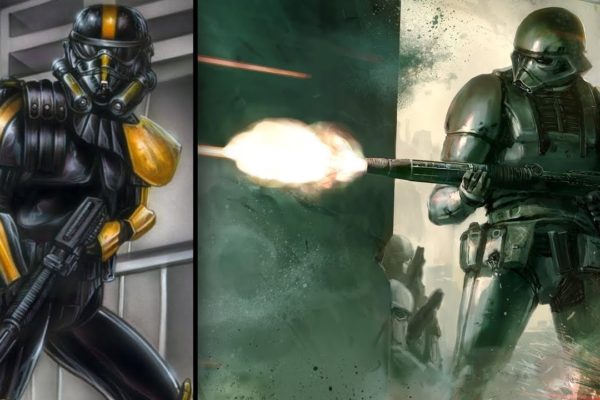 The Most Powerful Stormtrooper Types and Divisions [Legends] The most powerful kinds of Stormtroopers in Star Wars.
Read more »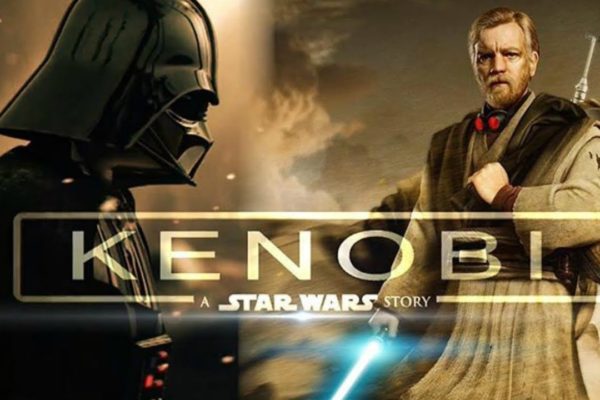 KENOBI Movie Shooting in 2019! 2020 Release Date!! – Star Wars News Dates for Kenobi have been reveled as we breakdown news that indicates that the Obi-Wan film will shoot…
Read more »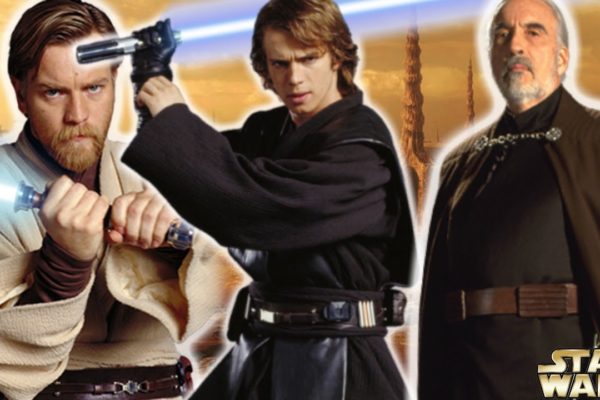 Dooku REVEALS Why Anakin Was More Powerful Than Obi-Wan Dooku after his duel with both Anakin and Obi-Wan claimed that Anakin was more powerful even than Kenobi as a Padawan,…
Read more »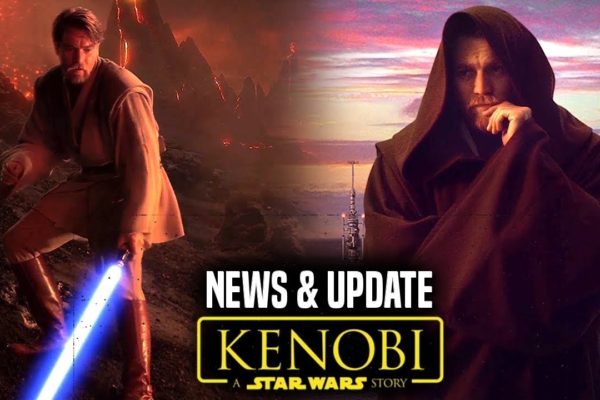 Obi Wan Kenobi Movie News! & Update (Star Wars News) Lets go over some star wars news that has to do with the obi wan kenobi movie / kenobi a…
Read more »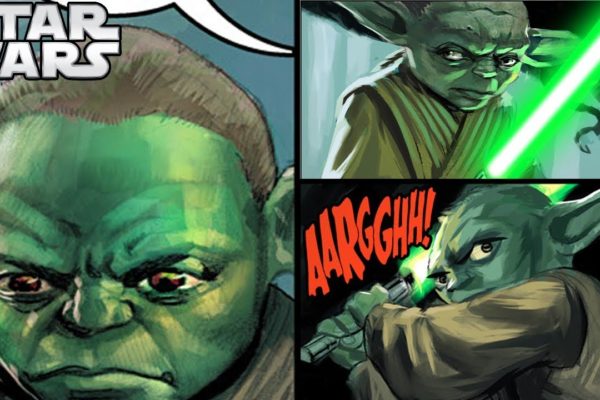 YODA'S FIRST NAME REVEALED – Star Wars Comics Explained. In Star Wars, we don't know anything about the little green Jedi Grand Master named Yoda (in canon or even legends)…However,…
Read more »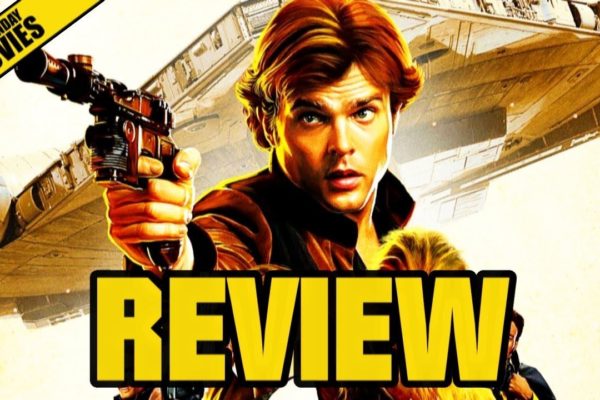 Review SOLO: A STAR WARS STORY (paint by numbers) Solo: A Star Wars Story is a movie and this is a spoiler free review. Of sorts.
Read more »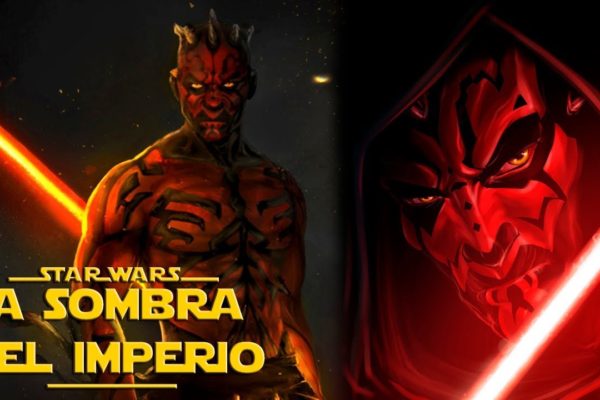 ¿Qué Tan Poderoso Era Darth Maul? – Star Wars Canon Actual Descubre qué tan poderoso era Darth Maul y parte de su historia que lo llevaron a ser uno de…
Read more »