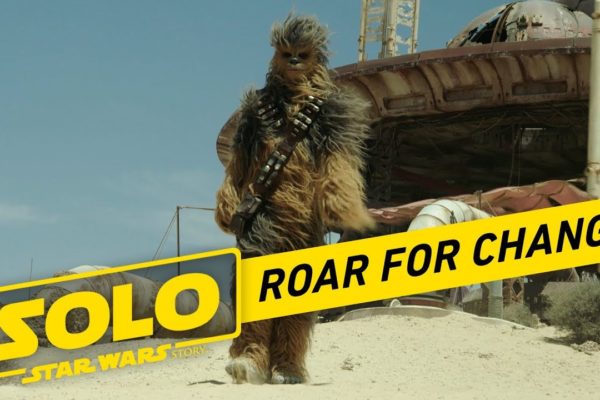 Star Wars #RoarForChange (Solo: A Star Wars Story). Star Wars' Chewbacca challenges you to #RoarForChange. Show us your best Wookiee roar! For each public post, like, or share on Facebook,…
Read more »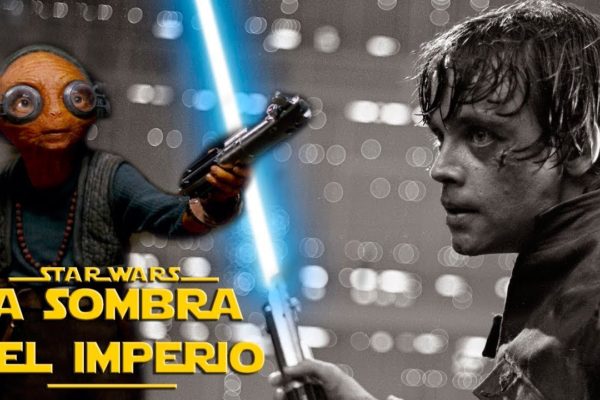 ¿Cómo Maz Kanata Obtuvo el Sable de Luke Skywalker? Descubre cómo fue posible que Maz Kanata obtuviera el sable de luz de Luke Skywalker antes del Despertar de la Fuerza….
Read more »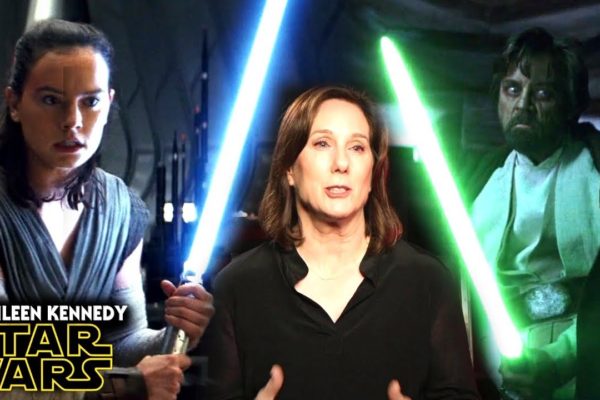 Star Wars Disney Not Happy With Kathleen Kennedy! Kathleen Kennedy who is the head of lucasfilm who made lots of decisions with star wars the last jedi and more have…
Read more »
How Thrawn Discovered Palpatine's Secret Cloning Facility Here is Episode 2 of our Thrawn series: "How Thrawn Reemerged and Almost Conquered the Galaxy". In this episode we look at Thrawn's…
Read more »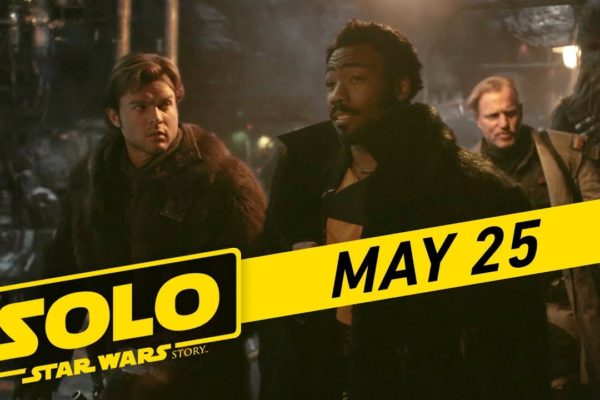 Solo: A Star Wars Story | "Team" TV Spot (:30) "I'm gonna be a pilot. Best in the galaxy." See Solo: A Star Wars Story in theaters May 25.
Read more »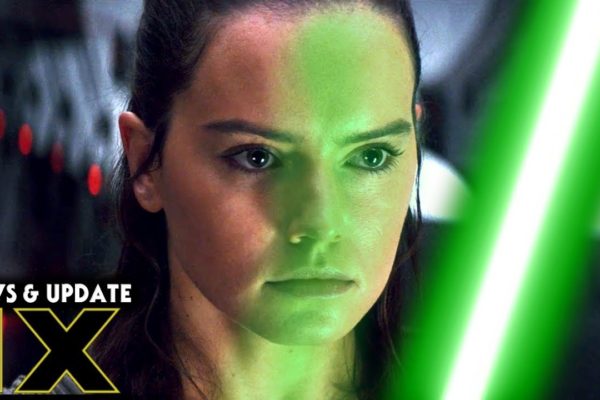 Star Wars Episode 9 Will Redesign The Galaxy & More! Star Wars Episode 9 will be the final film in the sequel trilogy that will be directed by JJ Abrams…
Read more »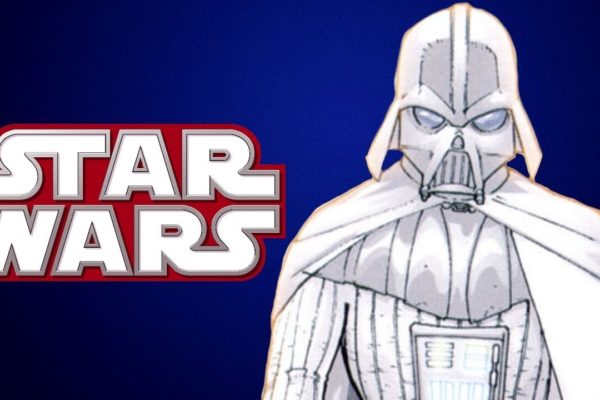 Darth Vader JOINS The Rebellion – White Darth Vader Explained In this final episode of Star Wars Infinities: Return of the Jedi, we explore how the Empire lost one of…
Read more »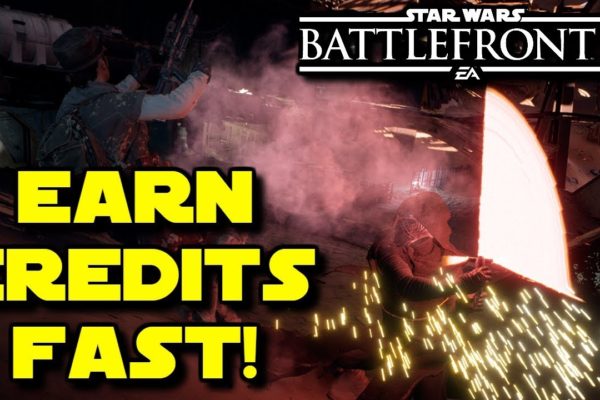 How to get Credits FAST! Tips To Earn Skins For Star Wars Battlefront 2 How to get Credits FAST! Tips To Earn Skins For Star Wars Battlefront 2 (2018) Hey…
Read more »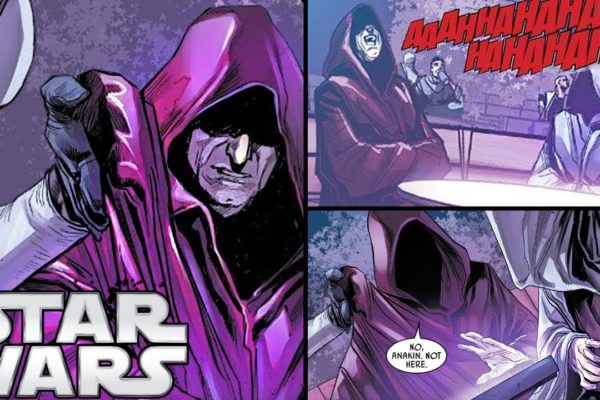 How Palpatine Almost Got Into a Bar Fight With Anakin (CANON) In today's Canon comic episode brought to life, we go over the time Palpatine took young Anakin Skywalker to…
Read more »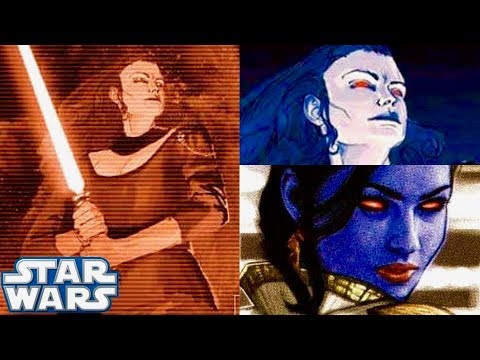 The Force-Sensitive Chiss Female Chosen by Sidious The Non-Canon Expert explains how a Force-sensitive Chiss female named Sev'rance Tann came to the attention of Darth Sidious, and how she was…
Read more »