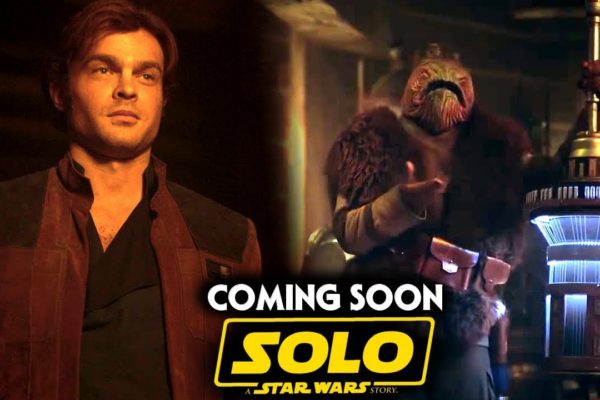 Solo A Star Wars Story NEW Footage Coming Soon & More! Lets go over some star wars news when it comes to solo a star wars story / the han…
Read more »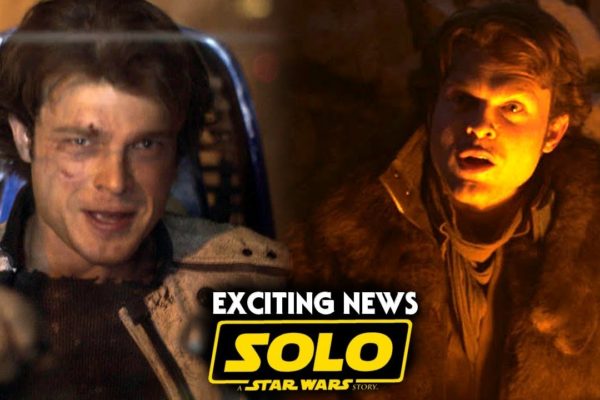 Solo A Star Wars Story Exciting News & Update! Han Solo Movie Lets go over an update for solo a star wars story / han solo movie directed by Ron…
Read more »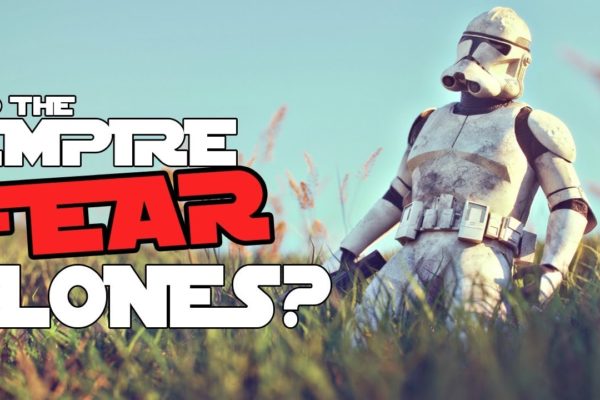 Why the Empire treated Clones SO MUCH BETTER than the Republic Always remember…the prequels did nothing wrong.
Read more »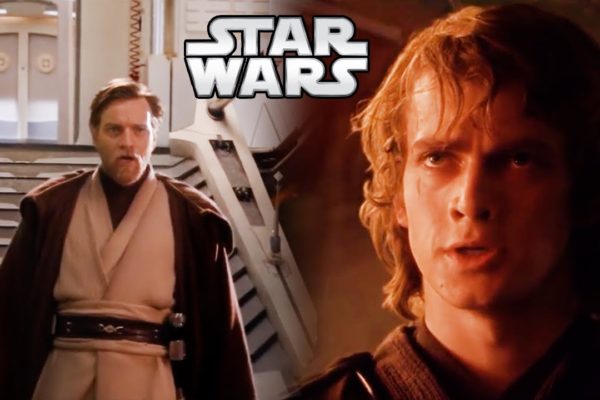 Why Anakin Couldn't Sense Obi-Wan on Padme's Ship In Revenge of the Sith it made no sense as to why Anakin couldn't sense Obi-Wan on Padme's ship on Mustafar before…
Read more »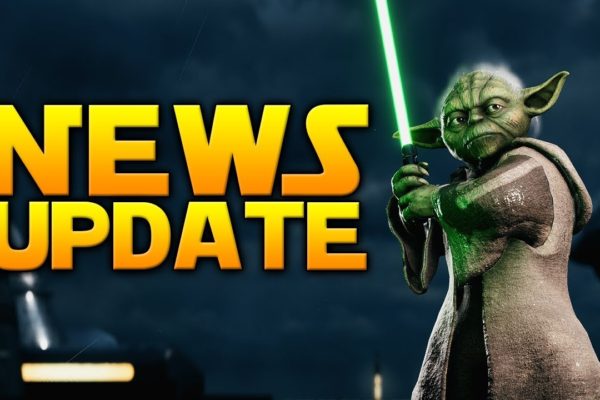 NEWS UPDATE: Ewok Hunt Changes, Map Rotation, Skins & More – Star Wars Battlefront 2
Read more »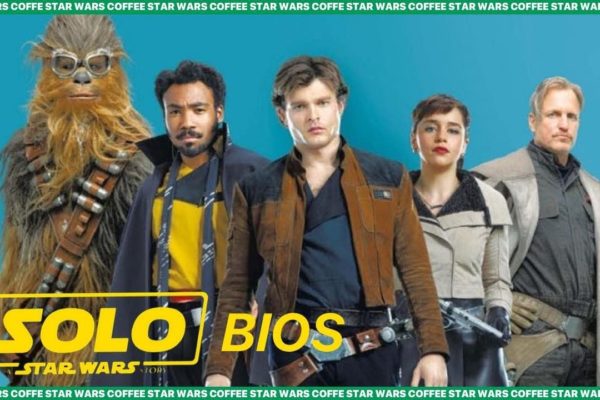 Solo: A Star Wars Story Character Bios Revealed!
Read more »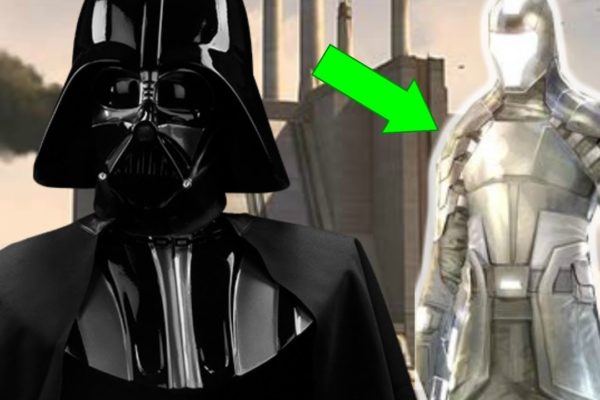 How Darth Vader Stole An EXPERIMENTAL JEDI ARMOR Darth Vader stole an experimental Jedi armor from the depths of the Jedi temple and in this video we explain why he…
Read more »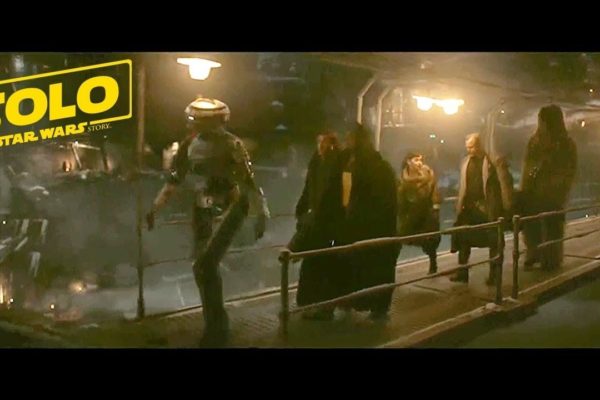 SOLO A Star Wars Story (Han Solo) TV Spot Trailer 7 New footage ! His name is Rio… Rio Durant, Kessel !?… and Cloud Riders !
Read more »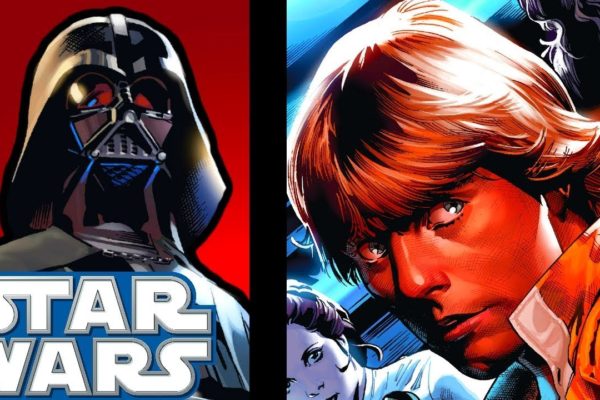 How Darth Vader ALMOST Captured Luke After A New Hope(CANON) Today we revisit Luke and his near capture by Vader's main henchman Sargent Kreel, whats worse this was after the…
Read more »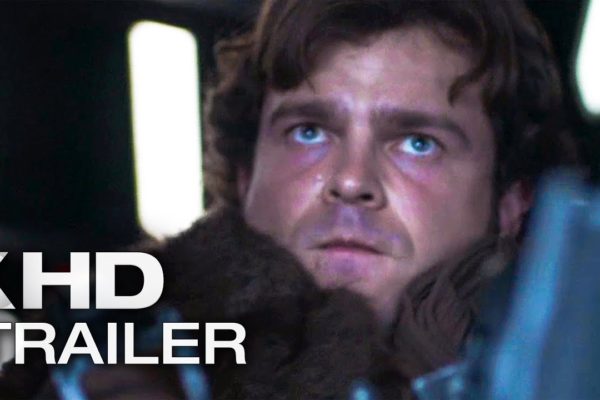 SOLO: A Star Wars Story "Chewbacca Meets Han" TV Spot & Trailer (2018) Official Solo: A Star Wars Story Movie Spot 2018 |  Alden Ehrenreich Movie Trailer | Release: 25…
Read more »