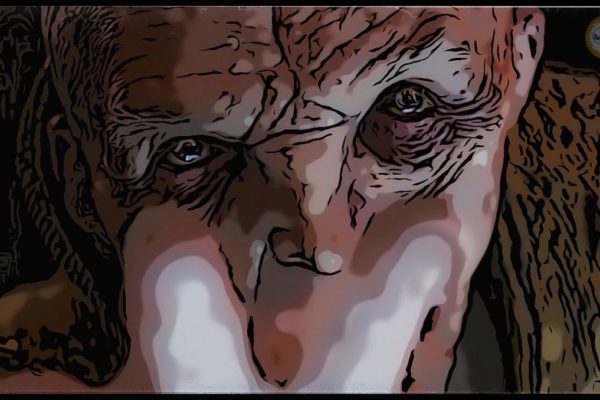 Star Wars The Last Jedi Characters Digital Art
Read more »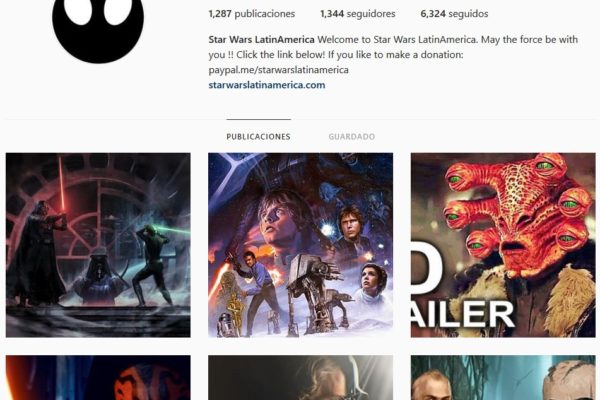 Visit Star Wars LatinAmerica Social Networks !!! Instagram: https://www.instagram.com/starwarslatinamerica/ Twitter: https://twitter.com/StarWarsLatinAM Google+: https://plus.google.com/u/0/104520691522019123552 Facebook: https://www.facebook.com/starwarsagalatinamerica YouTube: https://www.youtube.com/channel/UCvs8g2KB-Z4to6hqAJO10MA Flickr: https://www.flickr.com/people/[email protected]/ Tumblr: https://starwarslatinamerica.tumblr.com/ Pinterest: https://www.pinterest.cl/starwarslatinamerica/
Read more »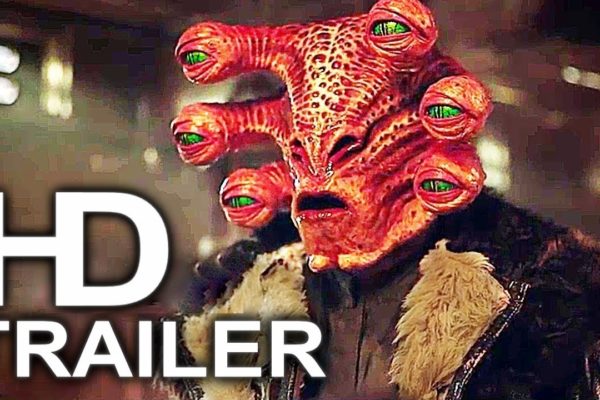 SOLO A STAR WARS STORY Han Vs Lando Trailer NEW (2018) Han Solo Movie HD.
Read more »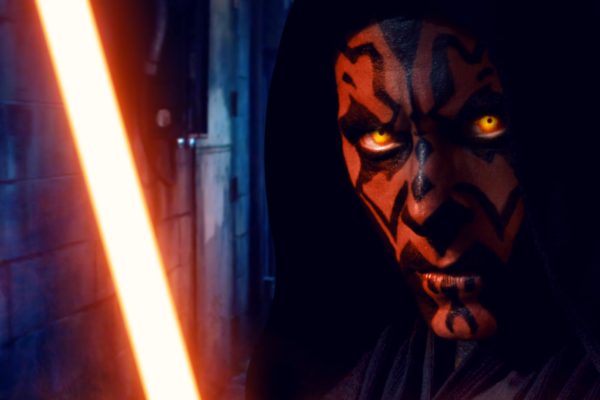 Happy April Fools' Day! Darth Maul makes his live-action series debut on Netflix! A mysterious, dark power is butchering those on both the light and dark side of the Force….
Read more »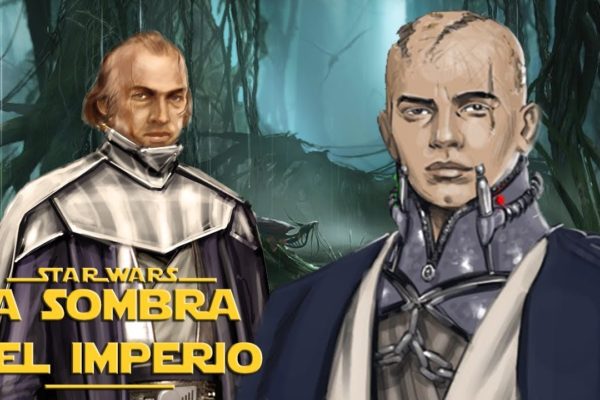 Descubre como hubiera sido el traje de Darth Vader en el lado luminoso si Anakin Skywalker se hubiera redimido tras los sucesos de la Venganza de los Sith.
Read more »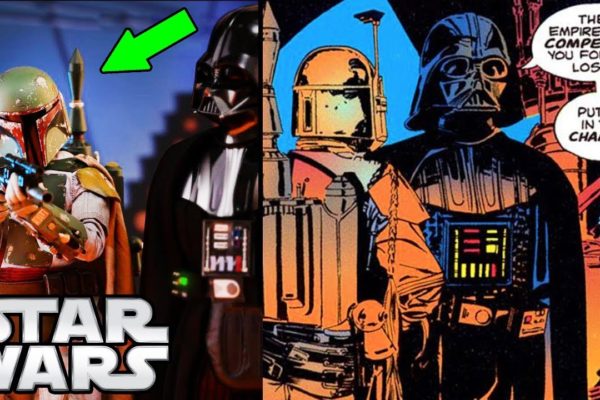 In Star Wars The Empire Strikes Back, we all know the tense scene where Han Solo is about to be frozen in carbonite. Why did Darth Vader stop Boba Fett…
Read more »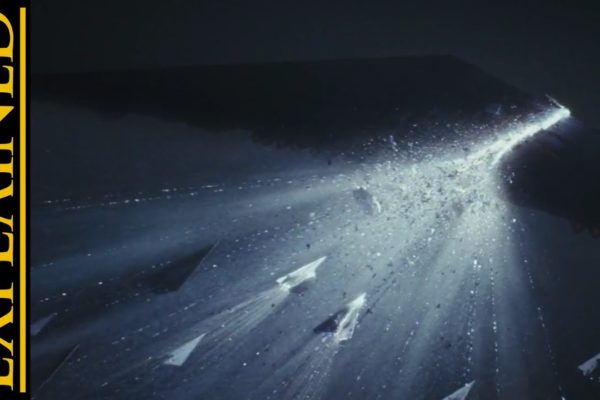 Why didn't the Rebel Alliance just hyperspace ram the Death Star? Why didn't the Resistance hyperspace ram Starkiller Base? Is the Holdo Maneuver really the perfect solution to every problem…
Read more »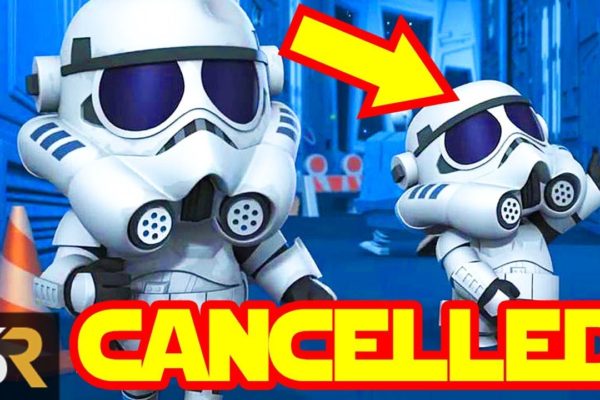 George Lucas created a Universe in which fans could escape in. Through the "Star Wars" franchise we fell in love with the characters, the stories, and the endless amount of…
Read more »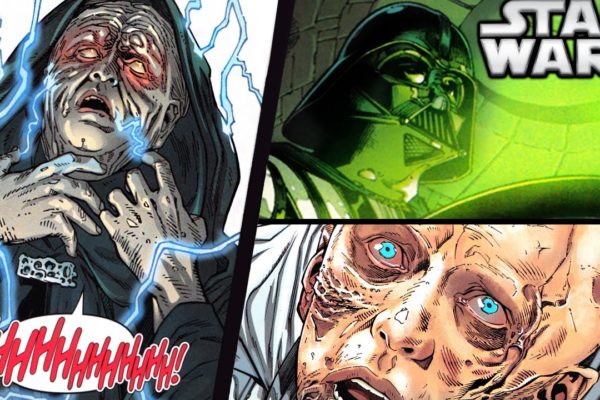 In today's video we cover issue 4 of Darth Vader and the 9th Assassin, quite possibly one of my more in depth videos regarding Vader's self actualization in regards to…
Read more »