Making The Last Jedi (Behind-the-scenes insight online)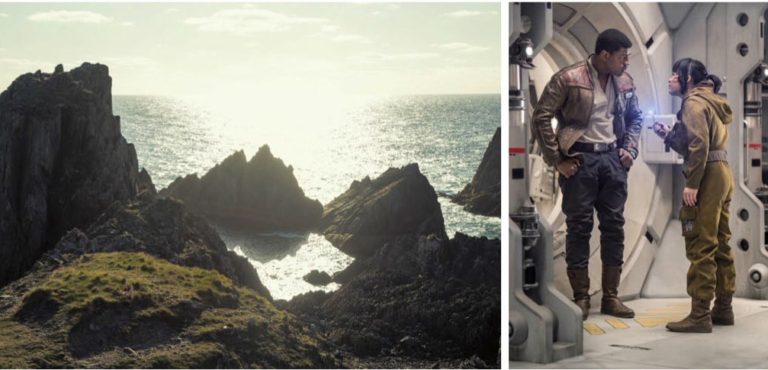 Behind-the-scenes insight online
As fans wait hungrily for the home video release of Star Wars: The Last Jedi, which is set to include an in-depth documentary on the movie's production along with a collection of much-anticipated deleted scenes, starwars.com and Tourism Ireland have both released entertaining videos
that highlight different aspects of the movie-making process.
Kelly Marie Tran's casting and on-set experiences as new hero Rose Tico are the focus in a short video available now on the official Star Wars website, featuring footage from her screen test opposite John Boyega (Finn), along with interviews with director Rian Johnson, Boyega, and Tran herself.
Meanwhile, Tourism Ireland have been busy promoting the country, and specifically Skellig Michael Island—the real-world location that doubled as
Ahch-To in The Last Jedi—as the perfect holiday destination for Star Wars fans.
A behind-the-scenes video of the shoot can be found on the Discover Ireland YouTube channel, plus an amusing Star Wars-themed guide to Ireland's "Not so far, far away…" destinations.