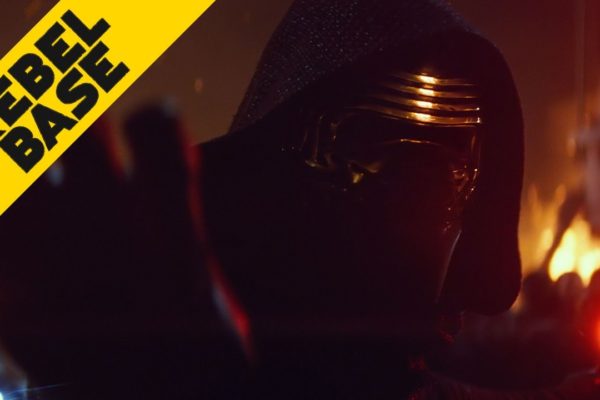 Rebel Base discuss the antagonist of the series, exploring his motivations and goals.
Read more »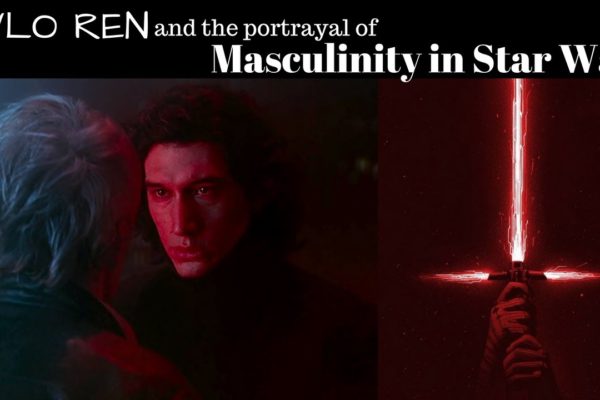 In this episode we analyze the portrayal of masculinity in Star Wars, with special focus on Kylo Ren. -We discuss the nuance and careful layering that went into Kylo Ren's…
Read more »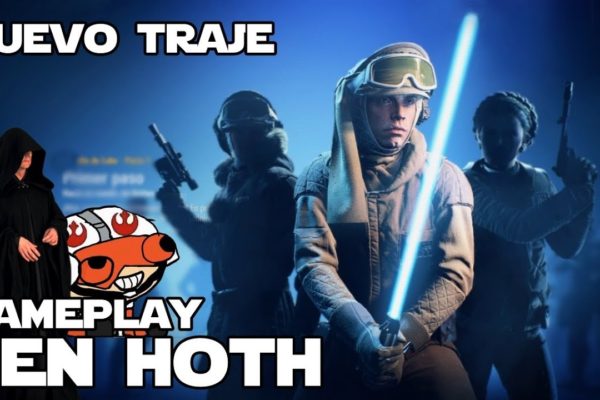 Juguemos Ataque Galactico con el emperador Palpatine en las heladas tierras de Hoth, ademas podremos subirnos a los iconicos Taun Taun en este Gameplay totalmente en español de Battlefront 2…
Read more »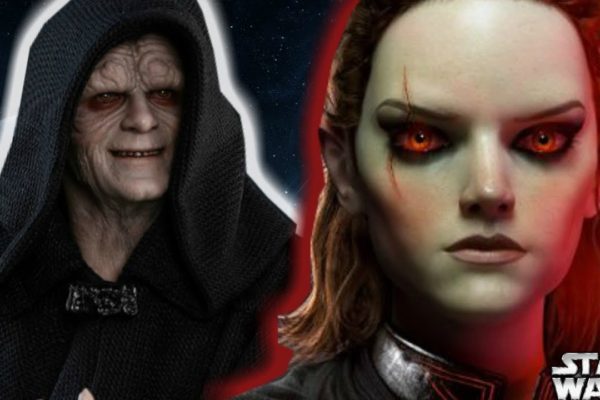 We explain the legend of Darth Gravid, the Sith lord who nearly destroyed the entirety of the Sith order by partially embracing Jedi philosophies and the light side of the…
Read more »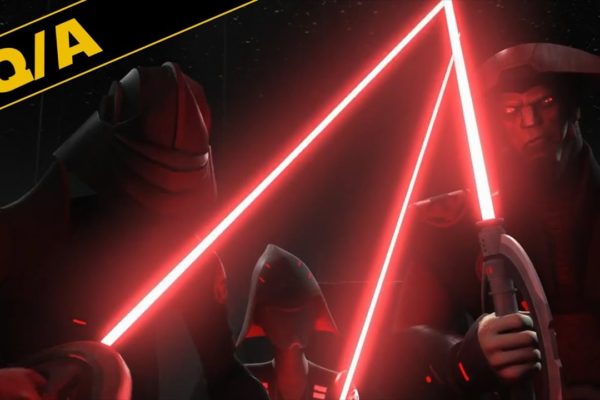 How did the inquisitors get their red lightsabers? How did the Jedi know about the Mortis Gods?
Read more »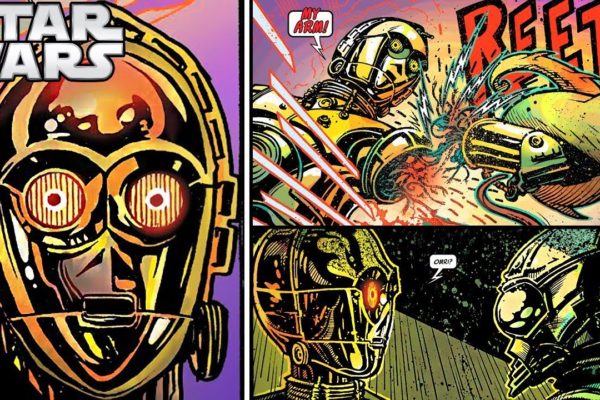 Today's video is a real tear jerker, it covers just how C-3PO got his red arm in CANON before The Force Awakens and The Last Jedi, as we go into…
Read more »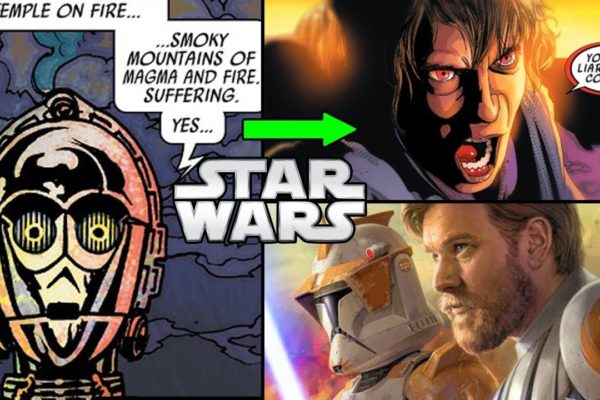 In Star Wars Revenge of the Sith, C-3PO had his memory wiped. In the canon comic it turns out he actually still remembers many pieces of the prequels. It's cool…
Read more »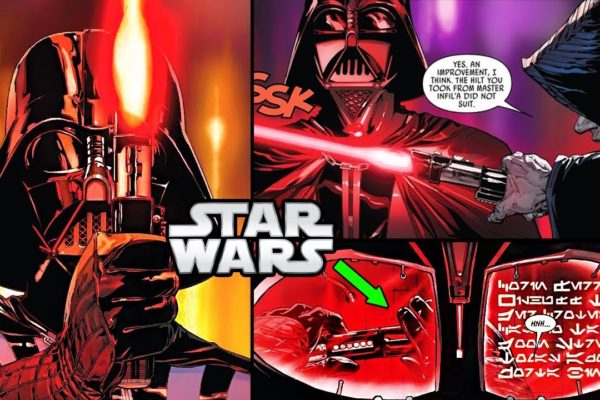 In today's new Darth Vader issue 12, we get to finally see Darth Vader BUILD HIS NEW LIGHTSABER where we then goes to confront Palpatine, asking him if he sent…
Read more »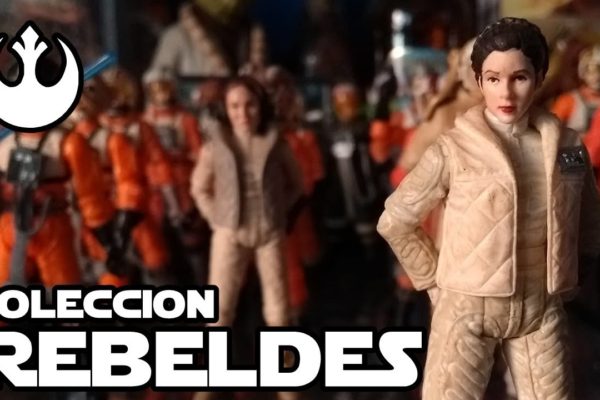 Conoce mi colección personal de la alianza rebelde fabricados por Hasbro, desde TVC hasta Rogue One, ademas de algunos personajes del universo expandido que muchas veces pasan desapercibidos.
Read more »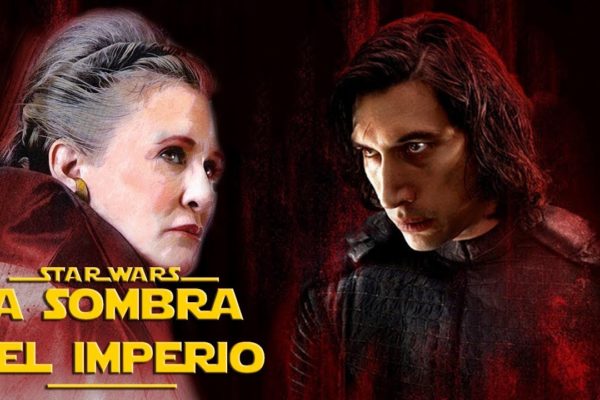 Descubre cual fue la verdadera razón oculta por la que Kylo Ren no se atrevió a disparar contra su madre Leia Organa a pesar de que solo unos días antes…
Read more »