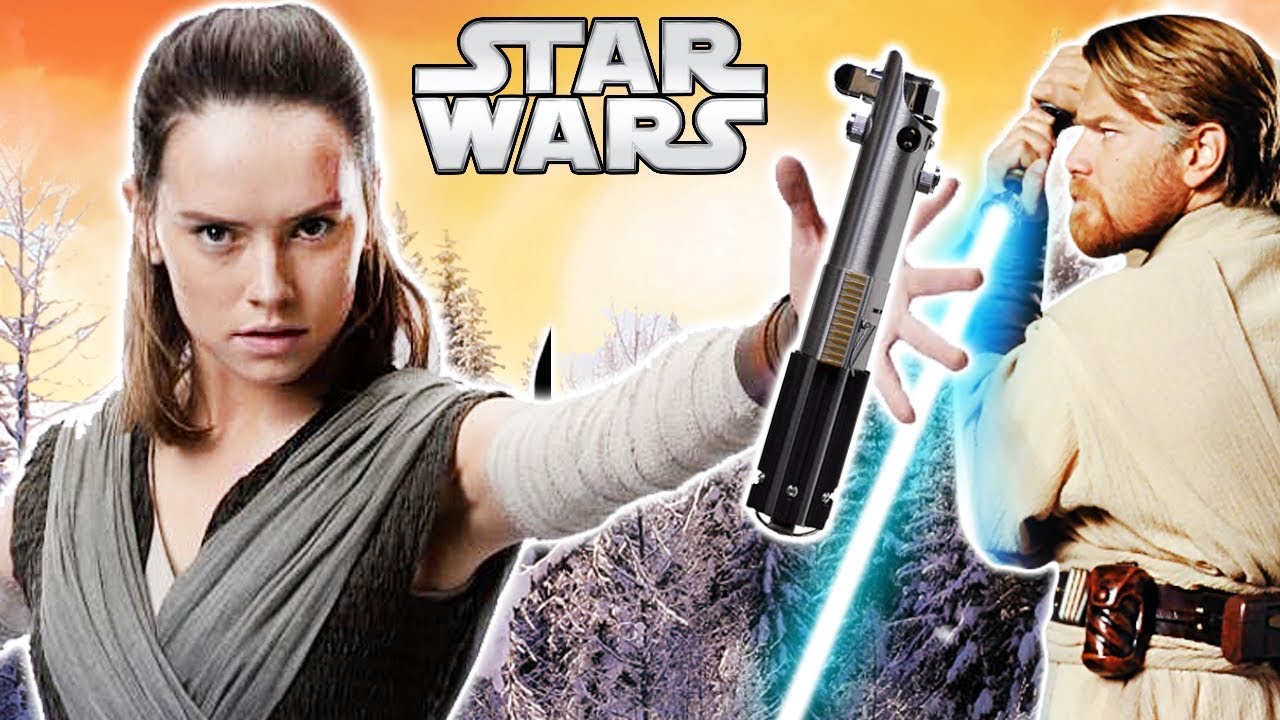 Why Luke's Lightsaber Calls to Rey – Star Wars Theory
In Star Wars The Force Awakens, Rey summoned Luke's lightsaber from the snow, ignoring Kylo Ren's force pull. Before this, Anakin's lightsaber called to Rey in Maz's Castle. This was where she saw and heard flashbacks of Darth Vader, Luke Skywalker, Kylo Ren and her childhood…so why does Luke Skywalker's (Anakin Skywalker's) lightsaber call to her? Is she a Skywalker? Or…is she a Kenobi…an…Obi-Wan Kenobi (lol) Hope you enjoy today's video and may the force be with you…always!!!
---
Pianoforall
Learn Piano And Keyboards – One Of The Top Piano Methods.