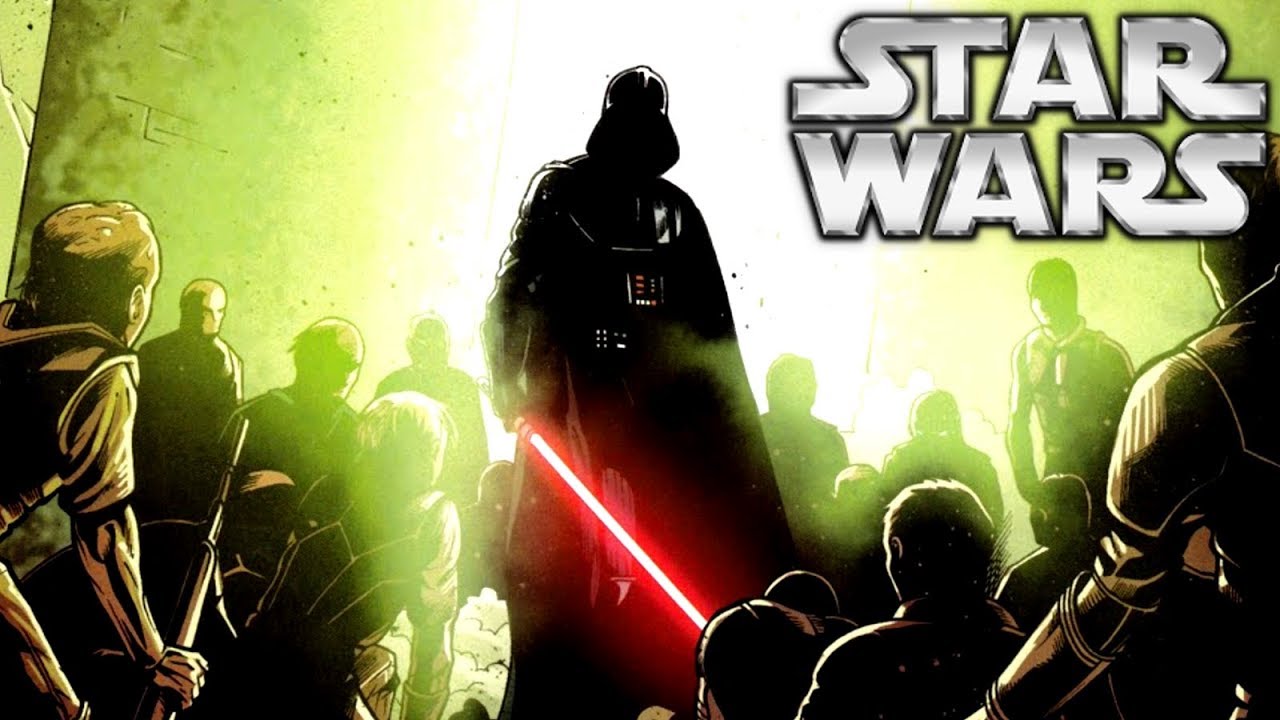 Darth Vader's Cult: Star Wars lore
Darth Vader served the empire and many knew and feared him however there were those who stumbled across an old prophecy and saw Vader as someone to be worshiped.
---
Manual De Técnica Fotográfica
Iníciate En El Mundo De La Fotografía De Manera Profesional. Este Manual Proporciona Los Fundamentos Base De La Fotografía De Forma Rápida Y Práctica.