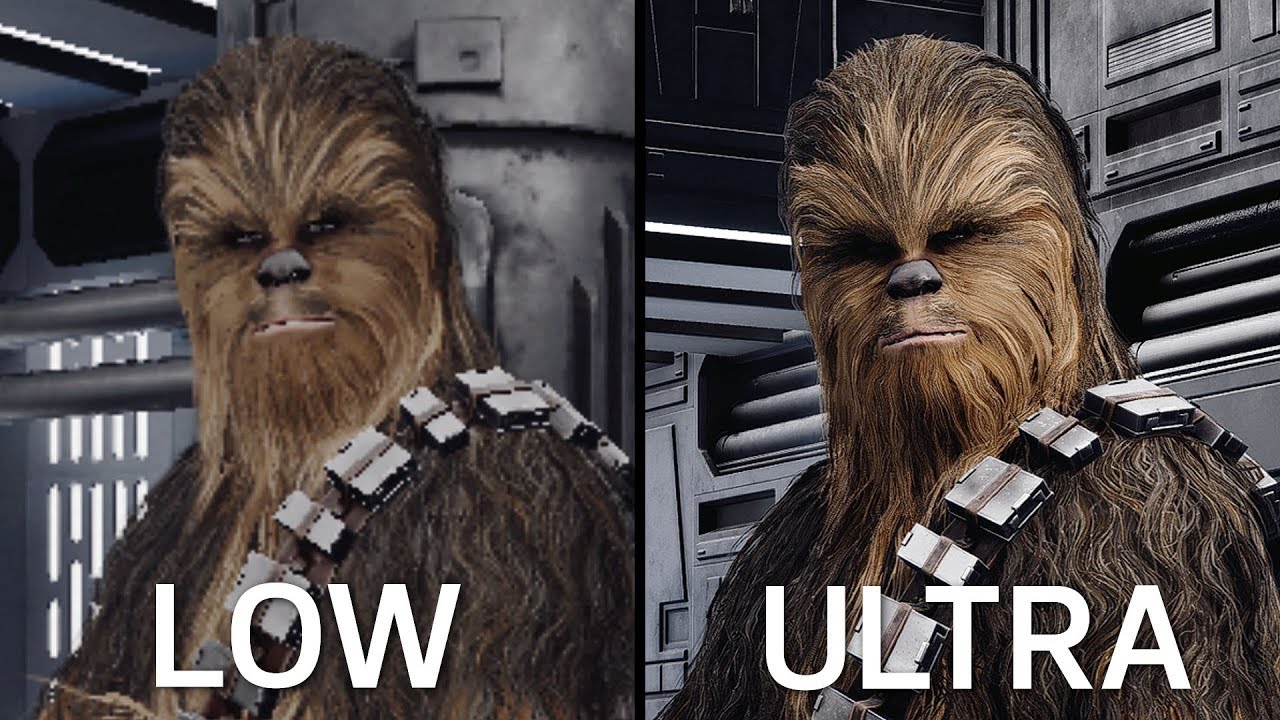 Cinematic comparison between the 4 different preset graphics settings in Battlefront II for PC. I'm honestly surprised by how little of a difference there is between the different settings.
Design Free Websites
Over 300 (!! Yes 300) Free Internet Tools And Resources To Build Websites Totally Free. Everything Is Free. You Don't Need A Dime To Be An Internet Marketer And Earn Money From Websites!