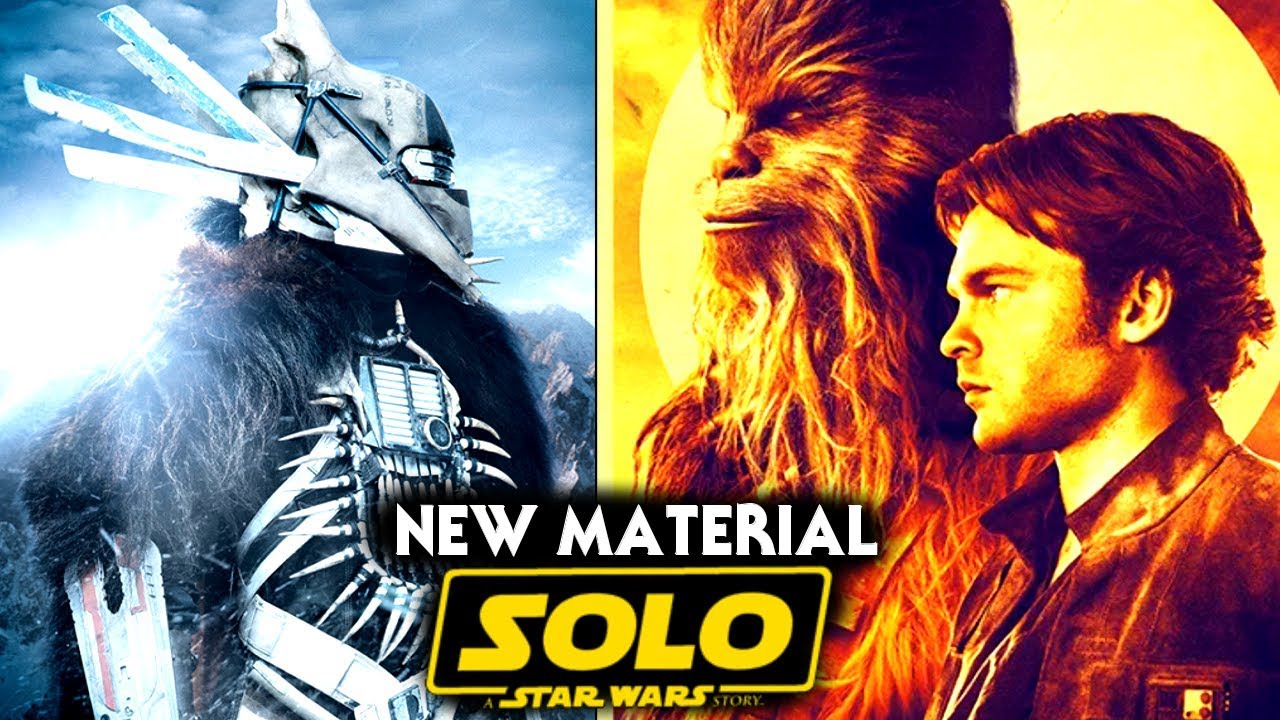 Solo A Star Wars Story Exciting NEW Material Revealed! (Star Wars News)
Lets go over some star wars news when it comes to solo a star wars story / han solo movie!.
Today we got new material for the film and wow does it all look so stunning! new material of han solo, chewbacca, lando and even Enfys Nest and yes the millennium falcon!. We are all also patiently waiting for the solo a star wars story new trailer.
Han Solo (Alden Ehrenreich) is hardly the only handsome rake in Solo: A Star Wars Story, as evinced by Lando Calrissian's (Donald Glover) repeat suave-as-fuck appearances in the trailers. Because the spin-off is basically an origin story, it's also full of shady characters, including rogues played by Woody Harrelson, Thandie Newton, and Paul Bettany, whose ulterior motives are hinted at in a new piece from Entertainment Weekly.