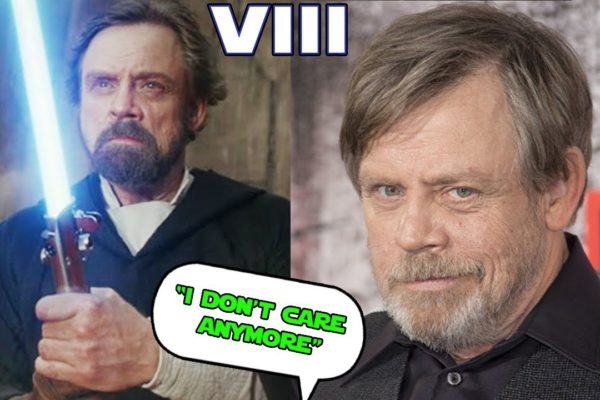 In a recent interview with abc, Mark Hamill has gone to say he doesn't care to return to the next Star Wars film. I don't blame him. What are your…
Read more »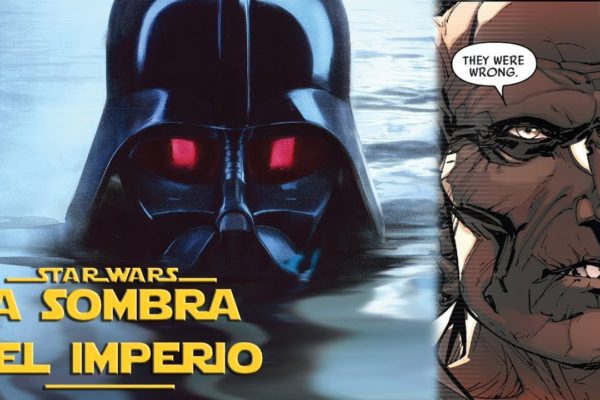 Descubre que fue lo que pasó con Darth Vader en su asalto al planeta Mon Cala donde existía un maestro Jedi misterioso superviviente a la Orden 66 que Vader tendría…
Read more »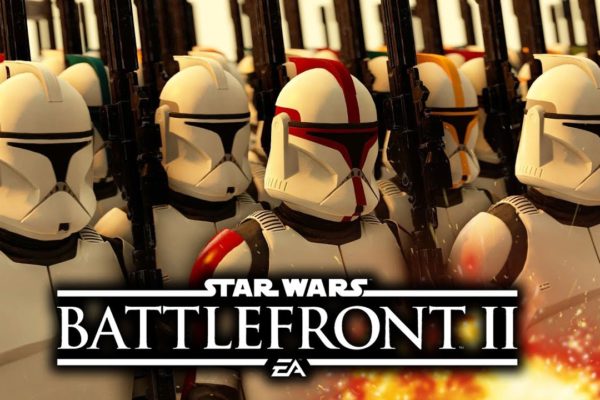 Can you feel it? The big April Update is coming to Star Wars Battlefront 2 soo-okay, I won't say it. But it's definitely happening and we get a new update…
Read more »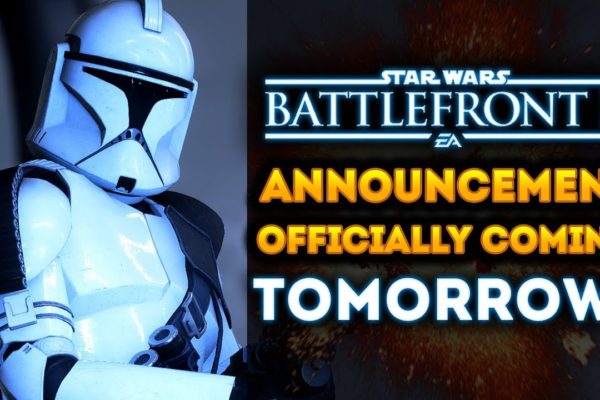 That's right, the Star Wars Battlefront 2 April customization update announcement is officially coming TOMORROW according to community manage Ben Walke! We also talk about Star Wars Battlefront 2 patch…
Read more »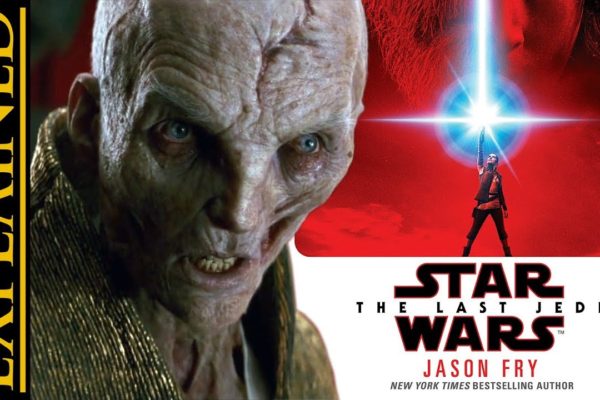 How did Snoke become the Supreme Leader of the First Order? Jason Fry's novelization of The Last Jedi has provided us with some extra details.
Read more »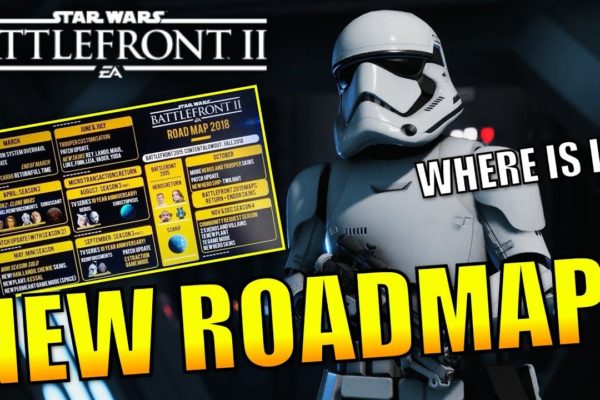 Where Is Battlefront 2's Roadmap? – Star Wars Battlefront 2 We discuss whatever happened to the Battlefront 2 Roadmap we were supposed to be getting, is it coming? Or is…
Read more »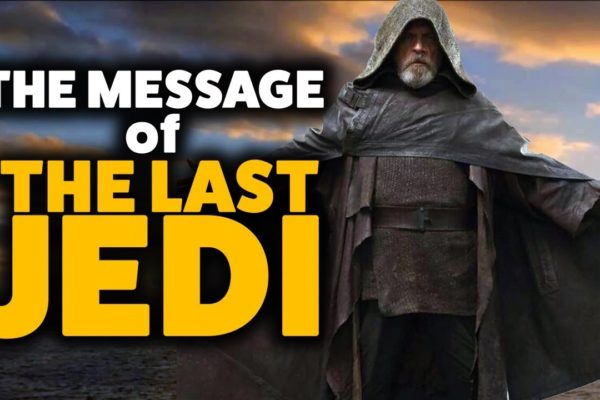 The Last Jedi is fairly nuanced for a Star Wars film, and is filled with interesting messages on top of the ones we're used to seeing in the films.
Read more »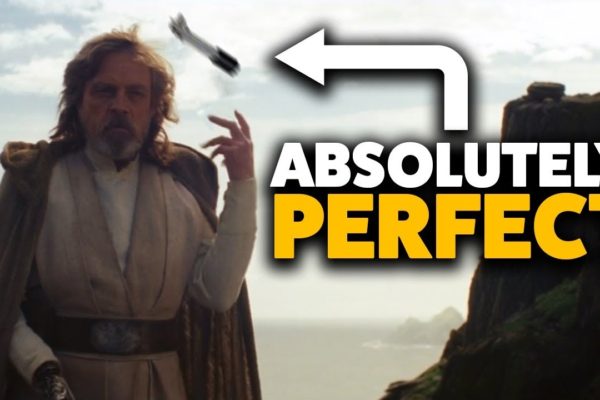 Lots of people feel personally betrayed by the portrayal of Luke in The Last Jedi. But I think he was perfect.
Read more »