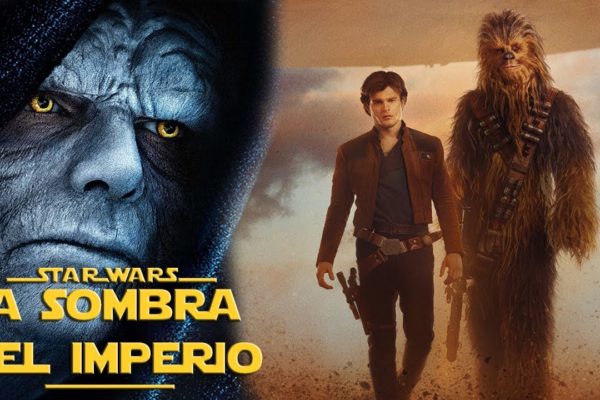 Descubre todas las nuevas e impactantes revelaciones sobre la película de Han Solo: Una Historia de Star Wars que nos dan algunas sorpresas sobre los personajes y el curso que…
Read more »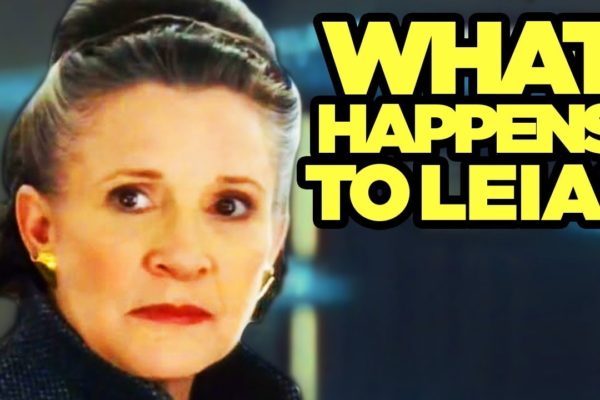 Star Wars Episode 9 will be directed by JJ Abrams (The Force Awakens) and is scheduled for December 2019. What clues from The Last Jedi point to the possible story…
Read more »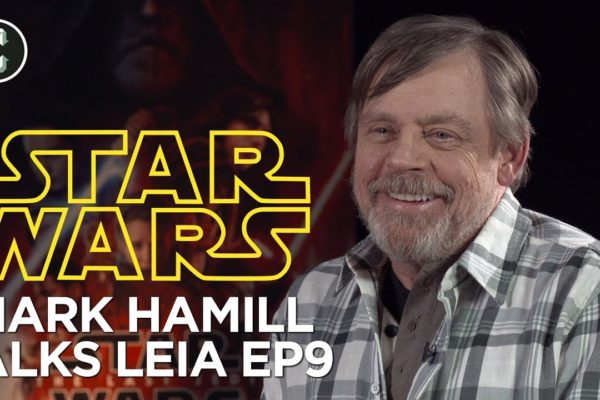 Mark Hamill shares his thoughts on whether they should recast Carrie Fisher as Leia Organa in J.J. Abrams' Star Wars: Episode 9, if Luke should return for the next sequel,…
Read more »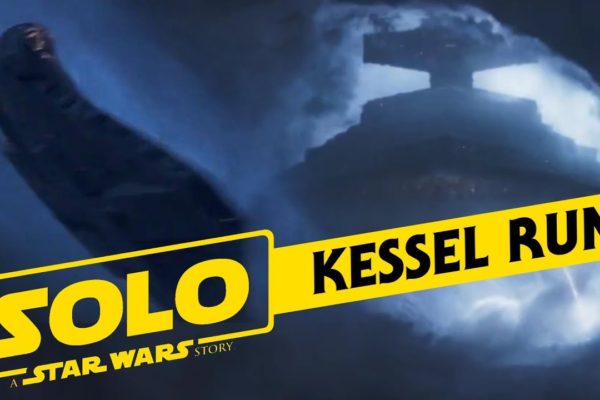 Learn about the Kessel Run as described in Star Wars Legends, and speculate about how it may be presented in Solo: A Star Wars Story.
Read more »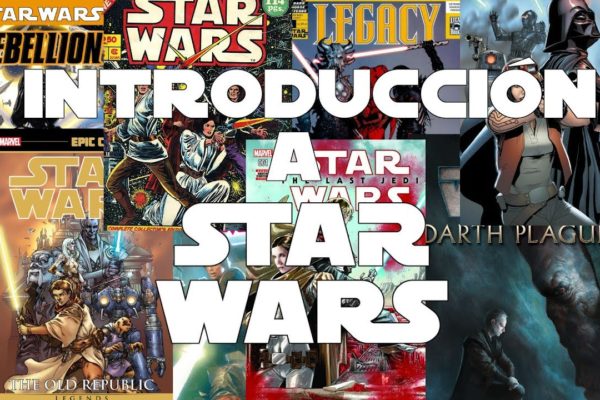 Star Wars es una de las sagas más famosas de nuestro tiempo. Sus películas son vistas en los hogares cientos de veces al año, pero incluso sus fans más veteranos…
Read more »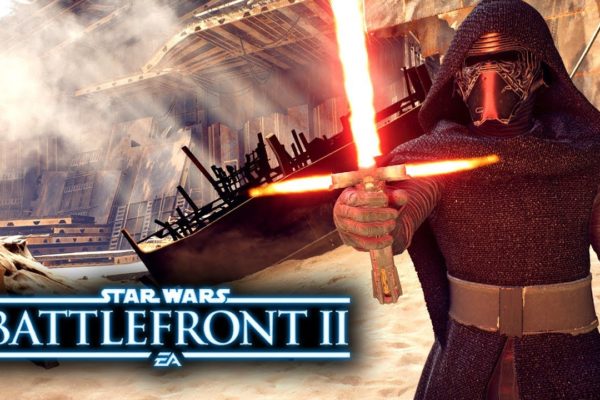 Mysterious new additions have been found on a Galactic Assault map in Star Wars Battlefront 2 and this is raising many questions around the community. The new additions include a…
Read more »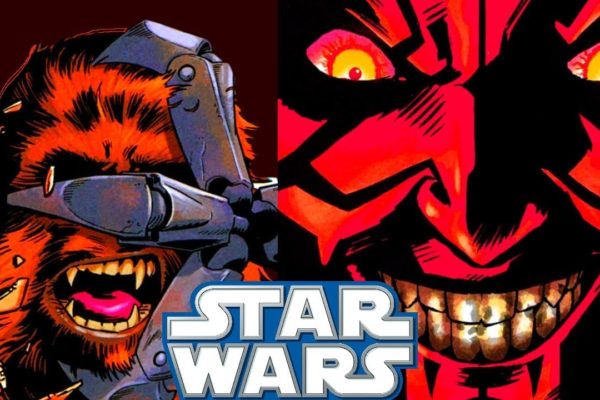 Today we learn what Maul will do when a wealthy miner puts a huge reward on Maul and his brother Savage Opress who together had made a name for themselves……..
Read more »