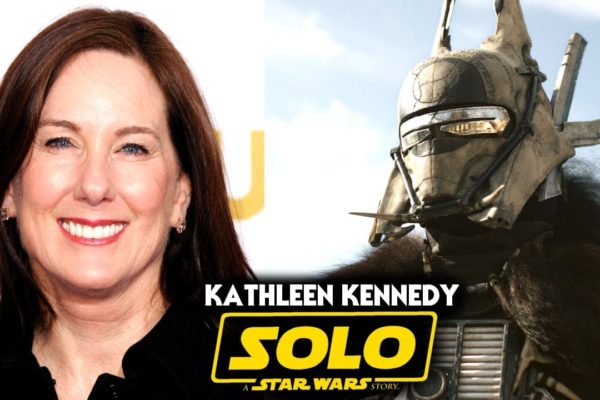 Star Wars! Kathleen Kennedy Changed Villain For This Reason (Solo A Star Wars Story). Lets go over solo a star wars story, Enfys Nest and president of lucasfilm kathleen kennedy!….
Read more »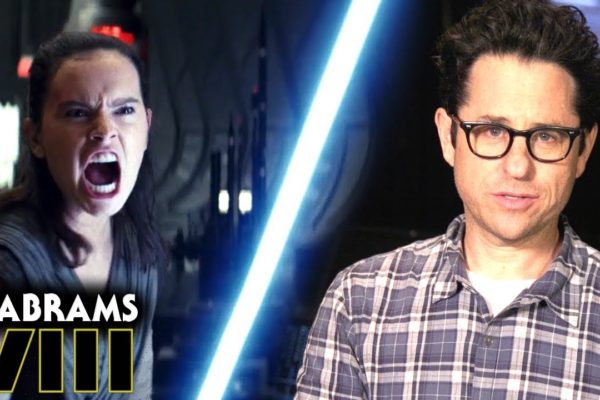 Star Wars! JJ Abrams Wished He Directed The Last Jedi! Lets go over star wars the last jedi and Director JJ Abrams as well as a bit of star wars…
Read more »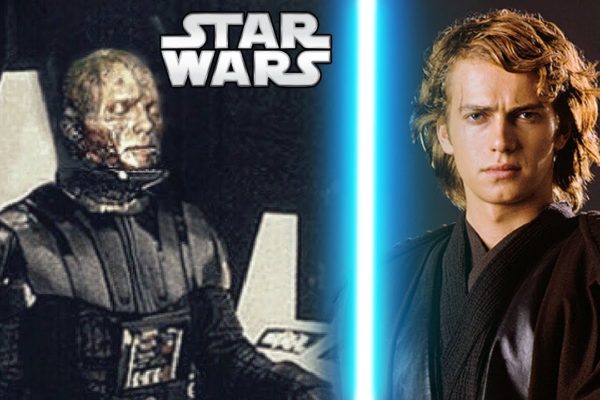 Why Darth Vader and Anakin sound so DIFFERENT – Star Wars Explained. In Star Wars many have said Darth Vader and Anakin Skywalker sound very different, for obvious reasons aside,…
Read more »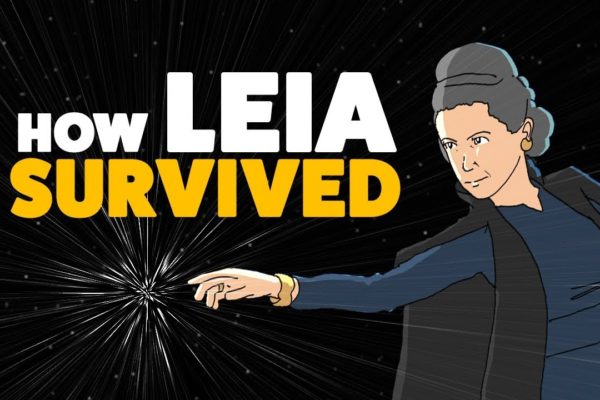 Surviving in Space: You Don't Need THE FORCE Looks like THAT scene isn't actually so scientifically inaccurate after all! You don't need space magic to survive in a vacuum.
Read more »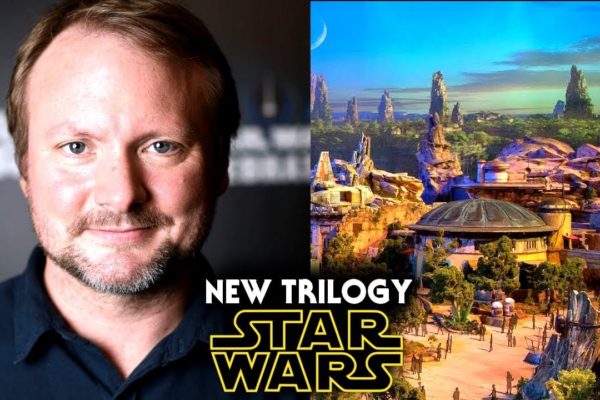 Star Wars! Rian Johnson Having Trouble With New Trilogy & More! Lets go over some star wars news when it comes to director rian johnson of star wars the last…
Read more »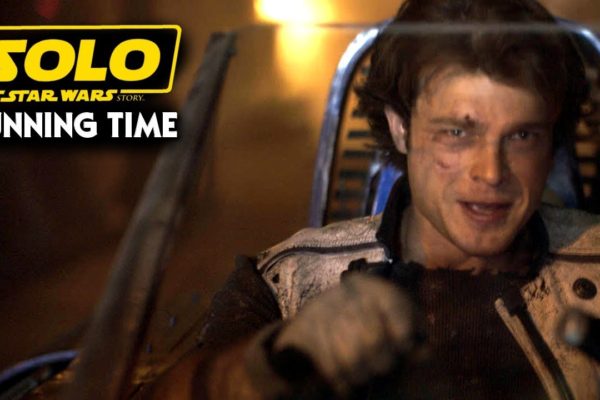 Lets go over some star wars news when it comes to solo a star wars story and its running time and the character of han solo!. This is the star…
Read more »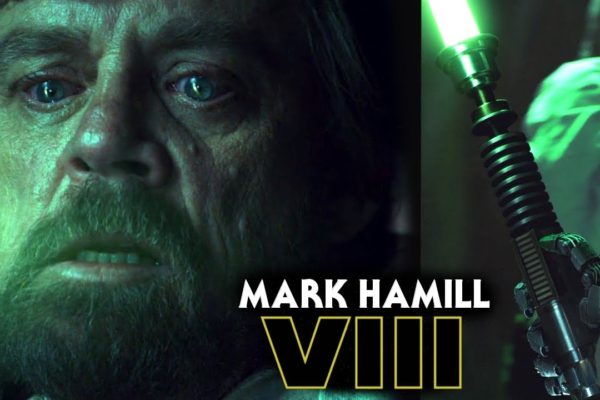 Lets go over some star wars news when it comes to actor mark hamill who portrayed luke skywalker in star wars the last jedi. In a recent interview mark hamill…
Read more »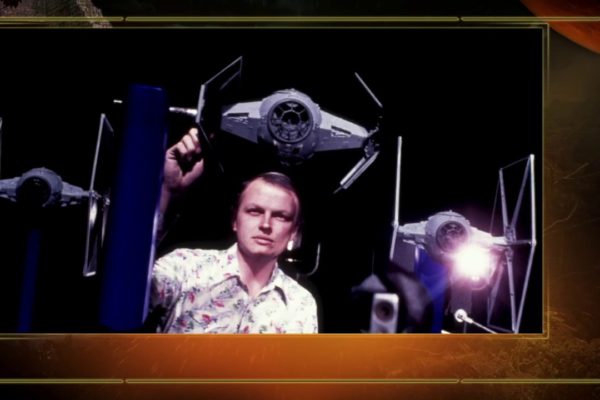 Including deleted, extended, and alternate scenes; prop, maquette, and costume turnarounds; matte paintings and concept art; supplementary interviews with cast and crew; and more…
Read more »