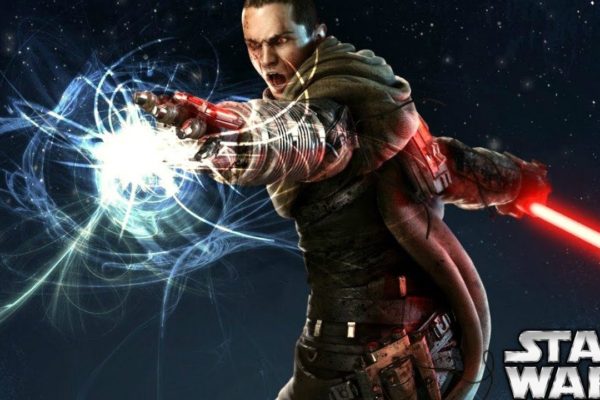 There are only a select few force abilities that those that wield the dark side of the force will not utilize but today we will explore one ability that only…
Read more »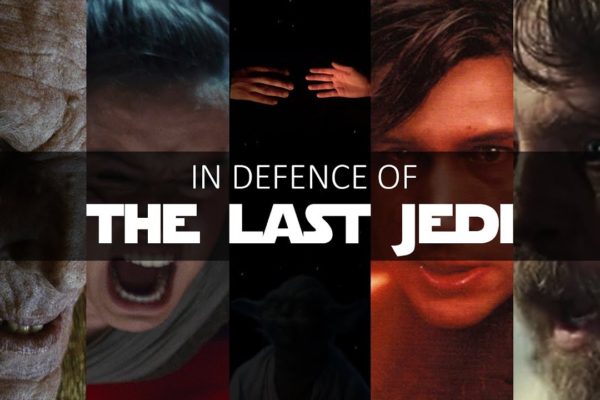 Let the past die. Kill it, if you have to… A video essay in defence of Star Wars Episode VIII: The Last Jedi.
Read more »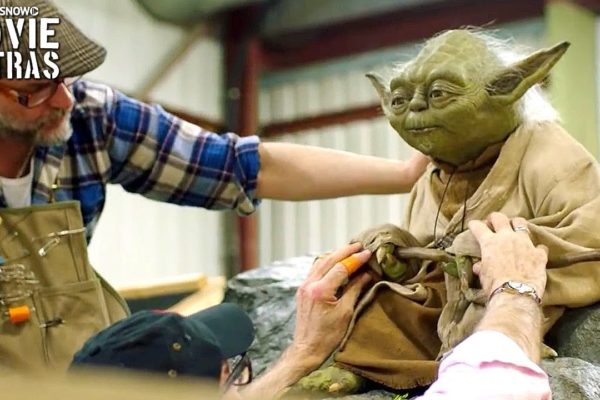 Star Wars: The Last Jedi – DVD/Blu-Ray Bonus Features Compilation. Rey develops her newly discovered abilities with the guidance of Luke Skywalker, who is unsettled by the strength of her…
Read more »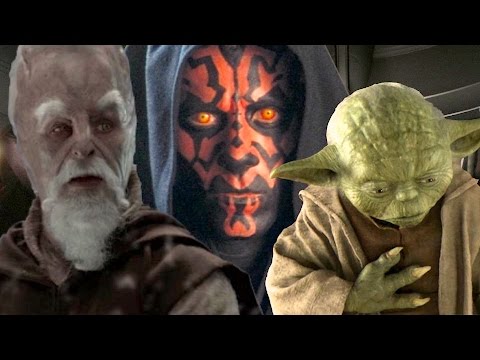 The Non-Canon Expert discusses the decisions made by the Jedi Order following their perceived destruction of the Sith Order in the New Sith Wars to describe why the Jedi were…
Read more »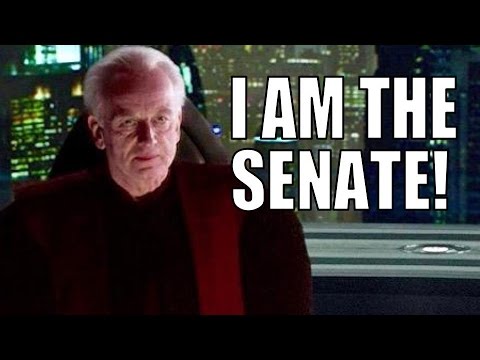 The Non-Canon Expert explains whether or not Palpatine truly was the Senate; that is, did Palpatine fully acquire the military, political and legal authority from the Galactic Senate for himself…
Read more »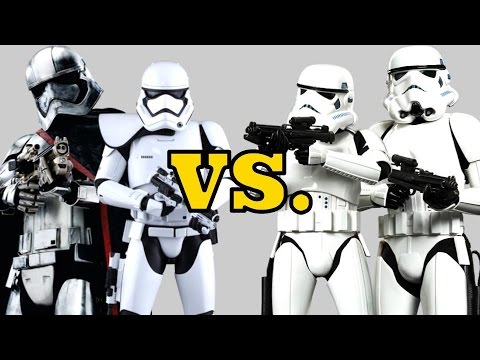 The Non-Canon Expert compares the First Order Stormtroopers with the Imperial Stormtroopers of the Galactic Empire, in regards to their armor, weapons and training.
Read more »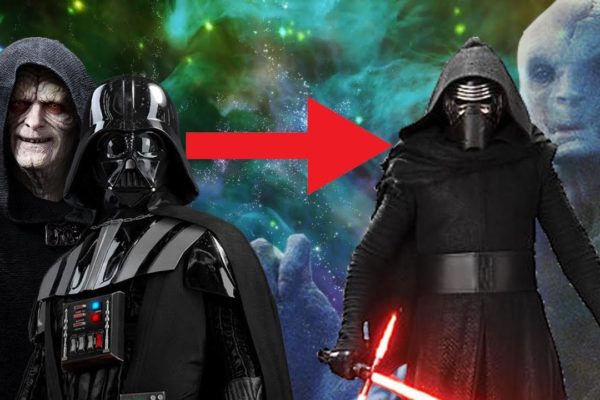 We look at the story behind the Empire transforming into the First Order in Star Wars.
Read more »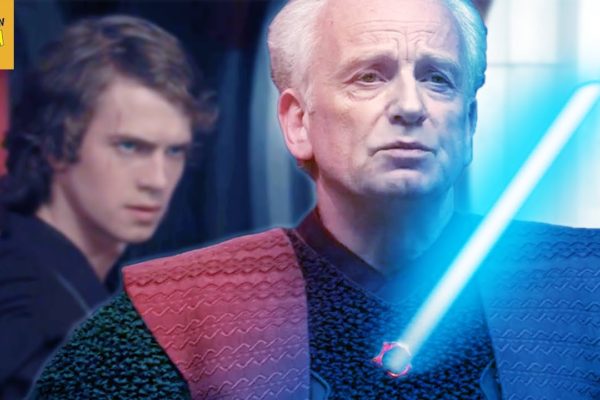 What if instead of falling for Palpatine's deceit Anakin had killed Palpatine and taken control of the Republic? We go through that scenario in this episode.
Read more »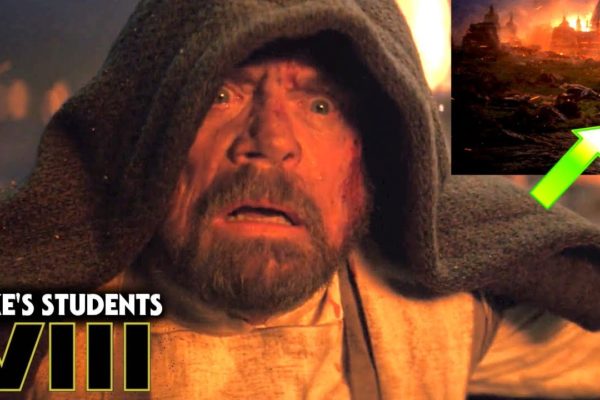 Lets go over something big that I noticed on the blu ray of star wars the last jedi which brings a return to the jedi master luke skywalker, Kylo Ren…
Read more »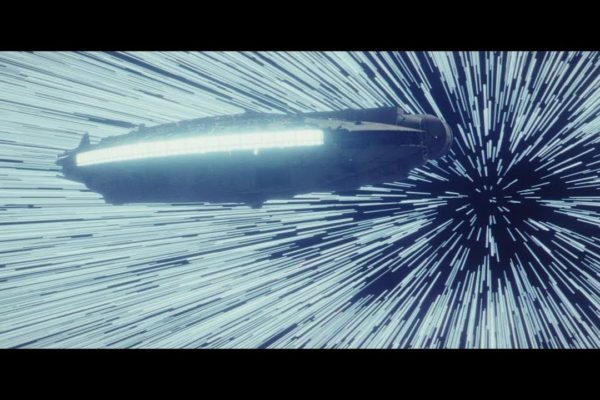 The Last Jedi: Millennium Falcon Supercut Every scene of the Falcon in action from Star Wars The Last Jedi!
Read more »