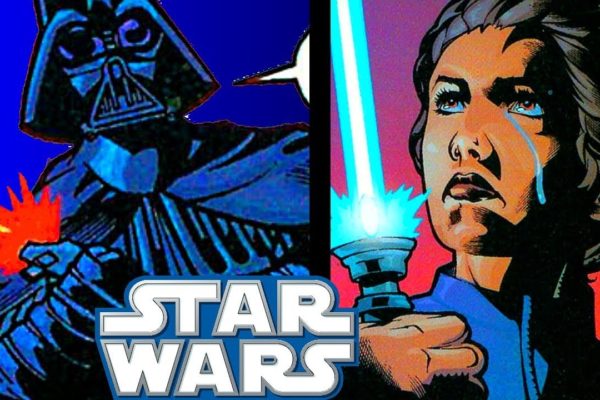 Leia ATTACKS Darth Vader With Kenobi's Lightsaber – Star Wars Infinites Explained We continue through the second issue of A New Hope: Star Wars Infinites where we have a complete…
Read more »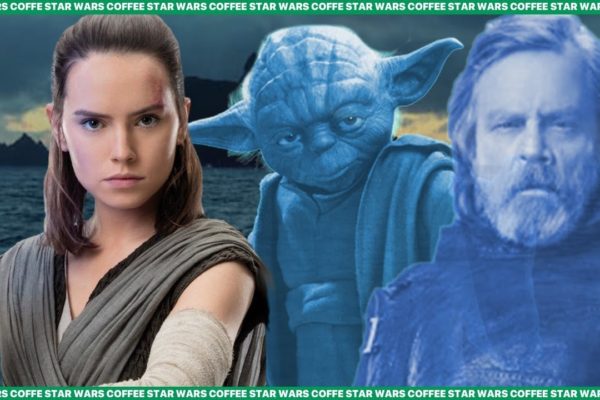 Will Yoda Replace Luke in Episode IX? With the release of The Last Jedi this week, Star Wars fans were treated to a special scene of Luke with Yoda's Force…
Read more »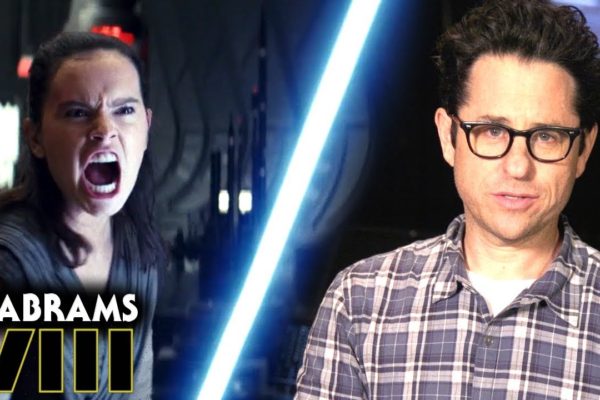 Star Wars! JJ Abrams Wished He Directed The Last Jedi! Lets go over star wars the last jedi and Director JJ Abrams as well as a bit of star wars…
Read more »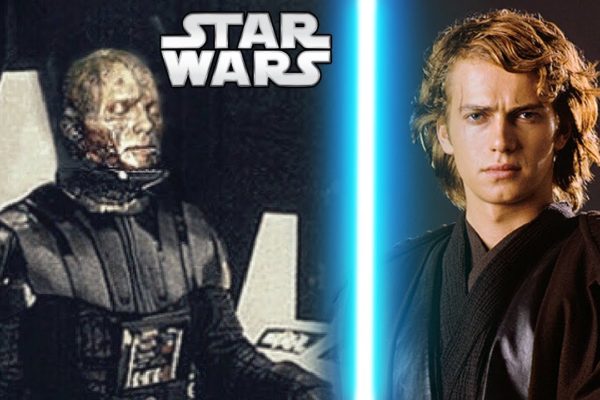 Why Darth Vader and Anakin sound so DIFFERENT – Star Wars Explained. In Star Wars many have said Darth Vader and Anakin Skywalker sound very different, for obvious reasons aside,…
Read more »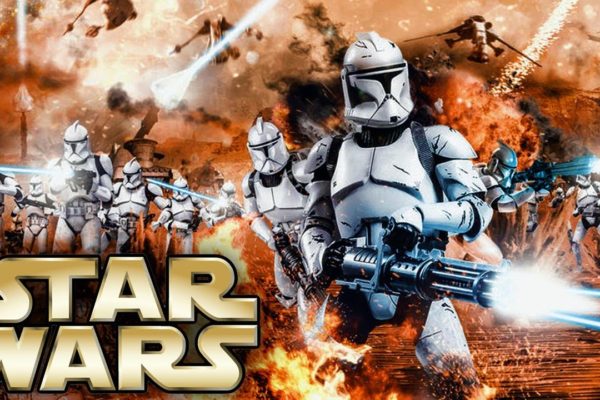 ¿Cómo Veían los CLONES la Batalla de Geonosis? Star Wars Explicado La Batalla de Geonosis, también conocida como la Primera Batalla de Geonosis, fue la primera batalla entre la Confederación…
Read more »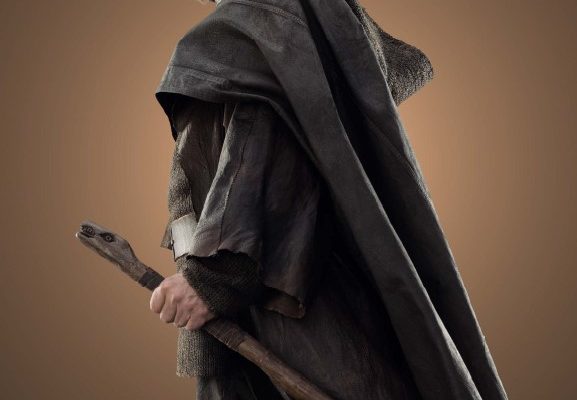 LUKE SKYWALKER BEYOND THE LAST HOPE. Choosing to go into exile after his dream of a new training school turns into a nightmare, Luke looks to be the last Jedi….
Read more »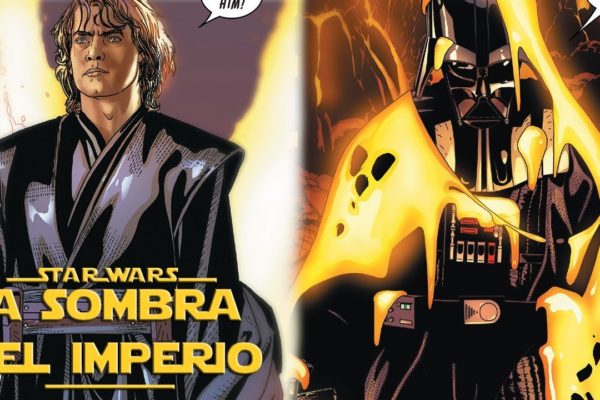 ¿Cómo Darth Vader Mató a Anakin Skywalker en Mustafar? – Star Wars Canon Actual . Descubre cómo fue que Darth Vader acabaría con los restos de Anakin Skywalker y del…
Read more »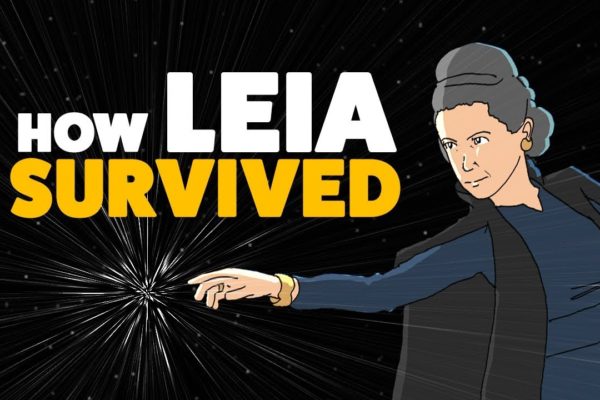 Surviving in Space: You Don't Need THE FORCE Looks like THAT scene isn't actually so scientifically inaccurate after all! You don't need space magic to survive in a vacuum.
Read more »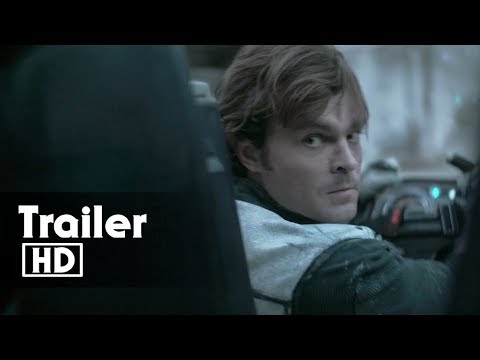 Star Wars: Solo TV Spot "Revenge" HD (NEW) (2018) Alden Ehrenreich | Star Wars Prequel Movie ► You're after something… Is it revenge? Solo: A Star Wars Story is an…
Read more »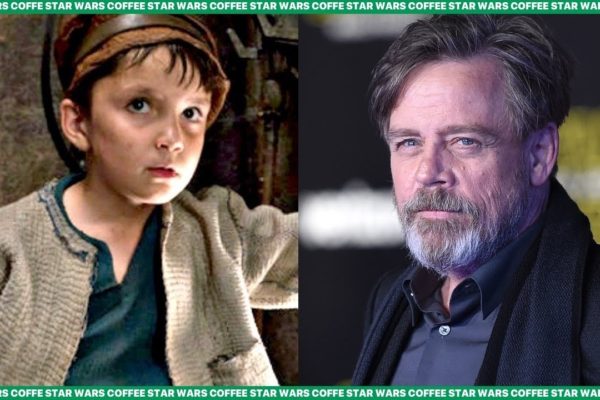 Mark Hamill on The Last Jedi's Broom Boy Ending! Mark Hamill expresses admiration for Star Wars: The Last Jedi's ending, particularly what the broom boy's Force powers mean for Star…
Read more »