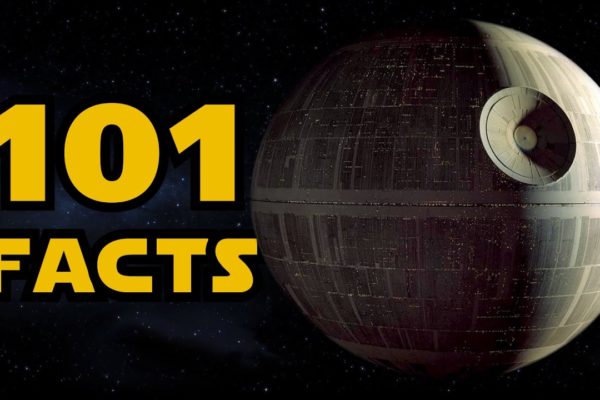 Learn 101 canon facts about the Death Star! Construction, personnel, systems, the superlaser, its history, and behind the scenes trivia to fully prepare you for Rogue One: A Star Wars…
Read more »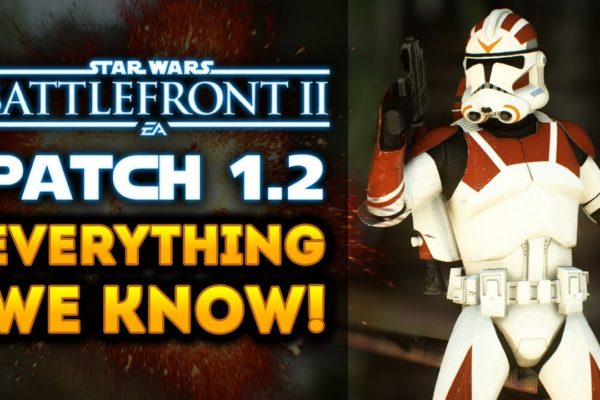 Everything we know so far about the big Star Wars Battlefront Patch 1.2 including its release date, new jetpack cargo details, new arcade maps, and more including your questions answered…
Read more »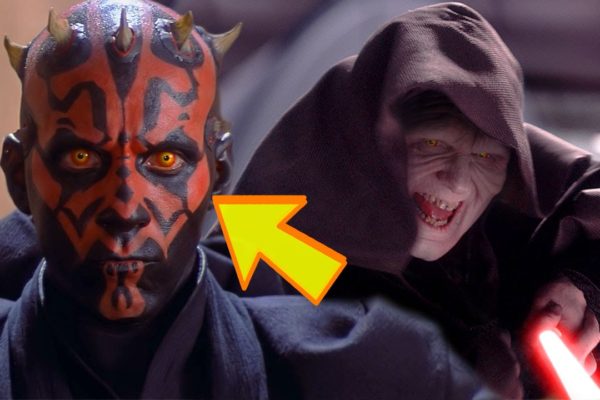 Por Qué los Sith Tienen Ojos Amarillos – Star Wars Apolo1138, 720 Por Qué los Sith Tienen Ojos Amarillos – Star Wars Apolo1138, 480 Por Qué los Sith Tienen Ojos…
Read more »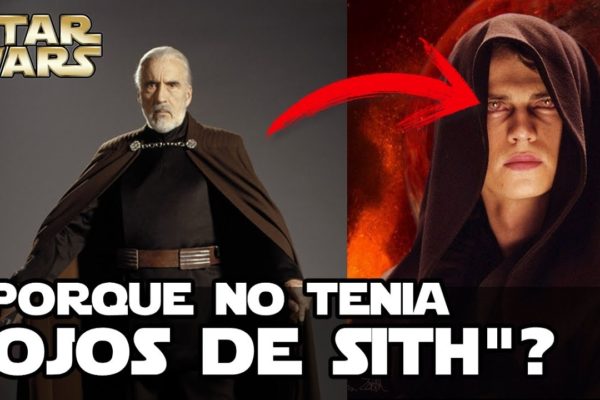 Cuando un sith se sumerje completamente al lado oscuro o tiene descargas de furia o enojo los ojos se le ponen amarillos. Darth Maul es un sith que siempre estuvo…
Read more »
Huge news for Battlefront 2! Today we discuss the future content and what the developers had to say about the future seasons of Star Wars Battlefront 2!
Read more »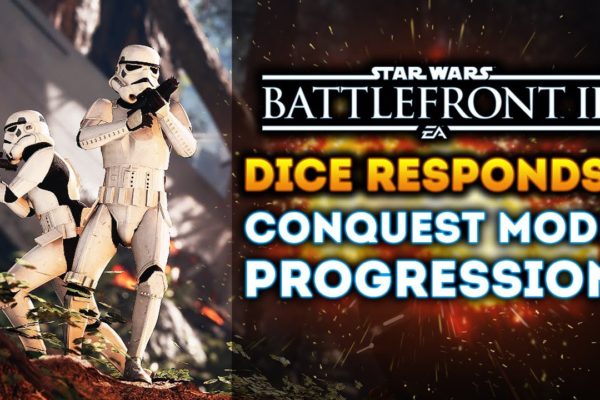 DICE talks about and clarifies comments about Star Wars Battlefront 2 conquest mode as well as the upcoming Star Wars Battlefront 2 Season 2 DLC, progression system, lightsaber changes and…
Read more »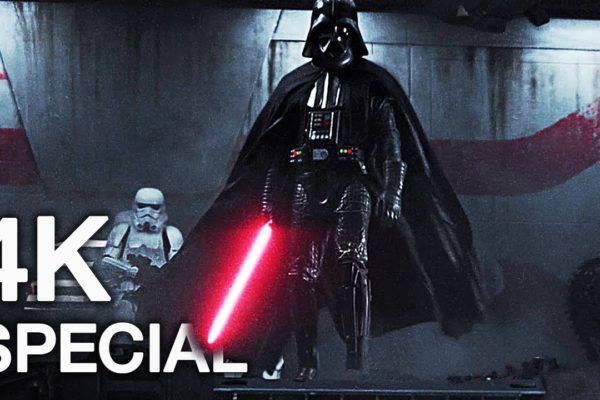 Rogue One Blu-Ray Film Clips & Special Feature Featurettes – 2016 Star Wars Movie
Read more »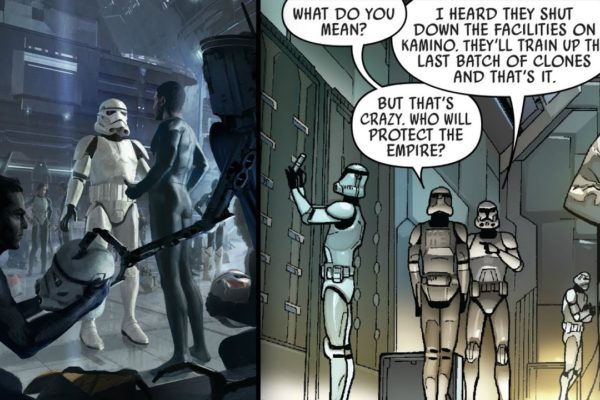 How Clones Reacted to being replaced by Non-clone Stormtroopers.
Read more »