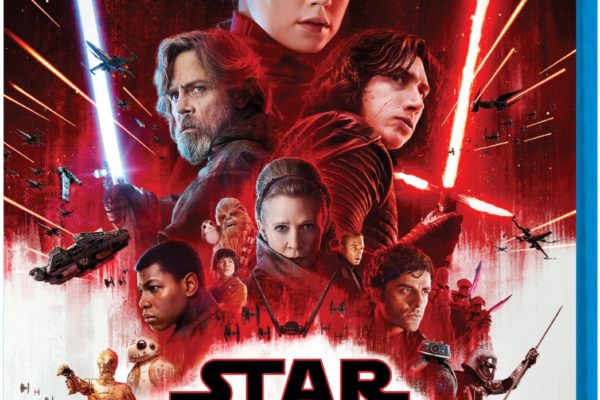 Star Wars: The Last Jedi (2017) Star Wars: The Last Jedi (2017) Rey develops her newly discovered abilities with the guidance of Luke Skywalker, who is unsettled by the strength…
Read more »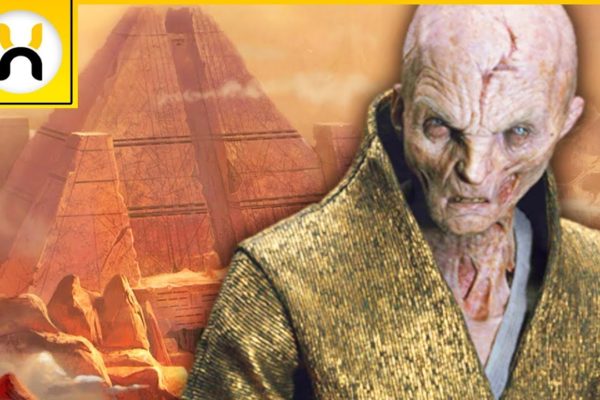 Maybe the greatest unanswered question of Star Wars: The Last Jedi is "How did Supreme Leader Snoke Rise to Power?" Finally, we have the official truth behind that unsolved mystery…
Read more »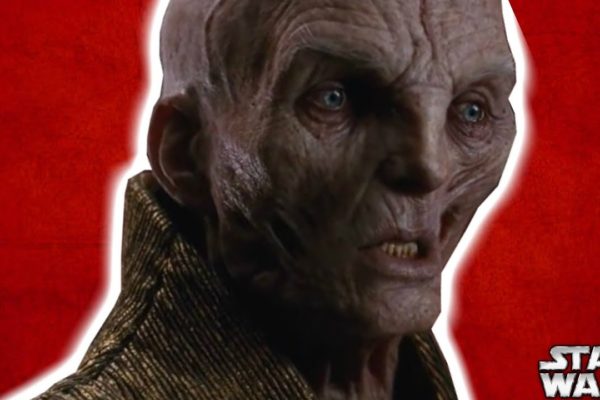 We now know the crustal answer to how old Snoke really is as of the time of the last Jedi and explain why this is so important to the mythos…
Read more »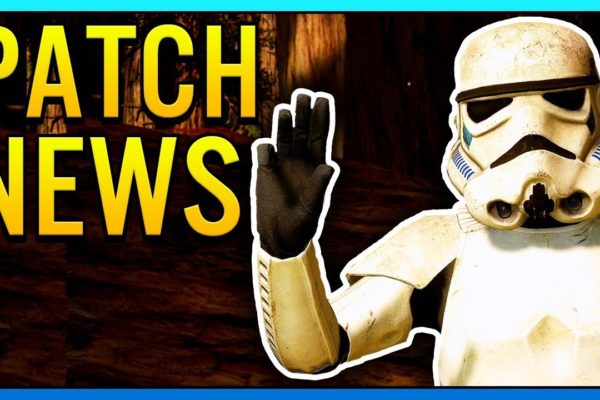 PROGRESSION PATCH is CLOSE! Here is a Star Wars Battlefront 2 News Update…
Read more »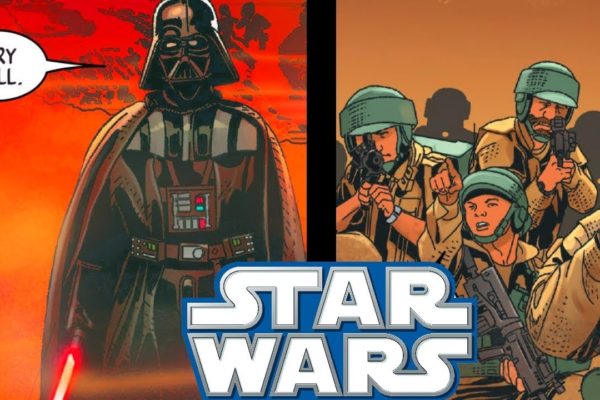 With the Death Star in shambles, Darth Vader doubles down on the pursuit against Luke Skywalker and the Rebellion, this leads him to face off against squadrons of Rebels all…
Read more »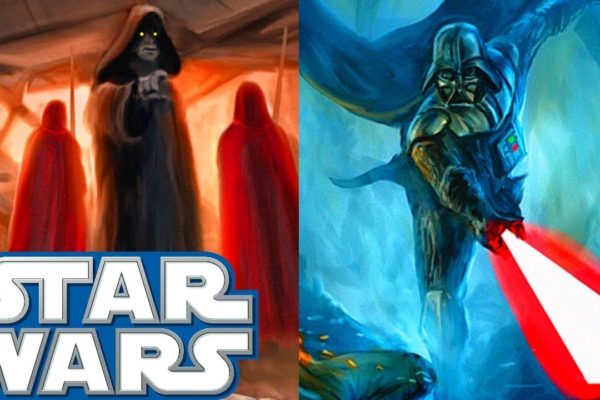 During a specific mission that Palpatine sent Vader, the young Sith Darth Vader disobeyed a direct order from Sidious and it would cost him dearly…..
Read more »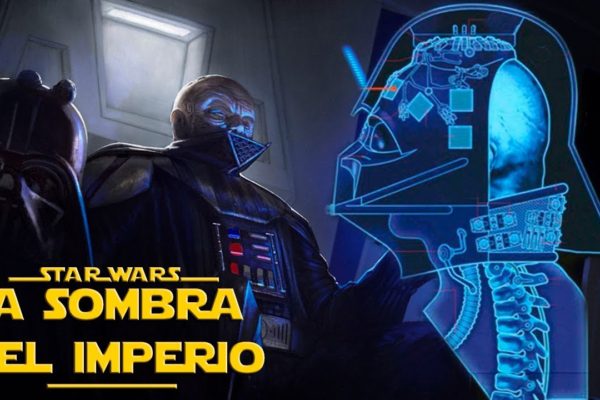 Descubre 11 increíbles datos sobre el traje mecánico de Darth Vader que probablemente no conocías. Algunas cosas que nos develan quien era en realidad y como vivía el lord Sith.
Read more »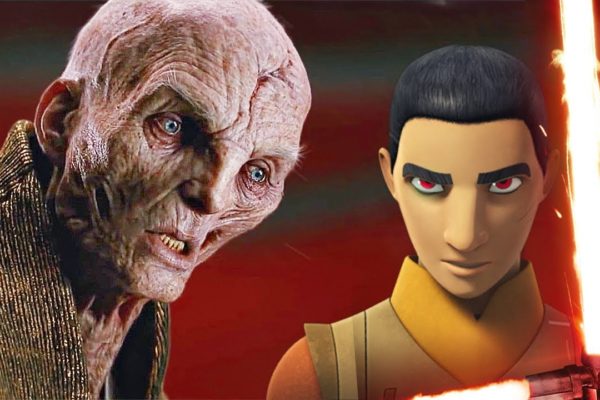 Qué pasó con Ezra y Thrawn después del final de Star Wars Rebels.
Read more »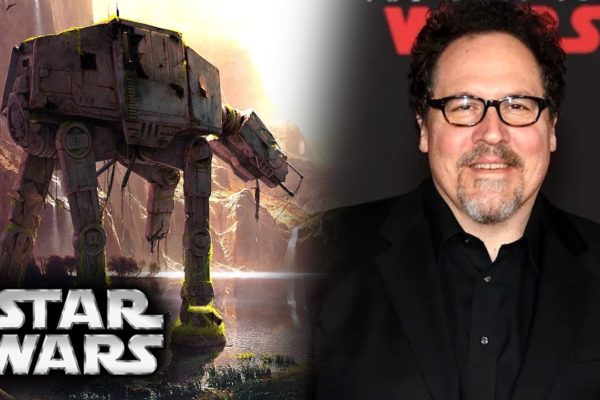 Breaking news! Live action Star Wars series producer and writer has been revealed! Jon Favreau, who directed hit movies like Iron Man, is going to be leading the new Star…
Read more »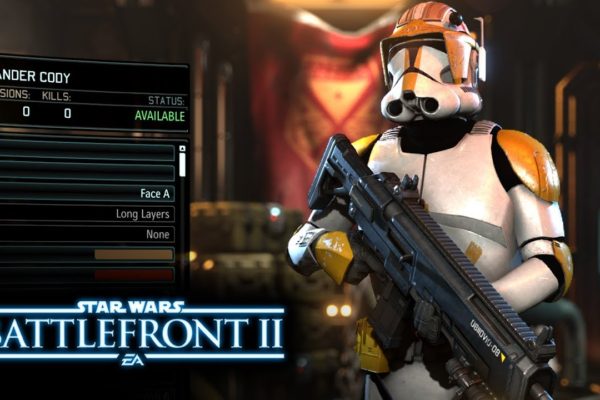 The developers at DICE are hard at work on new customization options for Star Wars Battlefront 2 and we take a look at an incredible Clone Trooper customization option screen…
Read more »