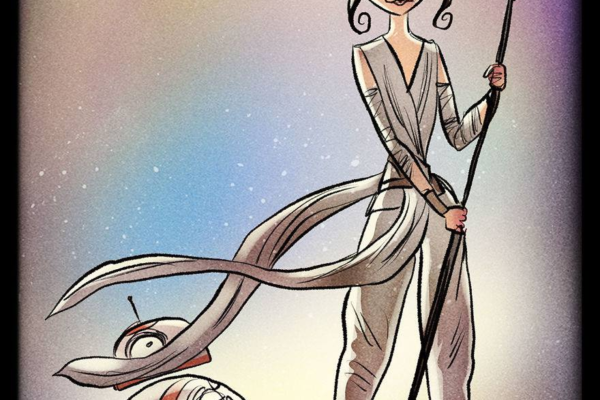 Si Tim Burton hubiese dirigido Star Wars (vía Tarusov) (Galería).
Read more »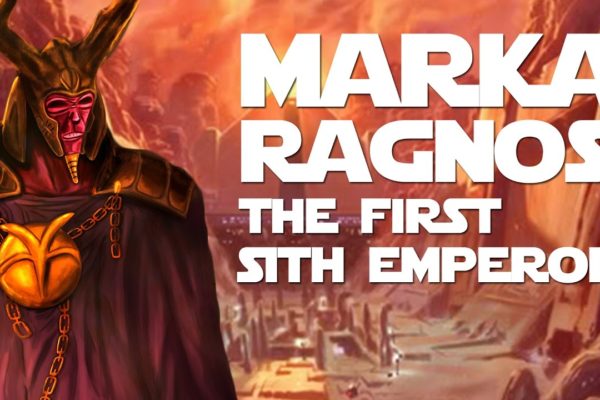 The Legend of Marka Ragnos, the first Sith Emperor. One of the first Ancient Sith to stand ground on the realm of men, Marka Ragnos was not only the greatest…
Read more »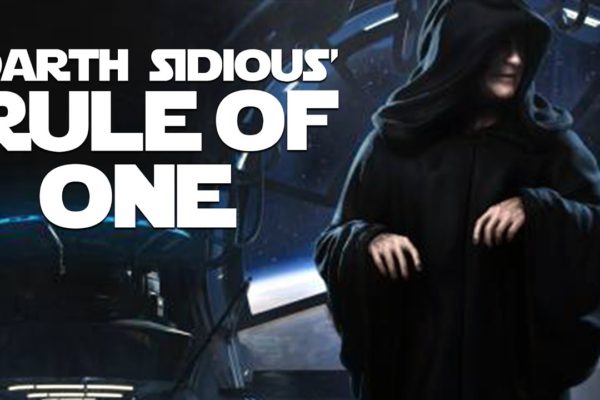 Through my master's teachings, I will immortalize my rule, and the reign of Darth Sidious will be eternal. Sources: Book of Sith.
Read more »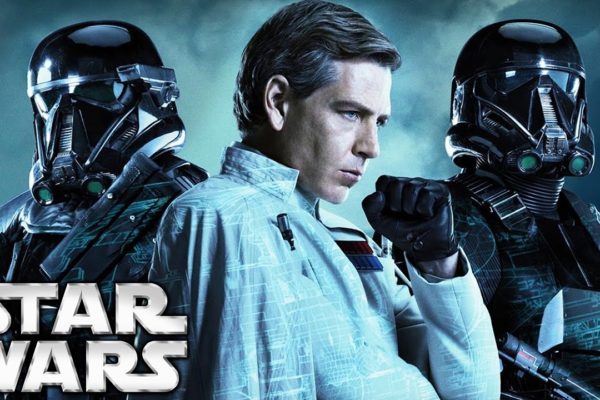 In this episode of Star Wars 101 we go deep into the backstory of Director Orson Krennic. He's even more evil than you thought… Orson Callan Krennic Orson Callan Krennic…
Read more »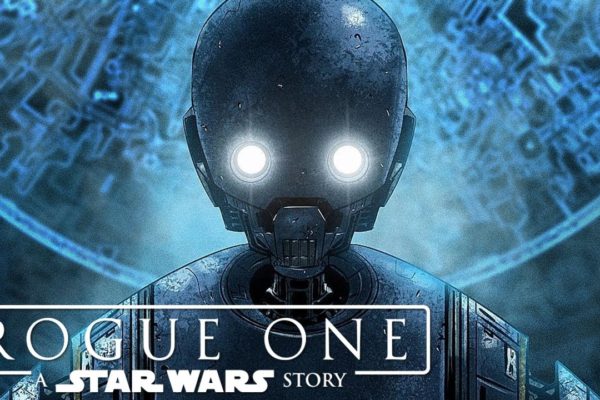 K-2SO K-2SO K-2SO (Kay-Tuesso), abbreviated K-2 (Kay-Tu or Kaytoo) or Kay, was a KX-series security droid originally created for use in the Galactic Empire's armed forces. At some point, the…
Read more »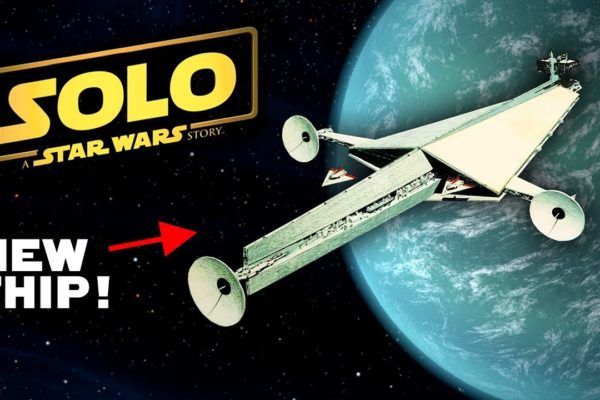 We take a look at the new mega ship that will be appearing in the Solo: A Star Wars Story movie! The new ship is based on the original Star…
Read more »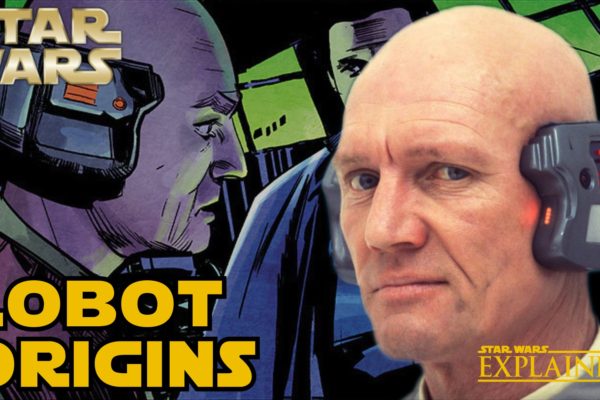 Learn the canon history of Lobot, the silent assistant to Lando Calrissian! His story is one of my favorite in the new canon so far!
Read more »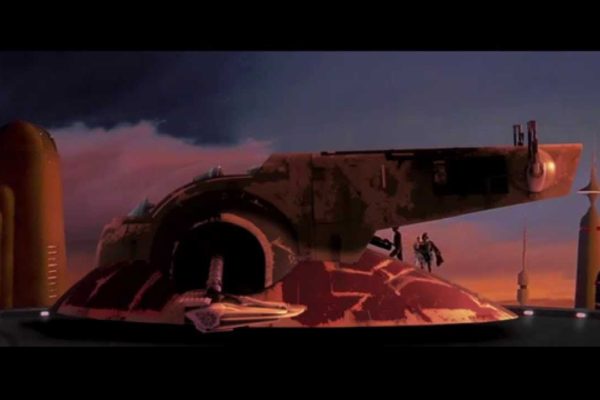 Since I only included the Boba Fett footage in my compilation video, here is the full scene, including all of the characters as they race to save Han Solo.
Read more »